MTN expects big earnings jump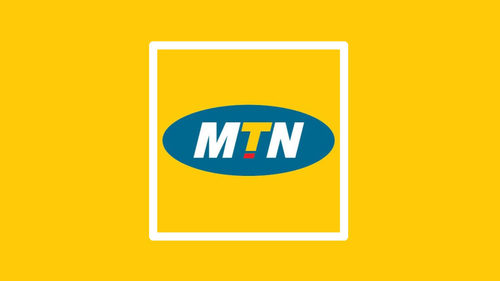 MTN expects headline earnings per share (HEPS) for 2019 to be as much as 50% higher than the previous year.
This is according to a trading statement released after the close of the Johannesburg Stock Exchange (JSE) on Tuesday. MTN said that HEPS (headline earnings per share), which is the main profit measure in South Africa, is expected to grow by between 30% and 50% for the year ended December 31, 2019.
Meanwhile the uptick in EPS (earnings per share) is expected to be as much as 10%.
MTN adopted the new accounting standard on leases – the International Financial Reporting Standard 16 (IFRS 16) – on January 1, 2019 and said the new standard has resulted in a 13% reduction in the reported earnings numbers, arising primarily from the net effects of lower operating lease costs, higher finance costs, and higher depreciation charges.
On a like-for-like basis – using the International Accounting Standard 17 (IAS 17) – MTN expects to report a HEPS increase of between 55% and 75%. EPS, on an IAS 17 basis, will be between 15% and 25% higher.
However, on an IAS 17 basis the HEPS figure was negatively impacted by non-operational items in the financial year including "costs relating to the Nigerian regulatory fine interest, hyperinflation adjustments, net foreign exchange losses, impairment on Iran receivables and the impact of divestments made during the year."
MTN operates in 21 countries across Africa and the Middle East and has around 244 million customers. The group expects to release its full-year results for 2019 on March 11, 2020.
— Paula Gilbert, Editor, Connecting Africa