MTN Appoints New South Sudan CEO, Cameroon CEO Resigns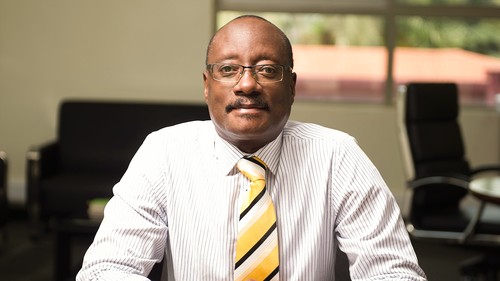 The MTN Group has announced a new CEO for its South Sudan unit, with Gordian Kyomukama taking up the role from January 21, 2020.
MTN said in a statement that Kyomukama is a seasoned telecoms executive with close to 30 years of experience in the sector, most of which has been with MTN.
He started at MTN Uganda as part of the operator's pioneer team and has also undertaken secondment opportunities in Rwanda, Cameroon and Ivory Coast. In February 2019 he stepped up to take over as acting CEO of MTN Uganda, where he was CTO, when CEO Wim Vanhelleputte was deported from the country. Vanhelleputte was allowed to return to Uganda in May 2019. (See MTN Uganda CEO is Safe to Return.)
Before returning to his home country of Uganda, Kyomukama was also chief technology and information officer (CTIO) at MTN Liberia.
"I would like to congratulate Gordian on his new role, and I would also like to take this opportunity to thank Lily Zondo, who has been holding the fort as acting South Sudan CEO over the past few months. Lily will resume her role as MTN South Sudan CFO with immediate effect," said MTN Group CEO Rob Shuter.
MTN had about 1.1 million subscribers in South Sudan at the end of June 2019.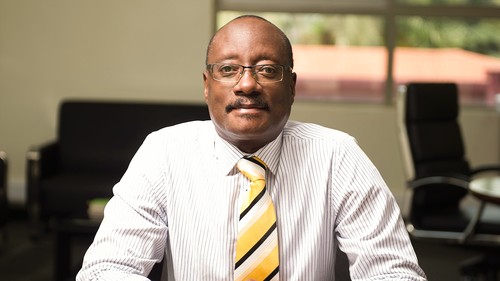 Changes in Cameroon
Meanwhile the group also announced that MTN Cameroon CEO, Hendrik Kasteel, will be leaving the company at the end of March, for personal reasons.
"He will serve out his notice over the next two months, and a successor will be announced when finalised," the group said.
MTN's Cameroon opco had 11.7 million subscribers at the end of June 2019. Overall the group has around 244 million customers in 21 countries in Africa and the Middle East.
— Paula Gilbert, Editor, Connecting Africa