AfricaCom: MTN commits to rural coverage using open RAN tech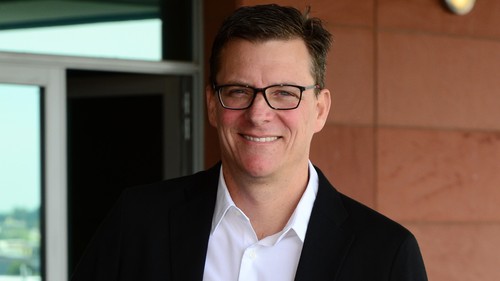 MTN has committed to deploy more than 5,000 commercial rural sites across its 21 operations using open RAN technology. The sites in rural areas will bring 2G, 3G and 4G connectivity to previously unconnected places.
The MTN Group made the announcement at AfricaCom 2019 and said it had already deployed more than 200 commercial rural sites across its footprint using open RAN, a network infrastructure model developed by the Telecom Infra Project (TIP) based on open, disaggregated network elements that offer greater flexibility and lower capital costs to operators, enabling operators to achieve cost-effective deployments as they attempt to connect previously unconnected areas.
"Our Group Technology team has been pioneering open RAN, concluding field trials in Zambia in 2018 and deploying commercial sites from the beginning of 2019. We focus on creating viable new RAN solutions alongside the traditional deployments of network technology suppliers in order to accelerate the rural expansion in our markets," said Rob Shuter, MTN Group president and CEO, at the event.
In order to realize the long-term goal, MTN will rely on an ecosystem of partners who will bring their expertise to build and maintain the sites, utilizing a full turnkey approach.
MTN operations in Uganda and Guinea Conakry are already benefiting from open RAN technology, with MTN partnering with the likes of VANU, Parallel Wireless and NuRAN Wireless to deliver the technology.
Traditional 2G, 3G or 4G networks require expensive and bulky equipment for their deployment and operation and these hardware-based networks are traditionally difficult and pricey to upgrade.
"By shifting networks to virtualized open RAN, MTN can cloudify their networks to deliver coverage to every single subscriber at much lower cost. Low-cost wireless coverage will fuel economic growth, improve infrastructure, and reduce costs for consumers ensuring access to connectivity with the best technology and leaving nobody behind," added Christoph Fitih, sales director for Africa at Parallel Wireless.
The potential cost savings are significant: Telefónica noted today at the TIP Summit in Amsterdam that an open RAN deployment in Latin America also using Parallel Wireless technology offers savings of up to 50% on the network systems compared with the cost of "traditional" radio access network equipment. (See Facebook, Telefónica take OpenRAN 'Live' in Peru, boast 450K subs.)
As a member of TIP, MTN carries out solution testing on all hardware and software elements at its head office in Johannesburg, South Africa. Open RAN relies on off-the-shelf hardware (COTS) and industry standard (3GPP) defined interfaces between the baseband processing unit and the radio units. The whole system is orchestrated around a software that can be executed either in the cloud or locally.
The MTN Group has around 240 million customers in 21 countries in Africa and the Middle East.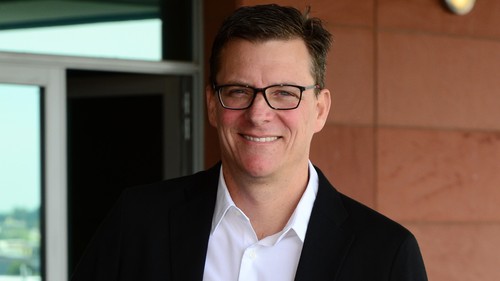 — Paula Gilbert, Editor, Connecting Africa