M-Pesa One of 10 Most Influential Projects of Last 50 Years, Says PMI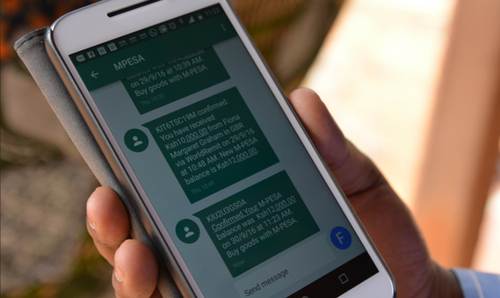 Safaricom's mobile money platform, M-Pesa, has been recognized as the ninth most influential project in the world over the last 50 years, beating out hundreds of others including Google Search, Bitcoin and Netflix's streaming service to make it into the top ten.
The ranking was according to the Project Management Institute's 2019 Most Influential Projects list , which was topped by the World Wide Web.
The Project Management Institute (PMI) decided to make the list in commemoration of its 50th anniversary and has identified the most influential projects of the last five decades.
M-Pesa's ranking of number nine was "for delivering cutting-edge mobile technology that allowed Kenya to leapfrog past more advanced economies and start a banking revolution."
The Kenyan innovation also ranked fifth overall when it came to the most influential financial projects list. It ranked ahead of Chinese mobile payment platform Alipay, which was number six on the financial projects list, and US peer-to-peer mobile payments platform Venmo, which was ranked seventh.
More than 1,000 projects were considered by a group of 400 leaders in the global project management community, including PMI chapter leaders and members, as well as academics and industry experts.
"We are honored to receive this accolade and global recognition which is a true testament to our impact on society. This recognition further underlines M-Pesa's commitment to our customers and its transformation to the country which has seen financial inclusion in Kenya grow by more than 50% in the last 12 years to stand at more than 82% today," said Safaricom CEO Michael Joseph about the accolade.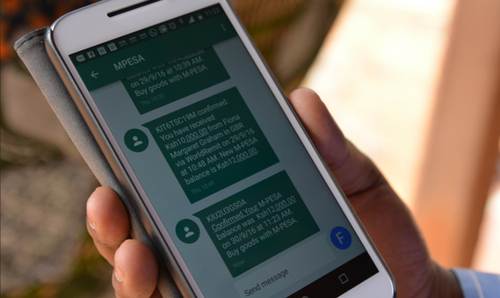 "The 2007 launch of this text-messaging-fueled peer-to-peer app gave millions in Kenya access to banking options for the first time, fundamentally changing the nation's economy and creating a blueprint for other emerging nations and mobile banking overall," the list's authors say.
The mobile money service allows customers to use simple text messages to send money, make deposits and withdrawals, and purchase airtime. In the first three years of service, users transferred more than $600 billion, generating about $100 million in revenue for Safaricom and Vodafone.
After 12 years in existence, M-Pesa now has more than 22.6 million active customers and over 167,000 M-Pesa agent outlets countrywide. In the 2019 financial year, M-Pesa processed 1,200 transactions per second, up from 900 per second in the previous year.
The successful mobile money business is offered through Vodacom in Lesotho, Mozambique, the Democratic Republic of Congo, Tanzania and Ghana. Safaricom provides it in Kenya, while Vodafone operates the service in Egypt and India, with a total of more than 37 million users.
South African-headquartered Vodacom owns a 35% stake in Safaricom, while UK-based Vodafone owns 64.5% of Vodacom.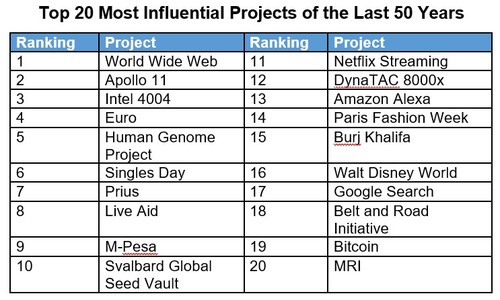 — Paula Gilbert, Editor, Connecting Africa