Telkom is Killing its Copper Business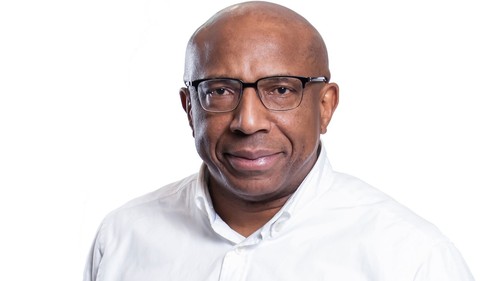 South African telecoms operator Telkom has officially killed its copper-based fixed line prepaid service platform and is currently migrating its postpaid fixed copper-based voice and DSL customers to fiber and wireless services, including fixed wireless access (FWA) broadband.
The copper-based service was discontinued as of today and Telkom says it has upgraded more than 96% of its prepaid fixed line customers to wireless prepaid service.
"Telkom's wireless service is more reliable than its copper-based technology and is less susceptible to interruptions as a result of adverse weather conditions, faults and cable theft," the Johannesburg Stock Exchange-listed company said in a statement.
Telkom first announced its plans to transition from copper-based technology to wireless in 2015 and said the migration would be done in phases.
Copper cable theft has been a huge bugbear for Telkom over the years. Back in 2016 the company admitted it had lost over R200 million ($13.8 million) due to copper cable theft during the 2015 financial year. About half of that was due to direct cable theft repair costs and the other half was spent on the cost of security services. Since then it has been less forthcoming with figures around cable theft but has spoken about its strategy to migrate its customers onto new technology platforms that are less desirable to criminals.
Telkom's financial results for the year ended March 31, 2019, showed it was bleeding legacy fixed-line and ADSL customers, while its mobile broadband business was booming.
Telkom's ADSL-based broadband customer base dipped by 22.7%, from 454,000 at the end of March 2018 to 351,000 a year later, while its fiber access-based customer numbers increased by 4.5% from 201,000 at the end of March 2018 to 210,000 this year.
The biggest uptick however, was in mobile broadband subscribers, where Telkom saw a 75.8% increase year-on-year to 6.4 million subscribers. As a result, mobile broadband data traffic volumes grew by 88.5% during the year to 362 petabytes.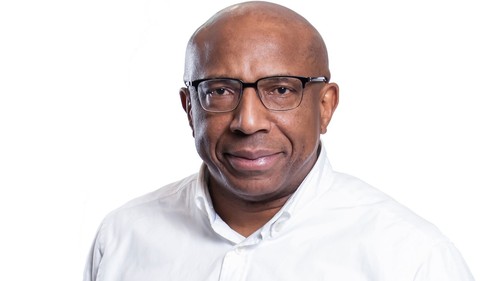 At the results presentation in May, Telkom CEO Sipho Maseko said the company's broadband evolution away from copper technology had been a focus area for many years.
"About five or six years ago we were absolutely exposed to what you would call legacy technology access network. The exposure was largely on the copper-based ADSL, and over the last three or four years, we have invested quite a lot of resources and value propositions to migrate as many of our customers as possible away from copper" to LTE-based fixed wireless access, he said.
"What you see is the LTE subscriber base is growing and we have at least a million broadband subscribers who are using LTE. Just that number alone probably represents what would have been our ADSL subscribers at our peak. We continue to harvest the ADSL base, migrating it either to fiber-to-the-home or to LTE," he added.
— Paula Gilbert, Editor, Connecting Africa