Bharti Airtel Boasts Further African Growth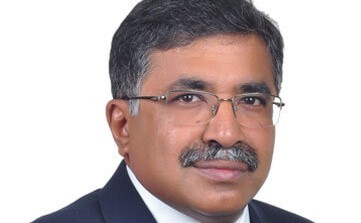 Bharti Airtel's African business is on the rise, with subscribers on the continent increasing by 10.7% year-on-year to 98.9 million across 14 markets, the operator reported in its updated fourth quarter and full year results for the period ended March 31, 2019.
"The Africa growth story remains strong with the full year witnessing a 12% revenue growth," said Raghunath Mandava, MD and CEO of Africa Airtel, in a statement.
That near 12% growth was at constant currency exchange rates, but at "reported currency" rates the full fiscal year revenues grew by 6% to US$3.08 billion, while profit after tax grew considerably to $331 million from just $3 million a year earlier.
"The increase comes on the back of a robust data traffic growth of 73% and Airtel Money throughput by 22% on a YoY basis. We continue to invest towards enhancing customer experience through a high speed LTE network. To this end, the year saw an overall capex spend of $630 million," Mandava added. That capex was far greater than the $411 million of the previous year.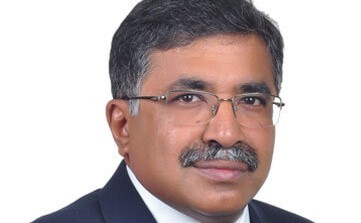 Data customers increased by 20.4% to 30 million, compared to 24.9 million a year earlier. The active Airtel Money customer base increased to 14.2 million, boosting the total transaction value on Airtel Money platform by 30% to $26.16 billion.
Those statistics bode well for Airtel Africa's planned IPO, which the operator confirmed this week: It plans to raise $750 million from the issue of new shares. The operator intends to use the proceeds from the IPO to reduce net debt. (See Airtel Africa Plans London Listing.)
Bharti Airtel announced more than a year ago the plan to list its African business. It selected bookrunners in September, raised $1.25 billion in a pre-IPO with six investors in October, followed by another round of pre-IPO in January which raised $200 million. (See Airtel Africa Gets Another Cash Injection, Adds Customers.)
The success of the African operations are in contrast to those of the total Bharti Airtel group, which has its main operations in the brutally competitive market of India. Despite gains in Africa, overall Airtel Group customer numbers were down 2.5% to 404 million across 16 countries. Group consolidated total revenue was down 2.2% YoY on an underlying basis to 807.8 billion Indian rupees ($11.7 billion). Consolidated EBITDA was also down, by 13.6% YoY to INR262.94 billion ($3.79 billion), bringing the EBITDA margin down 4.3%.
— Paula Gilbert, Editor, Connecting Africa