A New Approach To Roaming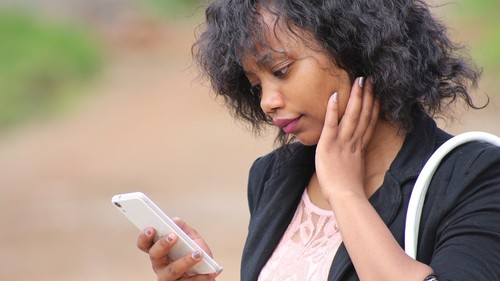 Independent analyst Russell Southwood of Balancing Act Africa
recently reported
that "three of Africa's mobile operators -- MTN, Orange and Vodacom -- now have in place a 'digital transformation' strategy. In plain English, these buzz words mean that they have an idea of how they will replace formerly lucrative voice revenues with digital content and service revenues."
This is long overdue. For too long, mobile network operators (MNOs) have sat back and cried foul over their loss of voice revenues to OTT apps. Lobbying regulators to tax or even to ban the apps was a knee-jerk reaction that is not sustainable in the long run.
A different approach is needed. Indeed, Southwood points to Herman Singh, Group Chief Digital Officer at MTN, as someone who was ahead of the curve in calling for operators to counter the competitive threat by becoming OTTs themselves.
However, at this stage, there really is no point in MNOs launching a 'me too' OTT voice app: The market is already dominated by WhatsApp, Skype, Viber and more regional players such as Jongla.
To succeed, the MNOs need to offer something different to their customers; For example, adopting a new approach to roaming.
Why roaming? Well, the roaming revenues of African MNOs have been in decline, mainly due to expensive roaming agreements that resulted in exorbitant roaming charges, which have become more and more unattractive as alternative voice options have become available.
Meanwhile, more Africans are travelling than ever before for both business and pleasure: They want and need to roam, but the roaming charges are prohibitive.
However, mobile subscribers still experience drawbacks when relying on digital apps for voice calls when travelling. Most obviously, as is the case with all app-enabled calls, both parties must be using the same app to be able to communicate.
Moreover, many people feel that app-to-app is perceived as somewhat 'unprofessional' for business calls and should be limited to friends and family only.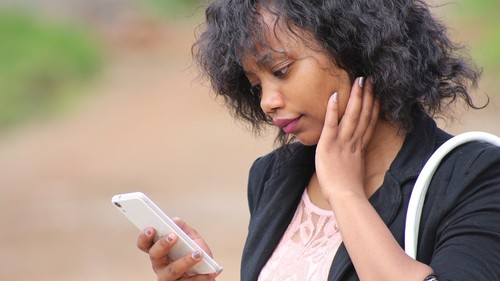 So, with these drawbacks, a caller might try to the saved number of a regular contact while travelling, and find themselves either with a failed connection (because the receiver's operator does not have a roaming agreement in place) or a huge roaming charge.
This presents an opportunity for MNOs to use hybrid voice services/apps to provide affordable and reliable roaming options that will increase their voice revenues while meeting the needs of their subscribers. The hybrid OTT voice model differs to OTT apps in that it allows subscribers to access traditional telco services such as calling, SMS and voicemails over data connections.
To enable such services, MNOs can request that subscribers simply activate the desired roaming package via the app before travelling, and have an active Internet connection -- Wi-Fi or mobile data -- to make and receive calls as well as receive text messages.
The key differentiator is that this approach doesn't require both caller and recipient to have a particular app to connect. For example, if you use Vodafone in South Africa and travel to Nigeria, people can call your regular number and donít need to know or care that you are receiving the call in an app. In fact, they needn't know that you are out of the country, as the experience is the same as if you were on home turf.
For the person travelling, they no longer have to worry about incurring huge roaming costs: All they need to do is access a data network and all incoming calls will be received within the app.
When the called recipient is offline, instead of a dropped call, the call will be connected to the voicemail system of the app for the caller to leave a voicemail. This means for the MNO, more calls are completed.
This hybrid OTT voice model can also be used to provide voice connectivity when a customer is in his/her home country but in an area where there is weak or no cellular coverage, such as in basements or train stations. Calls can be received over data. Again, with this, more calls are completed, and more voice revenue made.
The voice market has changed, and it is time for the MNOs to fight back by offering new data-based services to their customers to stay relevant. Rather than spend time and resources developing their own branded voice apps, MNOs can simply partner with third parties to offer this type of hybrid service.
Africa is currently experiencing a telecom revolution driven by data -- MNOs leveraging partnerships with third-party voice-over-data providers may just be the antidote to the ongoing problems related to roaming and declining voice revenues.
ó Godslove Adagbonyin, Communications & Marketing Manager, Kirusa.