HYLA, Facebook Fuel Smartphone Uptake With Refurb Project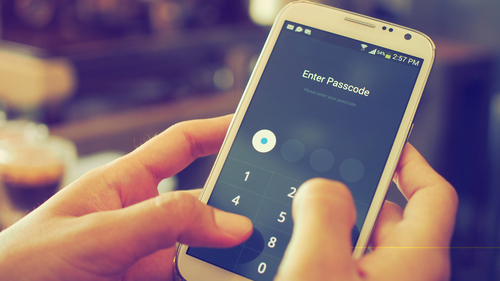 BARCELONA -- Mobile World Congress 2017 -- Speaking to Connecting Africa at Mobile World Congress here, the CEO of HYLA Mobile Biju Nair explained how refurbishment programmes are fuelling uptake of smartphones in emerging economies.
HYLA Mobile specializes in the collection and re-distribution of used smartphones. HYLA collects old handsets on behalf of operators and other service providers, refurbishes them and sells them at a discounted price for users who traditionally might not have the economic stability to get into the sometimes prohibitively priced smartphone game. Key beneficiaries include smartphone users in emerging markets, including parts of Africa, who canít afford to buy iconic devices new, but still want to access mobile broadband services for the first time.
Some of the work being done by HYLA has tangibly brought benefit to emerging economies and societies in Africa. It is partnering with Facebook 's Free Basics programme as a refurb partner, helping to launch the OTT company's "Smart Restart" buy-back programme by taking used handsets and helping to distribute them across markets in Africa.
"That programme is all about bringing Internet connectivity to the next billion," said Nair. "This next billion don't live in areas where fiber is coming to the curb anytime soon, and mobile is the only way to get them connected. The interesting part is that everyone here at MWC is talking about 4G and 5G, but the people we're targeting donít have any devices. This Facebook initiative is being done for altruistic reasons, and they essentially subsidize that access.
It is a five-year investment, and a shrewd one too by Facebook, because by getting more people connected to the Internet, the more customers it will get.
"You can donate your phone, or they can buy it back from you," said Nair.
'Connecting the Unconnected' is an all-too-commonly used phrase, but this sort of initiative legitimately helps. Operators around the world are increasingly moving away from device subsidies as part of a post-paid contract; but in African markets where pre-pay reigns supreme, it is becoming increasingly important to see the price of smartphones go down, and the potential for increased ARPU go up as more users get on to a data network.
As users in other global markets upgrade after maybe one or two years, operators in those markets are still able to recover significant revenue by selling second-hand, still highly valuable handsets. This, in turn, leads to a reasonably reduced sell-on value for service providers in other markets. The ultimate aim, after all, is to get everyone online.
⸺ Tim Skinner, Editor, Connecting Africa