Cell C Spurns Telkom Takeover Advances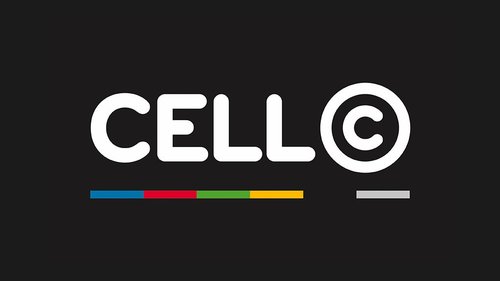 Cell C
Chairman Mohammed Hariri has unequivocally knocked back advances from South African fixed line giant
Telkom SA Ltd.
(NYSE/Johannesburg: TKG).
Rumours had begun surfacing this week that Cell C had caught the attention of Telkom and would imminently be subject to a sizeable takeover bid of around $1 billion -- according to Bloomberg. Unnamed sources also claimed that Cell C had repeatedly missed debt payments, is in the process of seeking recapitalization and is in discussions with investment banks to alleviate its money worries.
Telkom allegedly became aware of a possible opportunity to expand its wireless proposition following a tip off by investment banks currently in talks with Cell C. Instead, the chairman of Cell C Mohammed Hariri has emphatically shot down any hopes Telkom had of snapping up his business. In a statement, Hariri claimed the approach was an unsolicited, unbinding and conditional proposal.
He went on to confirm that Cell C has already entered a legally binding agreement for a recapitalization transaction that prevents it from entering any discussions with third parties.
The full statement can be found below.
"Various articles have been published in the media this week, concerning a potential offer from Telkom to purchase Cell C.
"The Board has the responsibility to be transparent and keep staff, customers and stakeholders informed regarding this media commentary. The Board can confirm that it has received an unsolicited, non-binding and conditional proposal from Telkom Limited in respect of Cell C.
"Cell C board of directors would like to confirm that Cell C has already entered into legally binding agreements in terms of which it has committed to a recapitalisation transaction with, among other parties, Blue Label Telecoms Limited. Among other things, Cell C has undertaken to not enter into any agreement, incur any obligation or take any action which may restrict it or any of its affiliates from complying with its obligations under such agreements or which could result in the transactions envisaged in such agreements not proceeding to completion.
"Cell C has every intention of complying with its obligations under such agreements.
"The Board has therefore informed Telkom Limited, following a board meeting on Wednesday, that it is unable and not willing to pursue any discussion and has rejected its proposal."
— Tim Skinner, Editor, Connecting Africa