IBM Aims to Fill Digital Skills Gap With $70M Africa Investment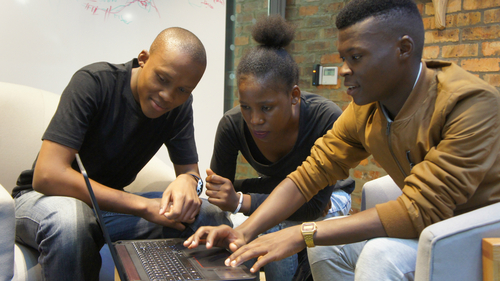 IBM has announced it will be investing $70 million to help advance digital, cloud and IT training in Africa.
"IBM Digital - Nation Africa" is intended to target 25 million young Africans over the next five years, in a bid to boost digital competence and help bring forward a new generation of tech natives across the continent, thus nurturing innovation and boosting the digital economy.
The initiative forms part of a global effort from IBM Corp. (NYSE: IBM) to help fill a void in digital skill sets, sought-after skills that do not necessarily require three or four years in university and a technical degree. Rather, it wants to cultivate data scientists as well as AI, cyber security and cloud experts. IBM used a pyramid metaphor to help explain its objective.
"For the youth of Africa to be able to benefit from a cognitive future, there needs to be a much higher level of digital literacy," the company said. "At the top of the skills pyramid are developers, who need to know how to create solutions that can leverage the power of cognitive, and entrepreneurs who are aware of the potential. IBM Digital - Nation Africa is designed to help raise overall digital literacy, increase the number of skilled developers able to tap into cognitive engines and enable entrepreneurs and would be entrepreneurs grow businesses around new solutions."
IBM Bluemix will be the platform of choice for delivering a free, online learning environment with training available for programs ranging from basic IT literacy to more desirable skills, including digital privacy and cyber protection. Furthermore, more advanced participants will later be able to look into career-oriented skills like coding, programming and data science -- all while hoping to improve entrepreneurial skills.
The scheme is targeting 25 million young people, of the estimated 200 million people across Africa aged between 15 and 24 -- roughly 12.5%.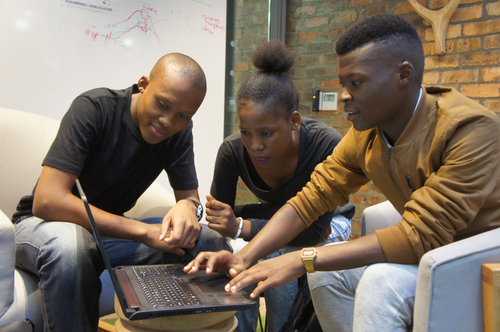 "IBM sees effective, high-quality IT education as a key driver of economic vitality in Africa. Through access to open standards, best practices, IBM tools, and course materials, the broad scope of this initiative will enable vital skills development," said Hamilton Ratshefola, country general manager for IBM South Africa. "In order to find solutions to Africa's challenges, industries across the spectrum need to enable the existing and future workforce to perform at the forefront of technologies such as cognitive and cloud computing. This will be the key to spurring economic growth."
The initiative -- supported by the United Nations Development Program -- will be targeted for early launches in IBM's South African, Kenyan, Nigerian, Moroccan and Egyptian offices, giving it a well-spread launch ahead of future expansion.
— Tim Skinner, Editor, Connecting Africa