Facebook Adds Friends in Africa to 'Unite for a Better Internet'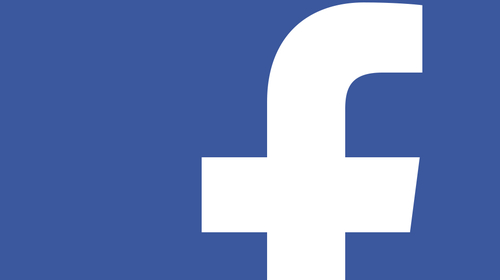 Following yet another record-busting quarter,
in which it again swelled its profits
, Facebook has turned its attention to boosting Internet safety in Africa. (See
Facebook Targets the TV for Future Growth
.)
As part of Safer Internet Day (SID), the European Union initiative supported by 100 countries globally, Facebook has partnered with a variety of public and non-government organizations across Africa to spread the word. According to the SID website, the program aims to provide a better Internet by promoting the safe and positive use of digital technology, especially among children and young people.
"Nothing is more important to us than the safety of the people who use Facebook," said Akua Gyekye, public policy manager for Facebook Africa. "Every day people come to Facebook to connect with people and issues they care about, and they should be able to do so in a safe, secure environment."
Partnerships that Facebook has committed to include projects in Kenya, Nigeria, South Africa, Senegal, Zimbabwe and Ghana. Projects focus on topics ranging from empowering women in technology, online protection for children, as well as literacy, health and education projects.
According to Facebook, it will be providing financial and marketing support to the organizations listed at the bottom of this article to help them raise awareness about online safety. The blue-thumbed digital friendship platform is also doing its bit by hosting events in Johannesburg and Nairobi to educate students, teachers, parents and policymakers over the importance of online safety and security.
"This is an opportunity to explore the role we all play in helping to create a better and safer online community," Gyekye said. "We are proud to work with young people, parents, carers, teachers, social workers, law enforcement, companies and policymakers to create a better internet."
Facebook is also well known for the variety of connectivity and infrastructure projects it runs through its Internet.org project, and as part of its commitment to helping to improve Internet safety and knowhow in Africa, it has also announced the redesign of its online Safety Centre, where users can get information and advice on how to control their information and staying safe online.
The causes partnered with Facebook for Safer Internet Day include:
TechWomen Zimbabwe
Watoto Watch Network Kenya
JI Initiative Ghana
Ghana Internet Safety Foundation
Women's Technology Empowerment Centre Nigeria
JOXAfrica Association Senegal
— Tim Skinner, Editor, Connecting Africa