London Calling for South African IoT Startup Expansion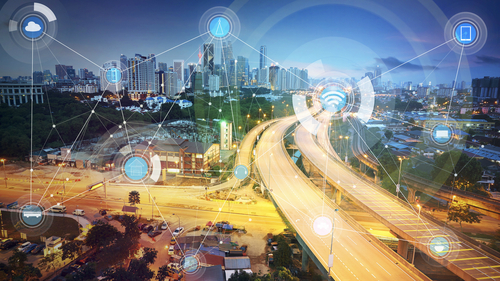 South African IoT start-up project IoT.nxt has announced it will be opening up a London office following a successful first 12 months.
IoT.nxt prides itself on having a completely technology-agnostic platform which it claims can ensure interoperability of devices, applications, sensors, machines and people using any network or operating system. The biggest selling point for businesses, it claims, is that enterprise organisations can still use existing infrastructure investments in this neat little bundled up IoT package.
According to the Pretoria-based start-up, the UK is its ideal destination owing to the strong trade ties currently in place with South Africa and ease of communications between the new office and HQ. Presumably, much of that ease comes down to the similar time zones the two locations share.
As is customary for any announcement from an IoT firm, IoT.nxt included handy statistics from a third party which estimates how much the market will be worth, how many devices will be connected, yadda yadda. It cites Business Insider research in saying $6 trillion will be spent globally on IoT during the next five years, while 34 billion devices will be connected by 2020 (up from 10 billion in 2015). Specifically, IoT devices will account for 24 billion, while traditional computing devices, such as smartphones, tablets and smartwatches, will comprise the remaining 10 billion.
"Using an IoT solution is about business strategy, not about technology," said CEO Nico Steyn. "There are many efficiencies to be unlocked through the IoT. BI's report listed three key areas that the IoT can improve a company's bottom line – lowering operating costs; increasing productivity; and expanding to new markets or developing new product offerings. This is what we have achieved for our customers."
IoT.nxt confirmed it has identified two UK associate companies to cooperate with in the early phases of the expansion effort, and two South African employees will be based there during the launch phase.
— Tim Skinner, Editor, Connecting Africa