Airtel, Millicom in Ghana Merger Talks – Report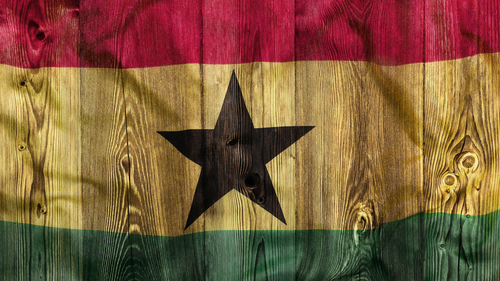 The global trend of operator market consolidation looks set to continue, with reports emerging that Ghanaian operators Airtel (owned by Bharti Airtel) and Tigo (owned by Millicom) are in merger talks.
According to the Economic Times, Bharti Airtel has been in talks with Millicom over a joint venture that will create Ghana's second-largest operator, behind MTN and ahead of Vodafone. The ET has reported that two well-placed sources have revealed the extent of the discussions, with two possibilities on the table.
Firstly, there is the option for equal share, in which a joint venture would be created with each party owning 50% of the operations. The second option being discussed is one involving multiple stakeholders, a model with which Bharti Airtel is familiar -- it owns a 25% stake in Bangladeshi operator Robi Axiata, while the Axiata Group holds a 68% share and Japanese giant NTT Docomo holds a near 7% share.
Regardless of the division of ownership, a combined Tigo-Airtel operation would surpass Vodafone Ghana as the country's second-largest operator by number of subscribers.
Data from Ovum's World Cellular Information Service (WCIS) suggests a combined entity would have roughly 11 million subscribers, ahead of Vodafone's 8.2 million, but still in the tail lights of MTN's 18.7 million customers (expected numbers as of Q4 2016).
Such a level of convergence will leave, in essence, three major mobile players in the Ghanaian mobile market, not including Glo Mobile, which has seen its market share continue to decline during the past two years from 1.5 million in 2014, to 0.7 million in 2016.
European and North American regulatory bodies have, in recent times, rejected proposed mergers where the number of significant mobile market players would be decreased from four to three.
It will be interesting to see how the National Communications Authority of Ghana will react to any potential consolidation developments, given the recent global precedent set for rejecting mergers.
— Tim Skinner, Editor, Connecting Africa