Shell Partnership Bankrolls Orange Money Across Africa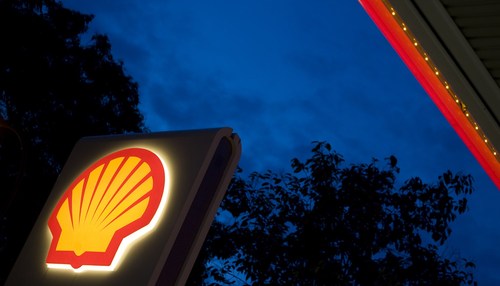 Orange has announced the expansion of Orange Money across Africa in partnership with Vivo Energy, a Shell subsidiary, further diversifying its brand proposition.
The partnership means Orange Money customers will be given the opportunity to use the service as payment at any Shell garage. As it stands today, the collaborative agreement between Orange and the Shell subsidiary is live in Mali, Cote d'Ivoire and Madagascar, but plans are underway to begin the rollout in an additional six countries where both companies overlap and where Orange Money is available. Those countries include Botswana, Burkina Faso, Guinea, Mauritius, Senegal and Tunisia.
According to Orange (NYSE: FTE), the agreement between Vivo Energy and the France-based operator came into being due to a mutual desire from each party to expand the customer experience beyond conventional services, a sentiment echoed by Orange's VP of mobile financial services, Thierry Millet.
"Orange Money has evolved well beyond money transfer to cover from now on all the essential transactions that our customers perform every day," he said. "It has become a decisive financial inclusion tool on the continent. Together, with Vivo Energy, through this multi-country partnership, we significantly increase the number of merchants that accept mobile money transactions. This is a real gain of proximity for our shared customers that can pay in a fast and secure way, and cash in and cash out from any Vivo Energy outlet."
The trend of mobile operators partnering with players from alternative industries continues to grow, and illustrates ongoing diversification of operator strategies. It is becoming increasingly important for operators to reach their customers in new and inventive ways, and Orange is undeniably at the forefront of such innovation in Africa. Its mobile money service is one thing, but it is also in the process of rolling out early stage offerings for pre-pay solar energy services -- which has the potential to bring millions of Africans online if done properly.
— Tim Skinner, Editor, Connecting Africa