Video
Content posted in August 2022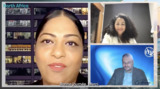 A panel discussion about what regulations are needed to help accelerate digitization in North Africa.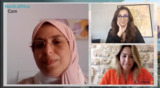 A panel discussion at North Africa Com 2022 about how to close North Africa's gender gap when it comes to digital and tech jobs.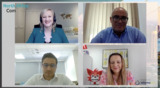 Experts from operators across North Africa join a panel discussion about how telcos are evolving their strategies to become not only telcos but also tech-cos.
Innovation hub
More Innovation hub
More videos
Guest Perspectives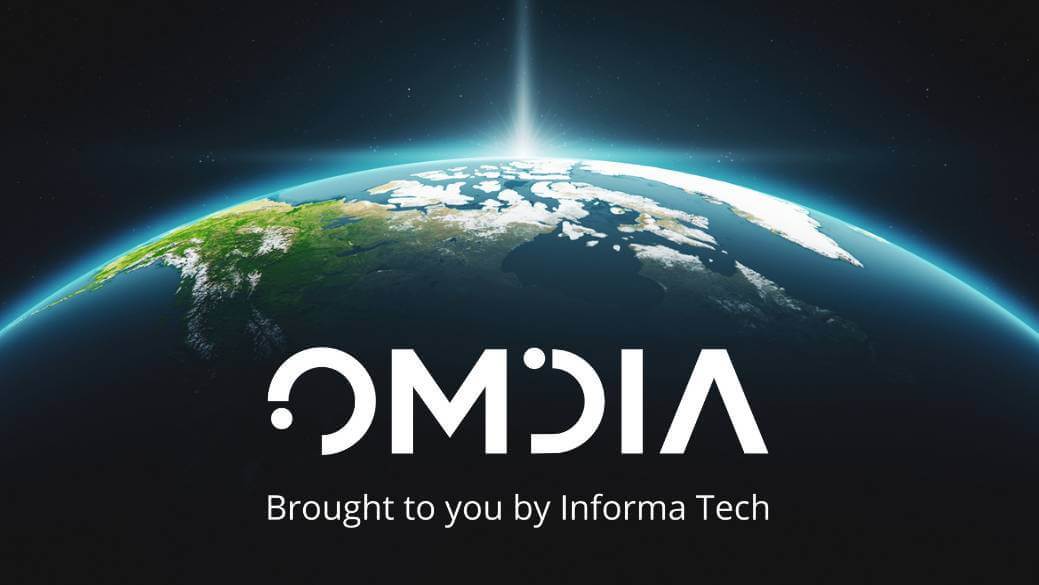 Story
By Omdia Analysts
Kenya and Zambia move towards 5G with new spectrum allocations while Tunisie Telecom plans to shut down its 3G network - that and more in this month's Omdia View.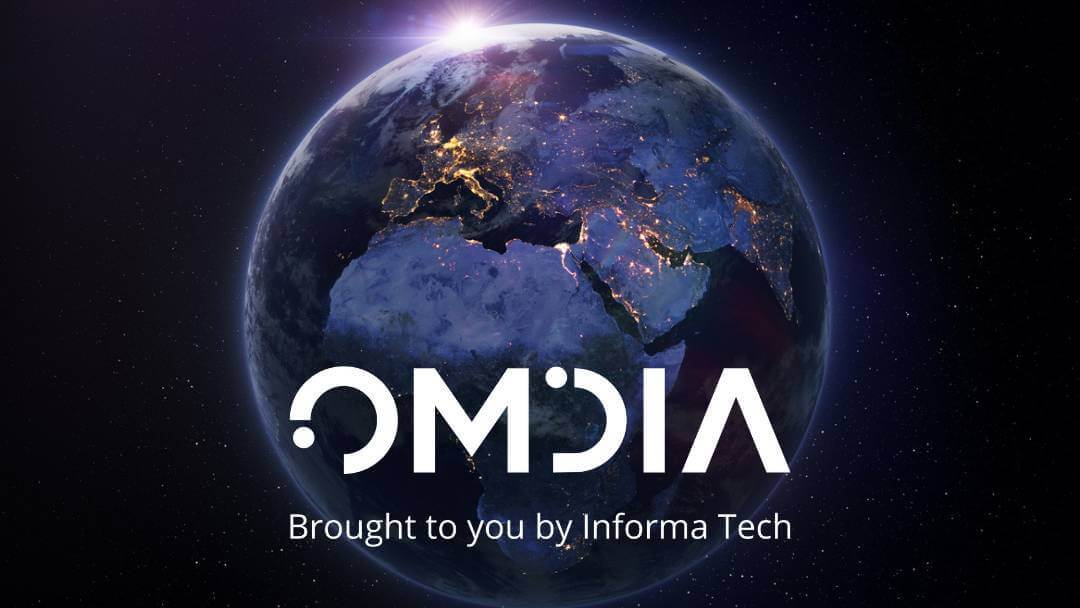 Story
By Omdia Analysts
5G was the major news trend across Africa in June, as Orange became the first operator to launch 5G in Réunion and operators in Senegal accelerated their 5G plans despite spectrum delays.
More Guest Perspectives
More videos