Industry Content
Content posted in August 2022
This content will take you off the ConnectingAfrica web site.
In this free, interactive report, you'll discover the challenges and disruptions to connectivity in Africa, the latest connectivity trends and opportunities in each region, as well as current connection speeds and adoption rates in each country.
Innovation hub
More Innovation hub
More videos
More videos
Upcoming events

June 13-16, 2023
Queen Elizabeth II Centre, Broad Sanctuary, London SW1P 3EE

August 1-2, 2023
Kigali Convention Center, Kigali, Rwanda

November 13-16, 2023
CTICC, Cape Town
More Upcoming events
Guest Perspectives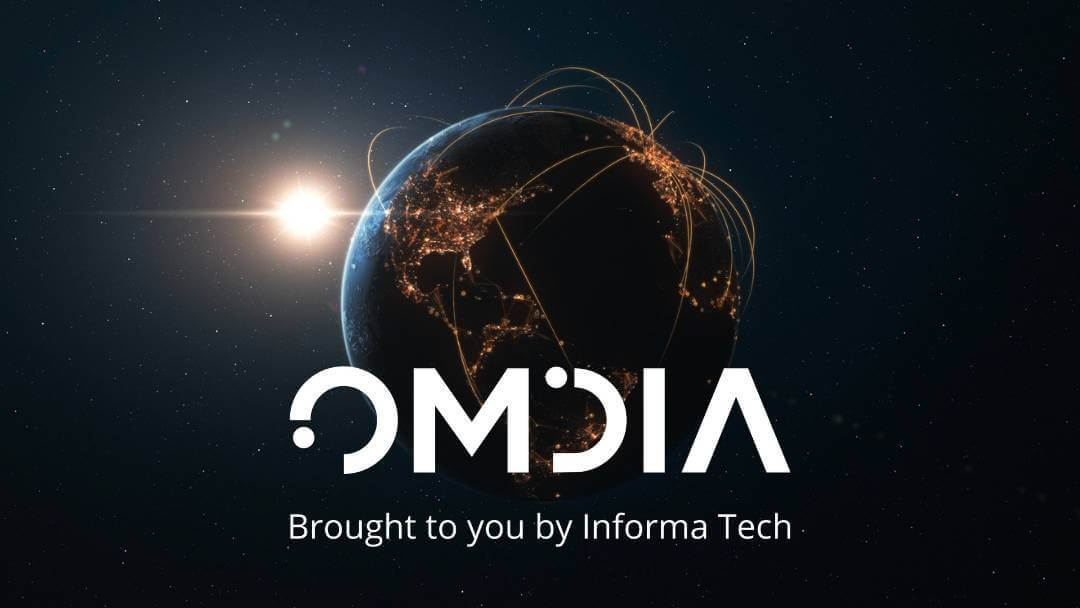 Story
By Omdia Analysts
In February 2023 key events in the Middle East and Africa included a major Internet project for Africa's underserved by Liquid Intelligent Technologies and Microsoft as well as a 5G launch in Tanzania – that and more in this month's Omdia View.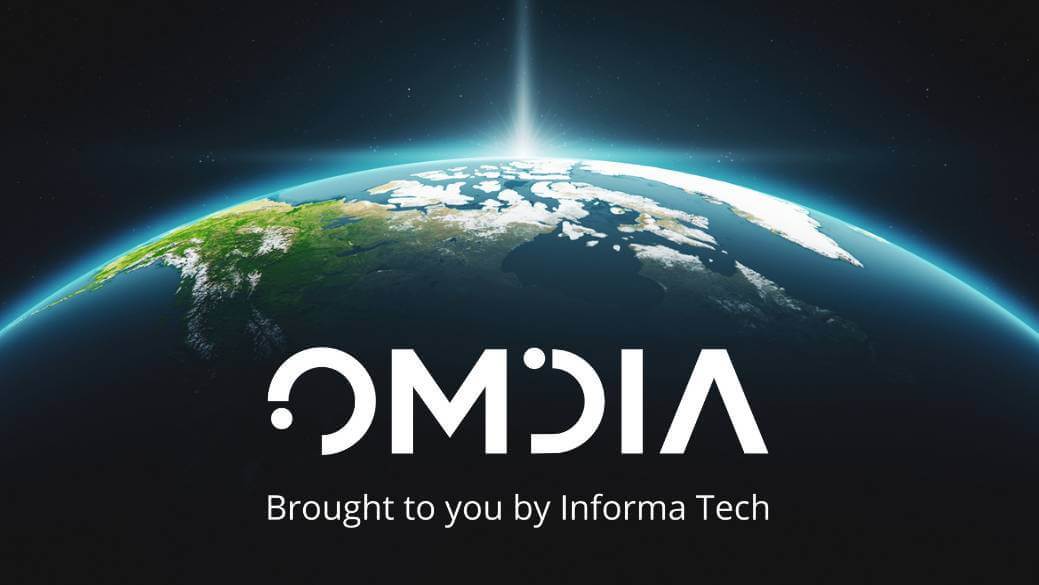 Story
By Omdia Analysts
Kenya and Zambia move towards 5G with new spectrum allocations while Tunisie Telecom plans to shut down its 3G network - that and more in this month's Omdia View.
More Guest Perspectives