Information Resources
Content posted in September 2020
This paper introduces the principles of beamforming, including passive and active beamforming, different configurations and their underlying technologies.
Innovation hub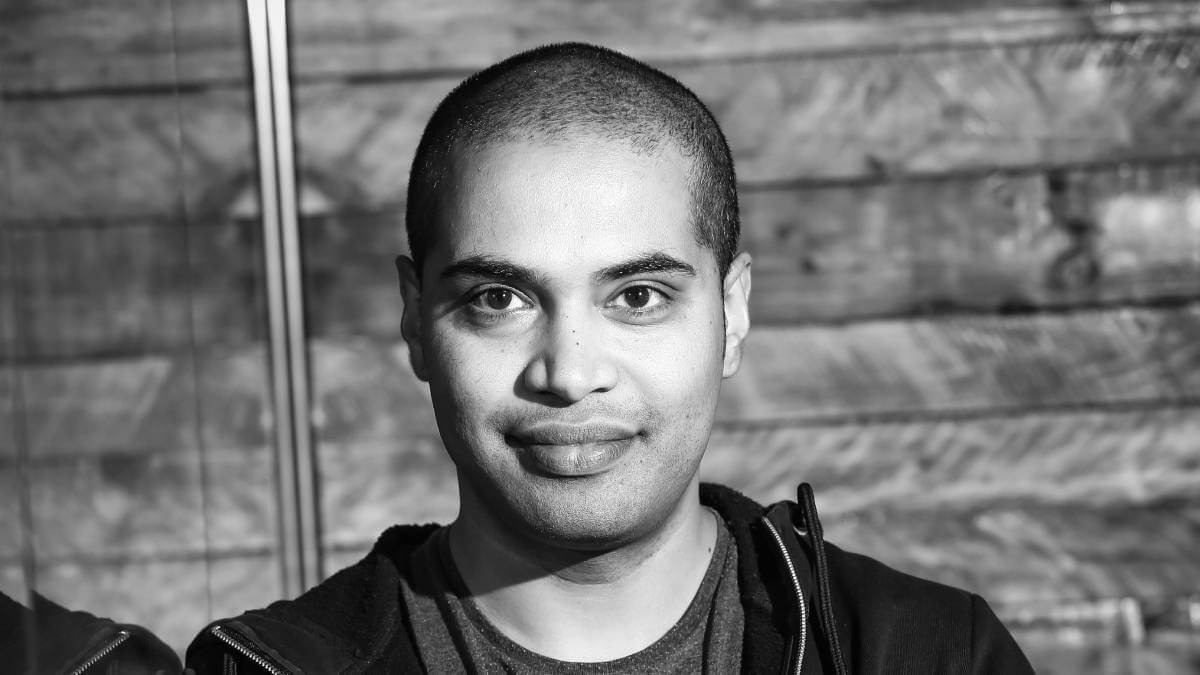 Story
This month's hot startup is South African company Snode, which is applying a data-driven approach to cybersecurity.
Story
Twitter has announced it is planning to open an office in Accra, the Ghanaian capital – the first in Africa for the social media giant.
More Innovation hub