Airtel-Telkom Merger Approved by Kenya's Competition Watchdog
Kenyan mobile operators Airtel and Telkom have taken an important step closer to their planned merger following the approval of the deal by the Competition Authority of Kenya (CAK).
But the CAK's approval is conditional: The Authority has directed the operators that they cannot sell assets such as spectrum and operating licenses within five years of the closing of the deal, according to a Business Daily report.
The two operators are hoping to merge to form a stronger rival to Kenya's dominant mobile operator, Safaricom, which, as of June this year, commanded 63.5% of the market. Airtel boasted a market share of 24.6% and Telkom 8.1% at that time, so combined they would have had a market share of 32.7% at the end of June, when there was a total of 52.2 million mobile connections across the country. (See Safaricom Is Losing Market Share to Airtel.)
Naturally, Safaricom opposes the merger and has been campaigning against the move, though there are other obstacles in the way of the merger completing. (See Safaricom Sets Out Objections to Airtel-Telkom Merger and Airtel & Telkom Kenya Merger Suspended by Anti-Corruption Body.)
The two operators have been flirting for years, but finally agreed on merger terms in February this year. (See Telkom, Airtel Finally Get Engaged.)
— The staff, Connecting Africa
All resources
Anne Wangalachi, an agribusiness specialist at the World Bank Group, spoke to Connecting Africa about technology can transform agriculture in East Africa.
Zimbabwean billionaire Strive Masiyiwa's company is reportedly looking into a telecom license in Ethiopia.
The Lesotho Communications Authority is not happy with Vodacom and has fined it $549,000 – and is threatening to revoke its license.
GlobalX Investments CEO, Sylvia Mukasa, talks to Connecting Africa about the skills gap in east Africa and what can be done to help women in the region succeed in the tech industry.
Telecoms giant Etisalat is set to trial open RAN solutions across its markets in Africa using technology from Parallel Wireless.
Wednesday, March 4, 2020
9:00 a.m. London / 11:00 a.m. Johannesburg
With the trend to extreme cellular capacities, new generations of advanced antennas have evolved, adding new possibilities and claiming crucial roles in building efficient 5G networks.
This webinar looks at the key network infrastructure decisions that mobile operators will need to make as they place their 5G plans, with a particular focus on the latest antenna technology and the benefits of beamforming.
It looks at:
How spectrum, land topography and traffic affect your 5G RAN designs.
The rise of beamforming antennas: why, which, when and where?
Under the hood: building a Massive MIMO beamforming antenna.
Innovative CommScope 5G beamformers designs.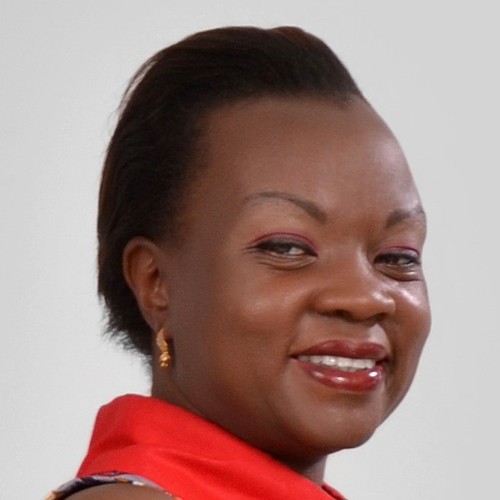 The largest population growth globally is happening in Africa and innovation in agriculture is, without a doubt, an important tool to tackle food security for the rapidly growing population.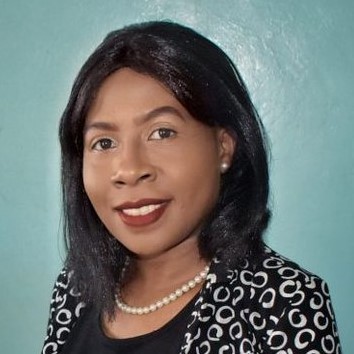 Gender-responsive policy is critical for Africa and involves the integration of gender in ICT-related strategies, policies, plans and budgets, with clear gender-equality targets. So says ...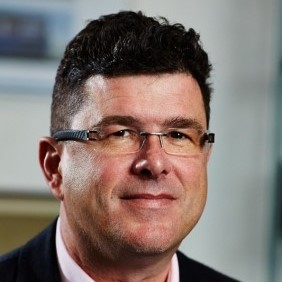 The way in which banking and travel have embraced technology has created a "digital first" approach for people across the world. Whether it is booking flights or transferring money, many ...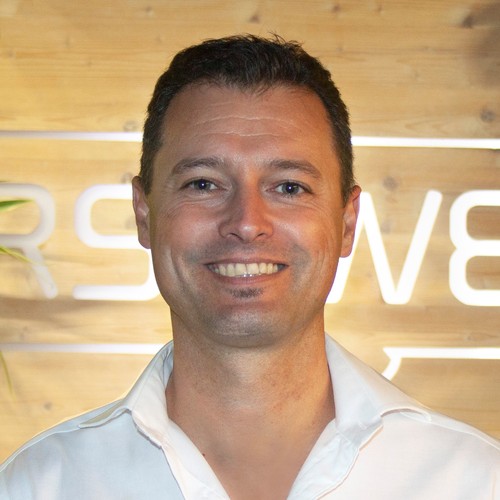 Just like the Internet itself many years ago, the Internet of Things (IoT) was initially viewed as nothing more than a fad that would have little impact on our daily lives. We know now ...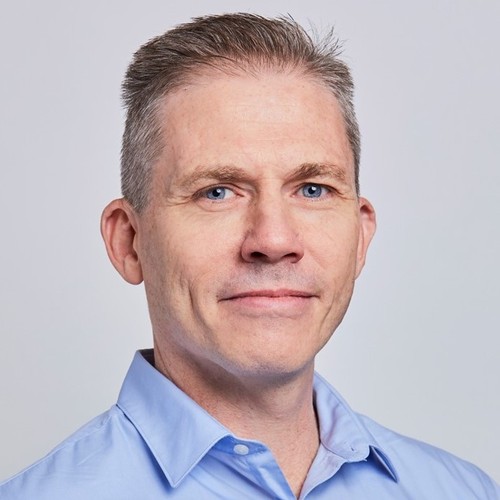 The possibilities that the Internet of Things (IoT) and its millions of connected devices create are infinite and can bring many benefits to consumers and society as a whole. However, they ...

All AfricaCom Perspectives
Safaricom Spark Fund Portfolio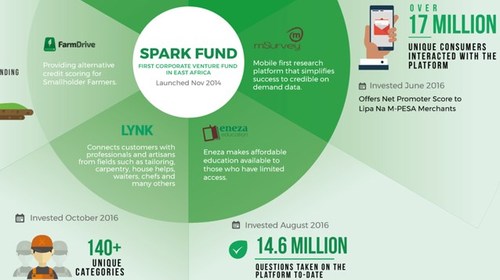 Infographics archive
AfricaCom 2019 Preview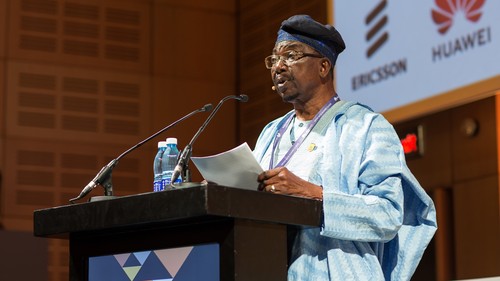 Slideshow archive