AfricaCom
Tuesday, November 12-14, 2019
CTICC, South Africa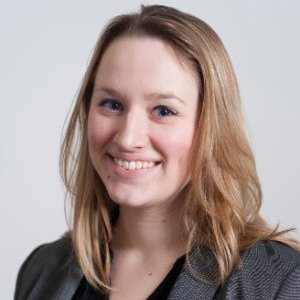 The shortlist has been announced of five innovative companies which are in the running for the AfricaCom's AHUB Pitch & Win 2019 competition, in partnership with GSMA.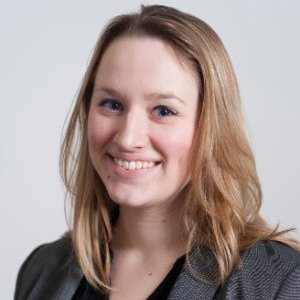 Given the size of the contribution the mobile industry makes to the sub-Saharan African economy, it could be argued that the region's businesses and enterprises have more at stake in the ...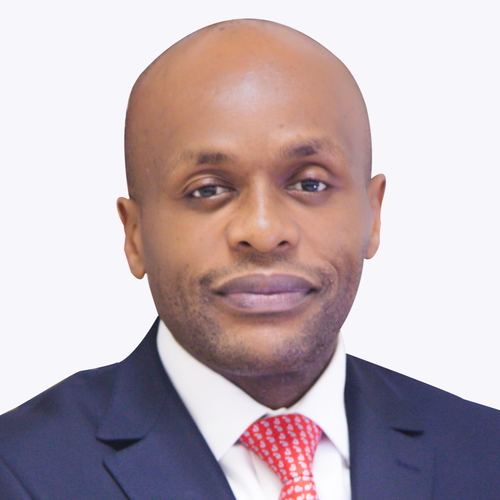 Underpinned by its socio-economic transformation, Africa is narrowing the gap in technological and digital divides. This, for the most part, will be driven by its highly-adaptive and ...

All AfricaCom Perspectives
Tuesday, October 8, 2019
01:00 PM South Africa Standard Time
The introduction of 4G mobile broadband services across Africa has been transformative for individual users, businesses and economies, as well as the continent's mobile operators, but now the world is getting excited about the potential of 5G.
This webinar looks at the evolving role of 4G across Africa and how 5G will play a role in the development of digital, connected economies.
This webinar is part of the Connecting Africa Digital Series, which is produced in association with AfricaCom.
All resources
Safaricom Spark Fund Portfolio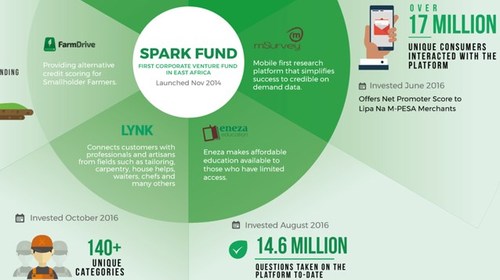 Infographics archive
AfricaCom 2019 Preview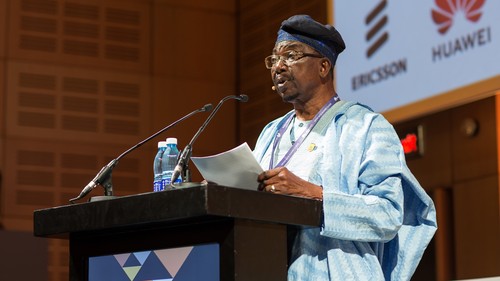 Slideshow archive