Innovation hub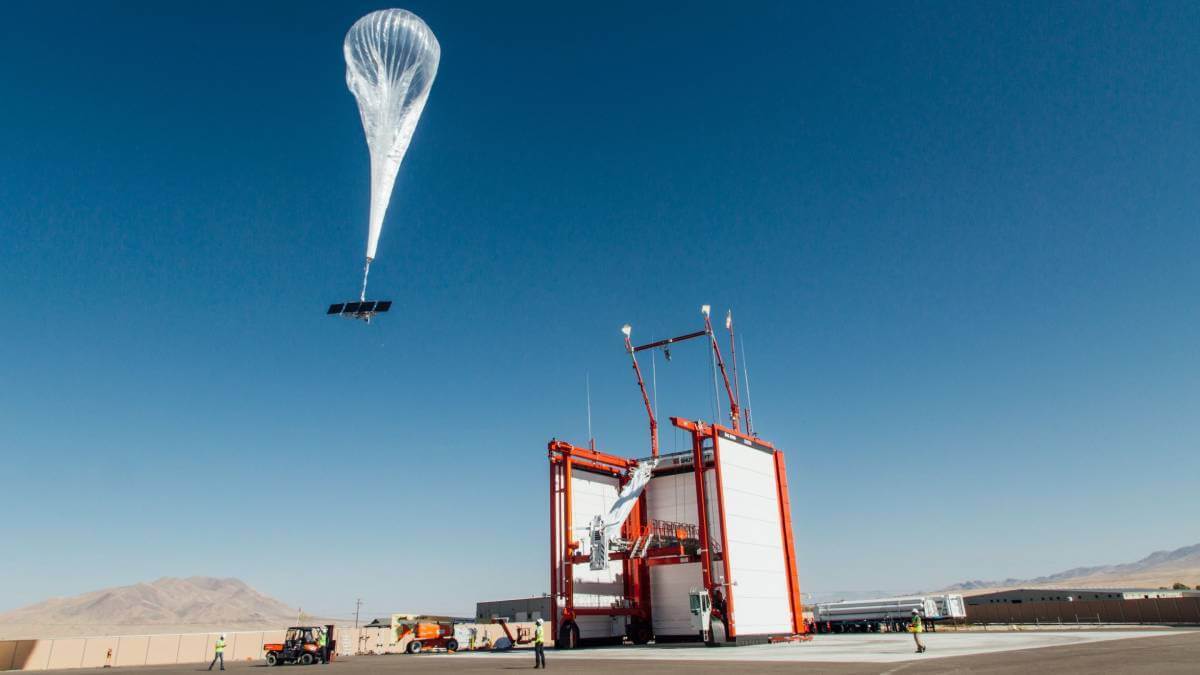 Story
Balloon-powered Internet company Loon is shutting down, an unexpected announcement after projects in Kenya and Mozambique expected to use the technology in 2021.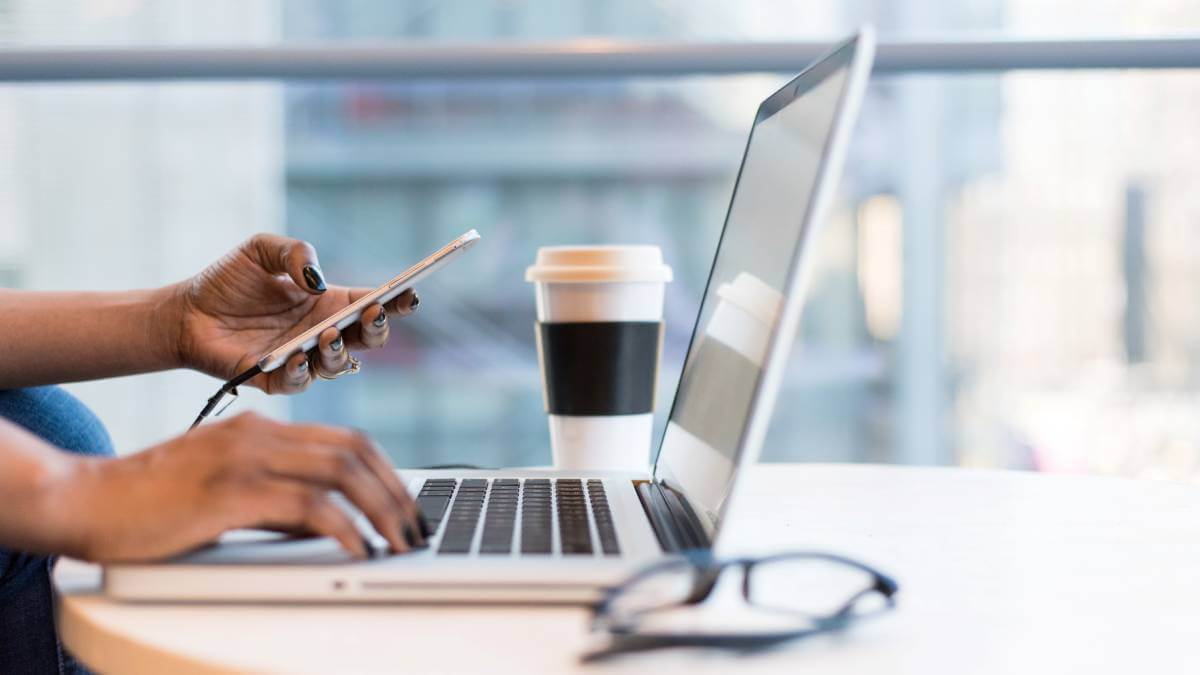 Story
The estimated value of startup funding in Africa during 2020 was $1.3 billion, plus about $1.12 billion worth of disclosed M&A, according to a new Briter Bridges report.
More Innovation hub
More videos
AfricaCom perspectives
Story
The Alliance for Affordable Internet's head of Africa, Onica Makwakwa, shares her views on how to narrow the digital gender gap and the challenges keeping women offline on the continent.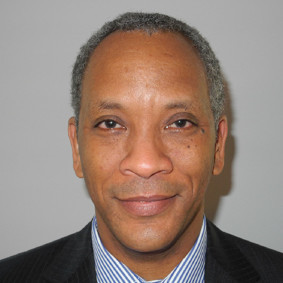 Story
Tunde Fafunwa from the UN Economic Commission for Africa explains how the Africa Communication and Information Platform (ACIP) is helping Africa's battle against COVID-19.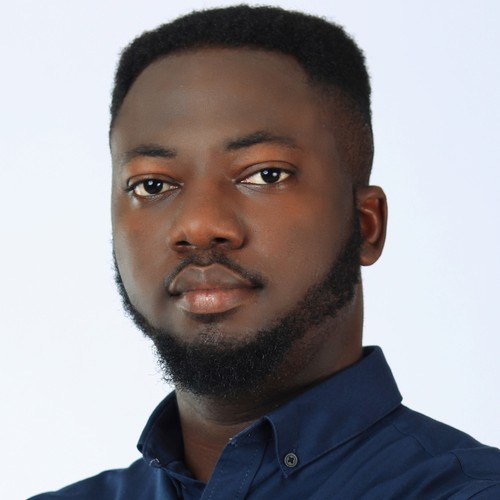 Story
Space in Africa founder, Temidayo Oniosun, shares his views on the challenges and opportunities in the African space and satellite industry.
More AfricaCom perspectives
Upcoming events

May 11-12, 2021
Virtual Event

November 8-12, 2021
Cape Town, South Africa
More Upcoming events