Innovation hub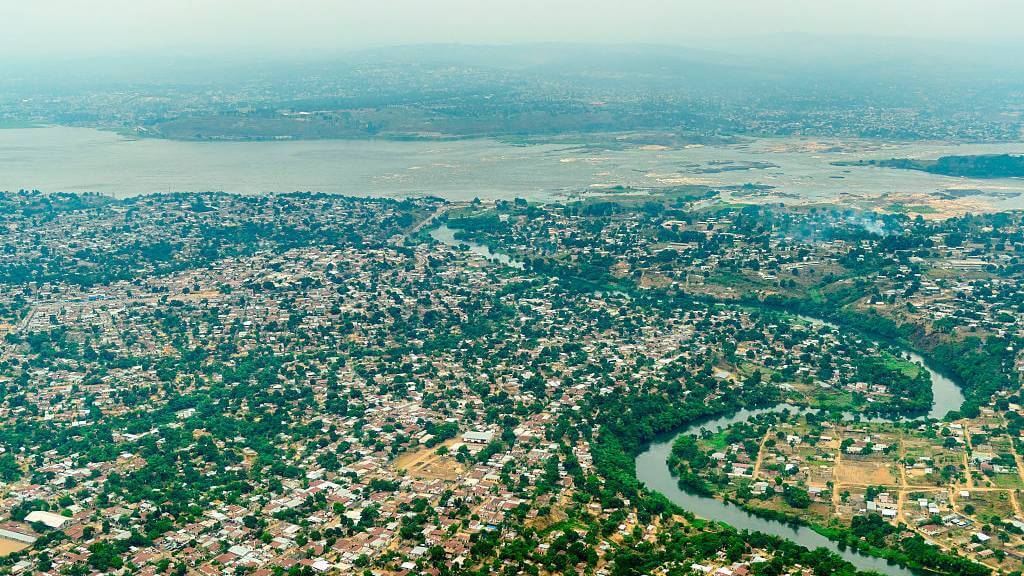 Story
Liquid Intelligent Technologies and Alphabet's Project Taara have found a way to bridge a particularly stubborn connectivity gap between Brazzaville in the Republic of the Congo and Kinshasa in the DRC.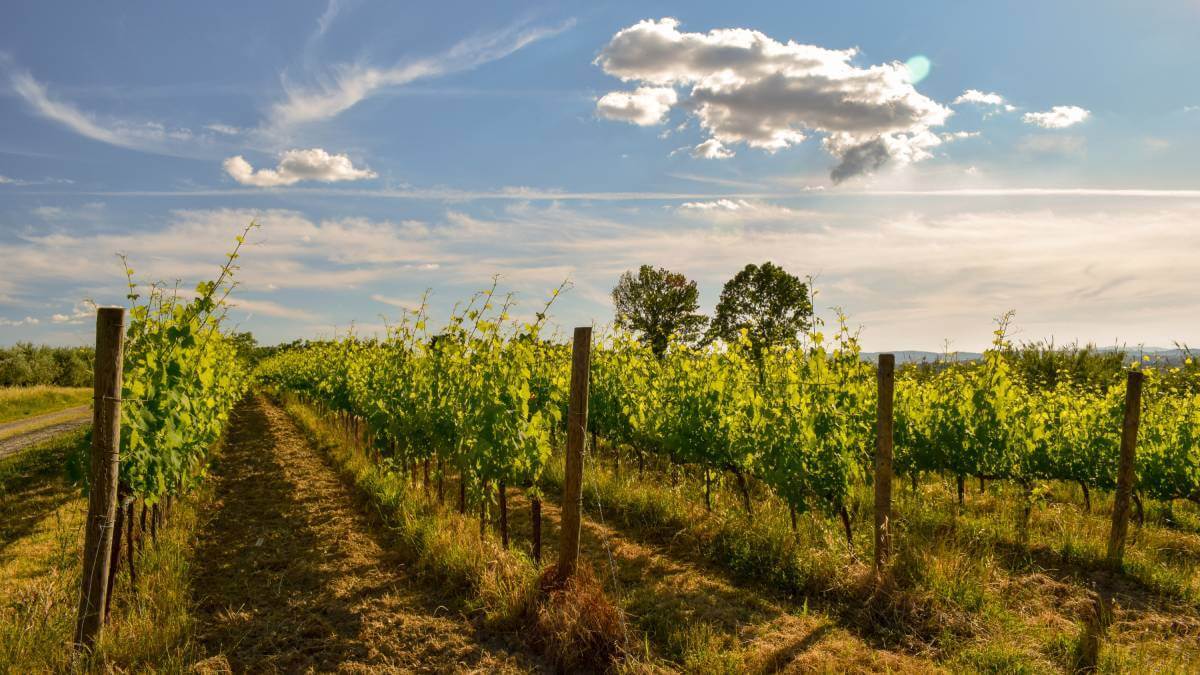 Story
This article, in collaboration with the African Journal of Science, Technology, Innovation and Development explores how blockchain can be used in the agricultural sector to help improve production and distribution processes.
More Innovation hub
More videos
Guest Perspectives
More Guest Perspectives
Archived webinars
As nations begin to look beyond the crisis of COVID-19 to the new future of work, an opportunity to leverage this disruption as a powerful catalyst for positive change exists – one that could reshape the future and provide more accessible, fair, and impactful digital education and training.
In this webinar, we focus on how digital skills can enhance human capital and help realise the extraordinary potential of intelligent, 4IR-ready African workforces.
Key topics include:
Importance of having more than basic digital skills – upskilling & reskilling
Championing access to online educational resources – affordable and reliable internet, electricity and hardware
Future career options for industry specific roles: Cloud, AI, industrial IoT, big data analytics
Education 4.0: How updating educational curricula is key for growth
The importance of progressive, industry-driven educational policy frameworks
More Webinars
More videos