News & Views
Content posted in April 2016
Innovation hub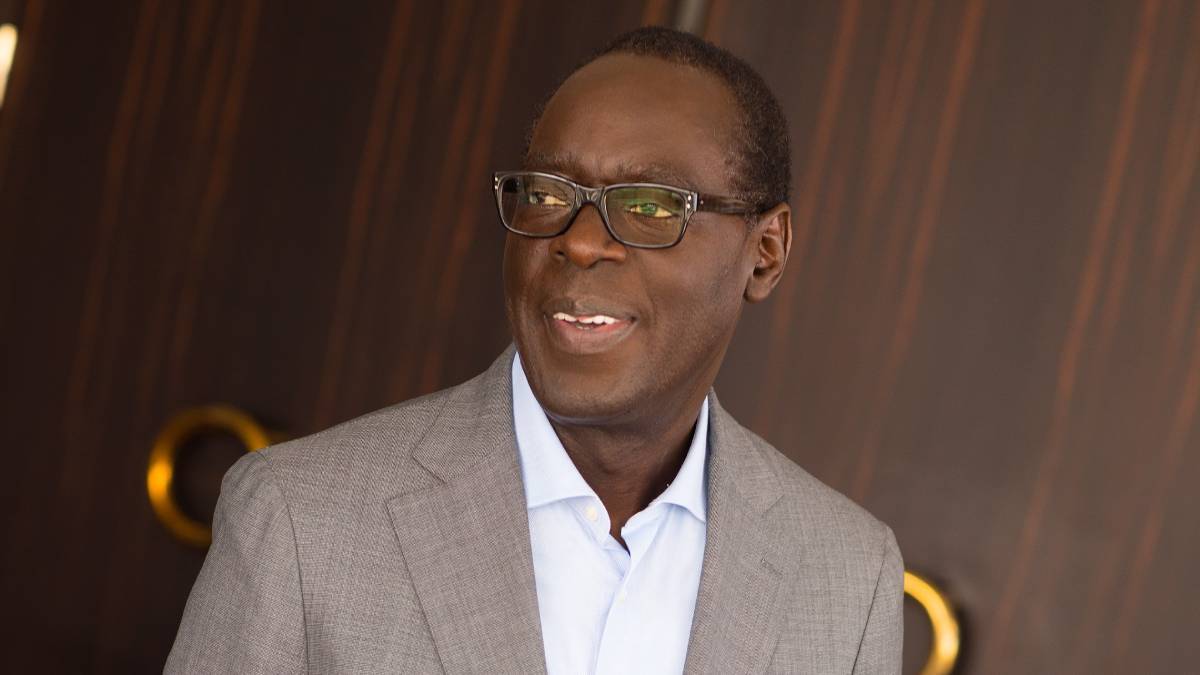 Story
Orange has launched two new Digital Centers, one in Côte d'Ivoire and another in Cameroon, with plans to open more in Africa this year and into 2022.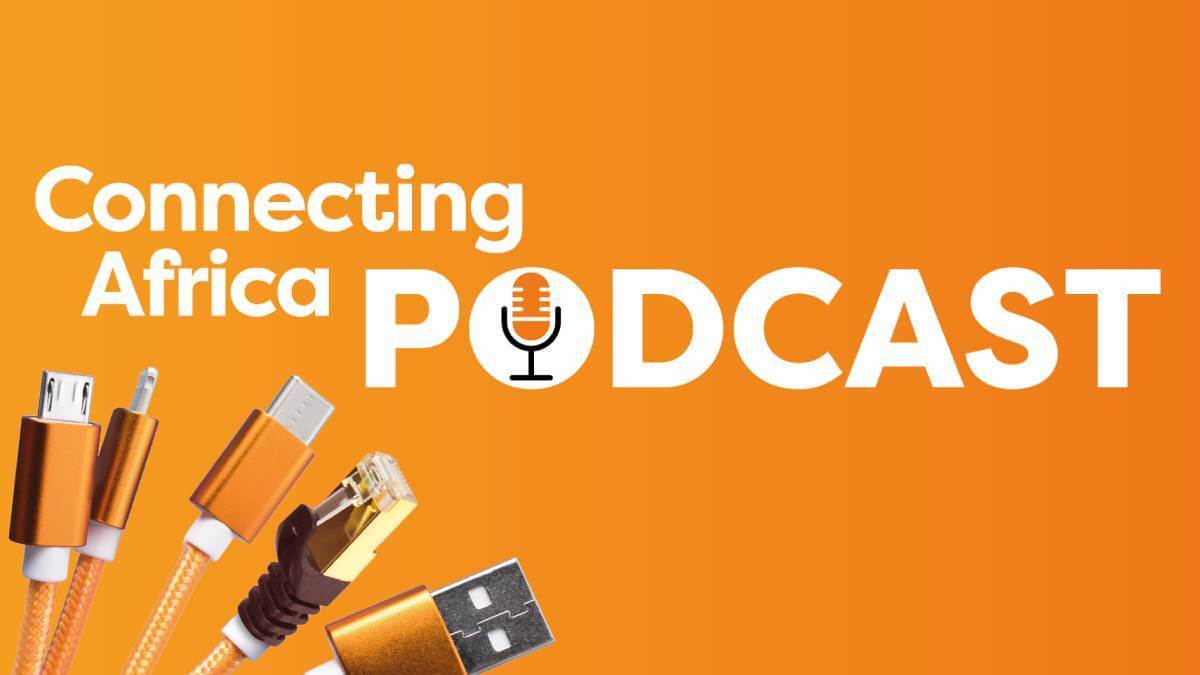 Story
In the second installment of the Connecting Africa Podcast, the team chats with Life.file Co-Founders Sinal Govender and Claire Keet, who are approaching legal tech in a unique way and helping people digitally get their ducks in a row before they die.
More Innovation hub
More videos
Guest Perspectives
More Guest Perspectives
Upcoming webinars
Exploring the infrastructure and tech that are paving the way for Africa's Digital Future. As Africa heads towards the Fourth Industrial Revolution, it is crucial for businesses to harness the potential of its human capital to thrive through digital transformation. The webinar series will provide the opportunity to debate the challenges and opportunities around skills, evolving demographics, learning and development, talent, and employee engagement.
This is the second and final webinar in a short series focussing on the future of work in Africa. These special digital sessions explore how education and skills training are critical foundations of building 4IR-ready workforces equipped to deliver on the promise of more efficient and inclusive digital economies. We'll explore some of the enduring challenges facing the sector, and look at how skills development and tech integration is driving disruptive progress across industry vertical.
Micro and small businesses have been, and still are, the spine and lifeblood of the African economy, making up 90% of businesses on the continent.
Many of these businesses have still been operating in traditional ways and serving non-digital customers. With Covid-19 expediting the digital transformation process, businesses - big and small - have been forced to adapt to operate successfully in a more digital-first environment.
To ensure that the digitalization of Africa's market doesn't leave micro and small businesses behind, digital solutions must be inclusive and create business-ready environments. But how can we ensure that African SMEs become digitally enabled?
In this webinar we will share from our own experience on how to create such an environment, and the actions we took in vcita to get there, including:
Closing the digital literacy gap through tech inclusion 
Making a positive impact on local communities
Building the foundations for digital inclusion and small business growth in a technology-accelerated world
Building the foundations for digital inclusion and small business growth in a technology-accelerated world
More Webinars
More videos