UK Unveils Aid Program to Boost Africa Financial Services Sector
The UK government's Department for International Development has announced a £90 million (US$111 million) aid package designed to spur private investments in Africa's financial services sector.
Building on the work already done by the Financial Sector Deepening Africa organization, the UK government aims to use the aid package to help generate more than £500 million ($616 million) of private sector investments in Africa's financial services businesses, including startups. (See UK aid to boost access to finance for sub-Saharan Africa.)
The hope is that the effort will help to create 50,000 jobs across multiple sectors (including education and infrastructure) in multiple countries, including Nigeria and Kenya.
Boosting access to capital is vital to economic development in any sector, and helping to foster innovation in financial services helps governments, companies and individuals create business opportunities and improve the lives of many: One only has to look at the impact of MPESA to see how bringing financial services to those without access to traditional banking services can impact the lives of millions. (See Safaricom Contributed $5.8B to Kenya's Economy and M-Pesa Reaches the Big One-O.)
— The staff, Connecting Africa
Orange CEO Stéphane Richard says that once again in 2019, the Africa & Middle East region was a main growth driver for the Group.
The GSMA has pulled the plug on this year's Mobile World Congress due to the impact of reactions to the coronavirus outbreak.
MTN expects its headline earnings per share for the 2019 financial year to be as much as 50% higher than the year before.
Connecting Africa believes it will be easier and more efficient to report on the industry's developments without traveling to Barcelona.
Frank Hester, founder and CEO of healthcare technology company TPP, believes the healthcare industry is not embracing technology as it should, but that the digital revolution is coming.
Wednesday, March 4, 2020
9:00 a.m. London / 11:00 a.m. Johannesburg
With the trend to extreme cellular capacities, new generations of advanced antennas have evolved, adding new possibilities and claiming crucial roles in building efficient 5G networks.
This webinar looks at the key network infrastructure decisions that mobile operators will need to make as they place their 5G plans, with a particular focus on the latest antenna technology and the benefits of beamforming.
It looks at:
How spectrum, land topography and traffic affect your 5G RAN designs.
The rise of beamforming antennas: why, which, when and where?
Under the hood: building a Massive MIMO beamforming antenna.
Innovative CommScope 5G beamformers designs.
All resources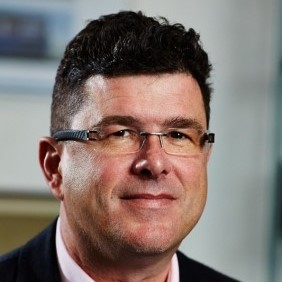 The way in which banking and travel have embraced technology has created a "digital first" approach for people across the world. Whether it is booking flights or transferring money, many ...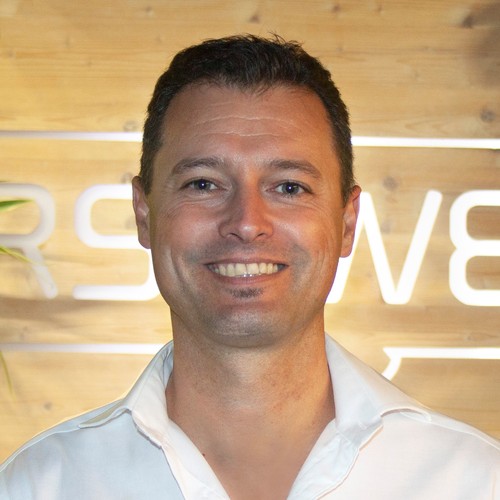 Just like the Internet itself many years ago, the Internet of Things (IoT) was initially viewed as nothing more than a fad that would have little impact on our daily lives. We know now ...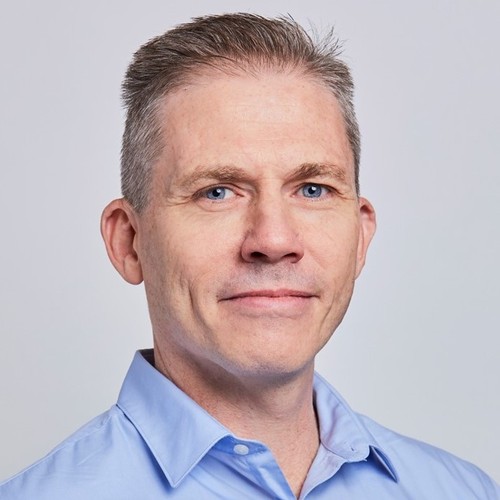 The possibilities that the Internet of Things (IoT) and its millions of connected devices create are infinite and can bring many benefits to consumers and society as a whole. However, they ...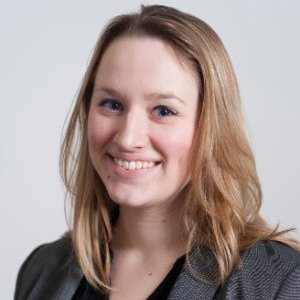 The shortlist has been announced of five innovative companies which are in the running for the AfricaCom's AHUB Pitch & Win 2019 competition, in partnership with GSMA.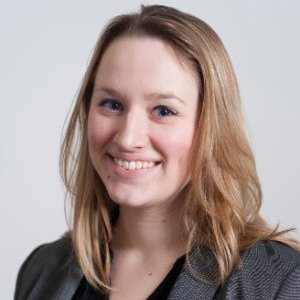 Given the size of the contribution the mobile industry makes to the sub-Saharan African economy, it could be argued that the region's businesses and enterprises have more at stake in the ...

All AfricaCom Perspectives
Safaricom Spark Fund Portfolio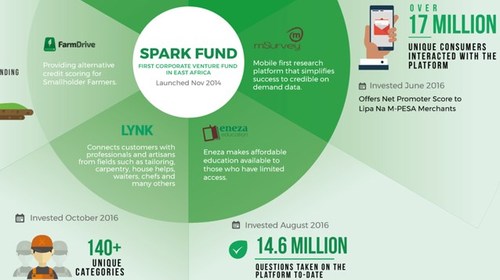 Infographics archive
AfricaCom 2019 Preview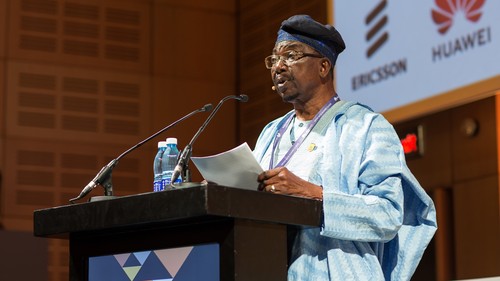 Slideshow archive