Vodacom gets a lifeline in Lesotho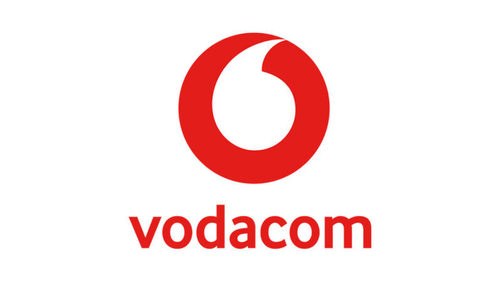 The High Court of Lesotho has granted an interim interdict stopping the Lesotho Communications Authority (LCA) from revoking the company's unified license in the country. The LCA has also been interdicted from forcing Vodacom to pay a M134 million (US$8 million) fine.
A Vodacom spokesperson confirmed the news via email saying that the LCA must tell the court on October 23 why the interim order should not be made a final order.
Vodacom insists that it remains business as usual for its 1.2 million customers in Lesotho.
Connecting Africa last week reported that Vodacom's license in Lesotho had been revoked by the LCA for failing to pay what Vodacom called "a staggering sum."
"The LCA has unfortunately violated its prescripts and rules and our efforts to find an amicable solution to the dispute has drawn a complete blank. Given the hostility shown by the LCA towards Vodacom, our options are now limited to seeking redress in the courts to avert further damage to our brand, reputation and the interests of stakeholders, including our customers, shareholders and employees," Vodacom Lesotho MD Philip Amoateng said last week.
In February news emerged that Vodacom was facing trouble in Lesotho and that the local authority was threatening to revoke its license.
At the time the LCA said it had issued the penalty against Vodacom Lesotho in August 2019 "for failure to pay regulatory fees as they fell due and payable on or by July 1, 2019" and laid out a number of other regulatory issues to do with the SA-based operator.
The LCA accused Vodacom of not fulfilling a contract to provide Internet to some of the country's high schools. It also took issue with the fact that the auditing firm Vodacom hired in Lesotho is allegedly run by a relative of Lesotho board chairman Matjato Moteane, which the LCA said was a conflict of interest.
— Paula Gilbert, Editor, Connecting Africa