Somalis are using mobile money services more but sending smaller amounts of money, according to the country's biggest mobile operator, Hormuud Telecom.
The telco said that between April and August, its mobile money platform, EVC Plus, has seen the number of month-on-month mobile money transactions increase during the COVID-19 pandemic.
However, even though there was a rise in the total number of transactions, the total value of month-on-month mobile money transactions decreased during the same period. Hormuud Telecom said this shows that there has been "a higher frequency of smaller value monetary exchanges as economic activity both at home and abroad suffered due to coronavirus".
"Mobile money remains one of the most vital pieces of infrastructure for a functioning Somali economy, and is relied upon by Somali citizens, businesses and aid organisations alike," Hormuud's CEO Ahmed Mohamud Yuusuf said in the statement.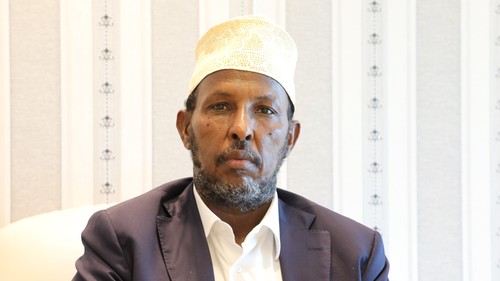 "The pandemic has shown the importance of mobile money infrastructure in enabling normal day to day operations during a turbulent time. The digital adoption that we've seen within the country over the past 10 years has been incredibly important. It's facilitated enterprise and is the foundation for remittances, which makes up some 23% of Somali GDP," he said.
A Hormuud spokesperson told Connecting Africa that EVC Plus is very popular in the country, with over 90% of mobile money users opting for it. The mobile money platform also allows users to access their bank accounts on their mobile phones, as well as using international remittance services from a range of external providers.
According to Omdia data, Hurmuud had around 6.5 million customers at the end of June 2020, taking up 41% market share in the country. The next biggest operator is Nationlink Somalia with 16% and Telcom with almost 15%. The rest of the market share is spread out between six other smaller players.
Somalia also has a strong culture of using mobile money, especially because over 95% of the local currency – the Somali Shilling – is thought to be counterfeit. A 2018 World Bank report found that almost three-quarters of the Somali population aged 16 and older use mobile money, transacting a total of $2.7 billion a month.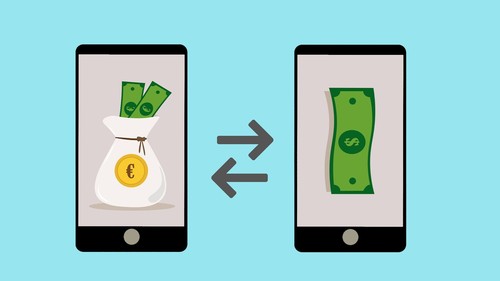 In urban areas, mobile money penetration is at around 83% and at about 72% in camps for internally displaced people. Even in rural areas, 55% of the population uses mobile money and it has "become an essential and widespread part of Somalia's economic eco-system" the World Bank said.
Globally, the COVID-19 pandemic and the subsequent lockdowns have also caused remittance payments to plummet, which is also impacting Somalia, with lower amounts of money flowing from outside the country.
"We truly believe that the entire country deserves the right to be financially included and have access to a mobile money account. It's our aim to take the mobile money penetration rate within Somalia to 100%," Yuusuf added.
Earlier this year Cable.co.uk ranked Somalia as having the cheapest data prices in Africa and seventh globally with 1GB of data costing on average just US$0.50.
— The Staff, Connecting Africa