The newly announced Virtual Africa Tech Festival is on a mission to unite tech and talent in Africa and drive digital transformation by bringing the continent's tech industry together in a fully virtual event.
This week Informa Tech announced that Africa-focused technology and digital connectivity events – AfricaCom and AfricaTech – will be fully virtual events in 2020, under the umbrella of what is now being called the Virtual Africa Tech Festival.
AfricaCom is a staple on the African telecoms calendar and is now in its 24th year. AfricaTech was added as a separate but simultaneous event in 2019 and the 2020 editions were due to take place in November in Cape Town, South Africa. However, this year the COVID-19 pandemic has forced the events to go virtual.
"One of the most exciting things about the Virtual Africa Tech Festival is how accessible it makes the event," Tom Cuthell, event director for AfricaCom and AfricaTech, told Connecting Africa.
"We often talk about digital inclusion and enabling more people to participate in Africa's digital economy and now even more people from more industries and countries can be part of that conversation. Everybody can now be part of designing and building Africa's digital future, without having to travel and put themselves at risk," he said.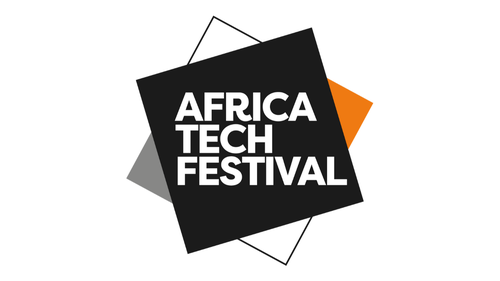 Cuthell believes the COVID-19 pandemic has demonstrated the importance of tech as a powerful business enabler and creator of jobs – both in terms of the immediate response and the economic recovery ahead.
"2020 hasn't played out in a way that anybody expected but we should seize the opportunity to place tech investment at the forefront of national development plans and take steps to re-calibrate African workforces for the fourth industrial revolution (4IR)," he said.
"Africa's digital revolution has already firmly taken root and the continent's journey towards 4IR was already being mapped out, but the COVID-19 pandemic will undoubtedly accelerate that process. The crisis is highlighting many social and economic inequalities that could and should be tackled by tech investment and deployment. Many African countries have a unique opportunity to harness the power of digital connectivity and innovative technologies to deliver more inclusive growth. The transformative potential of the 4IR in Africa is huge," he added.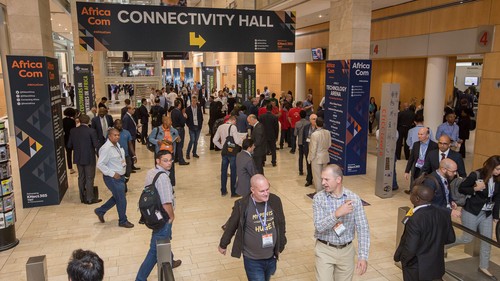 Virtual Africa Tech festival hopes to unify the efforts of the tech experts, business leaders, policymakers and investors who are driving Africa's digital transformation.
"Sharing knowledge and forming partnerships to accelerate this process has never been more important. At this time when in-person contact is more difficult we are doing everything we can to connect and inform this vibrant African community. That means embracing innovation ourselves and, after 23 years of running Africa's largest physical tech event, launching a game-changing virtual event that will deliver the same level of value to everybody involved," Cuthell said.
AfricaCom and AfricaTech had 15,000 attendees and 450 exhibitors in 2019 and the 2020 virtual event is expected to attract an even larger and more diverse audience than ever before. The event will have over 100 hours of premium conference content delivered by high-profile speakers – streamed and on-demand. There will also be integrated video chats, interactive polls, extended Q&As and virtual boardroom discussion sessions.
The Virtual Africa Tech Festival is also planning Africa's largest virtual expo with interactive booths and technology-themed expo tours. In addition to 20 conference tracks with a host of keynote speakers there will be an AI-powered matchmaking engine to enable efficient, targeted virtual networking.
Key themes for 2020 include 4IR for Africa, Connecting the Next Billion, Digital Infrastructure Investment, Tech for Good, ICT Policy and Regulation, the Future of Work and Talent and Skills Development.
The Virtual Africa Tech Festival will take place from November 9–13, 2020, under the theme "Resilience and Growth: Uniting Tech and Talent for Socio-Economic Impact."
Register your interest here.
— The Staff, Connecting Africa