The MTN Group has announced a number of leadership changes in its African markets, including new leaders for Zambia, Rwanda and Cote d'Ivoire.
The Johannesburg-headquartered operator said MTN Rwanda CEO, Bart Hofker, is moving to take over the role of MTN Zambia CEO in October: Current Zambia CEO Philip van Dalsen is leaving the company at the end of September.
MTN said Hofker is a senior commercial telecom executive with extensive experience in mobile, fixed and integrated businesses. He has been the CEO of MTN Rwanda for almost three years and was previously the chief consumer officer at Vodacom. He has an MSc in Economics from the Erasmus University Rotterdam and a strategic marketing management qualification from Harvard Business School.
The exiting CEO, van Dalsen, joined MTN in 2012 as CEO of MTN Cyprus and in January 2019 moved to MTN Zambia as CEO.
The Rwanda CEO role will be filled by Mitwa Kaemba Ng'ambi, who is joining the group from AirtelTigo Ghana, where she was CEO. Prior to that role she was the CEO of Tigo Senegal and she is actually returning to MTN, where she previously held the role of chief marketing officer at MTN Benin and several other roles at MTN Zambia.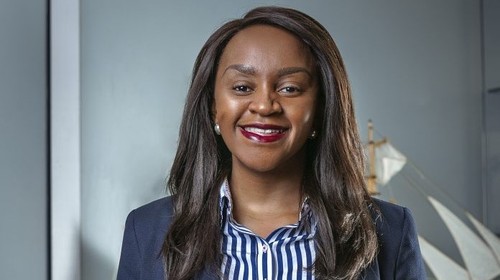 Ng'ambi has more than ten years' experience in the telecoms industry, including leading mergers and acquisitions in the sector. She has a Masters Degree in Computer Science from the University of Joensuu, Finland and a Bachelor of Science Degree in Computer Science from the University of Namibia.
MTN also announced that the CEO of MTN Cote d'Ivoire, Freddy Tchala, will be leaving MTN at the end of September.
Tchala has been with MTN for 17 years. After leaving MTN Cameroon, he served as CEO in Guinea Conakry and Congo Brazzaville, before joining MTN Cote d'Ivoire four years ago.
The group said a successor to Tchala will be announce in due course.
MTN has 240 million customers in 21 countries in Africa and the Middle East.
— The Staff, Connecting Africa