International telecoms company Ooredoo has appointed Nikolai Beckers as its new CEO of Ooredoo Algeria, as of August 3, 2019.
Ooredoo Group CEO Sheikh Saud Bin Nasser Al Thani welcomed Beckers to the group saying the company is "confident that he will deliver sustained success during this period of change and transformation in the telecom sector."
Beckers replaces Ooredoo Algeria CEO Abdullatif Hamad Dafallah, but the company gave no indication of why Dafallah had left or when.
Beckers has more than 20 years of experience across the telecommunications and ICT industries: His most recent role was as CEO of Bakcell in Azerbaijan, which he headed up for over three years. He was also previously the CEO of Telekom Romania, part of the Deutsche Telekom expire, and has had a number of senior roles at other prestigious multinational entities across Europe and Asia, including TOnline France. He holds a degree in Business Administration from the University of Köln in Germany.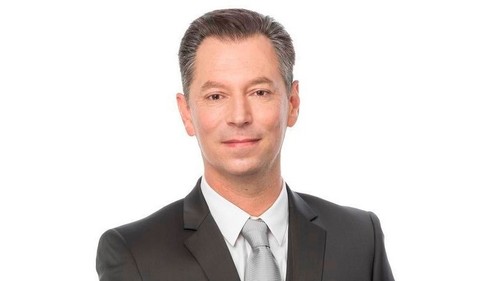 At the end of December 2018, Ooredoo had 13.9 million subscribers in Algeria, accounting for 12% of the Ooredoo group's 115 million total subscribers across ten operations in the Middle East, North Africa and Southeast Asia. According to statistics gathered by market research company Ovum, Ooredoo had a market share of almost 29% in Algeria at the end of 2018. Rival operators Mobilis and Djezzy had a market share of around 38% and 33% respectively.
In 2018 Ooredoo Algeria completed the rollout of its 4G network to 48 provinces of the country. This made the company the first mobile operator to have a presence in every province in Algeria.
The Ooredoo group is listed on the Qatar Stock Exchange and the Abu Dhabi Securities Exchange.
— The Staff, Connecting Africa