Kenya's 4G Hopefuls Wait for Spectrum Ruling
Two consortia each comprising five companies are being evaluated by the Communications Authority of Kenya (CA) for new 4G licenses, according to local media reports.
The Business Daily reported that the Authority is still evaluating the applications, which, if successful, would result in the two consortia being awarded licenses for spectrum in the 700 MHz band for a trial period.
The country's existing operators -- market leader Safaricom, Airtel and Telkom -- were not allowed to apply for the spectrum as they have already been awarded licenses for 800 MHz spectrum that can be used to offer 4G services.
The Kenyan would benefit from further competition: Safaricom dominates the mobile services sector with a 75% market share, while Airtel and Telkom, which is currently investing in its network in order to become more competitive, share the remainder. (See Telkom Kenya Lines Up $40M Loan for Network Upgrade.)
— Ray Le Maistre, Editor-in-Chief, Light Reading for Connecting Africa.
All resources
A report from South Africa's telecoms regulator shows that smartphone subscriptions in the country are now at over 90%, while a drop in DSL subscriptions saw fixed broadband subscriptions decrease by almost 20% in 2019.
Cloud Credential Council MD Mark O'Loughlin spoke to Connecting Africa about the growth it is seeing with its vendor-neutral certification programs in Africa.
Vodacom is zero-rating the what3words 'find me' website in South Africa to help emergency services locate people even if they don't have an official address.
Crop2Cash is addressing financing gaps for Nigerian farmers by making formal financing a transparent process and helping responsible farmers get access to capital.
Ethiopia's communications regulator is going ahead with plans to issue two new telecoms licenses in the country, despite the current COVID-19 crisis.
Wednesday, March 4, 2020
9:00 a.m. London / 11:00 a.m. Johannesburg
With the trend to extreme cellular capacities, new generations of advanced antennas have evolved, adding new possibilities and claiming crucial roles in building efficient 5G networks.
This webinar looks at the key network infrastructure decisions that mobile operators will need to make as they place their 5G plans, with a particular focus on the latest antenna technology and the benefits of beamforming.
It looks at:
How spectrum, land topography and traffic affect your 5G RAN designs.
The rise of beamforming antennas: why, which, when and where?
Under the hood: building a Massive MIMO beamforming antenna.
Innovative CommScope 5G beamformers designs.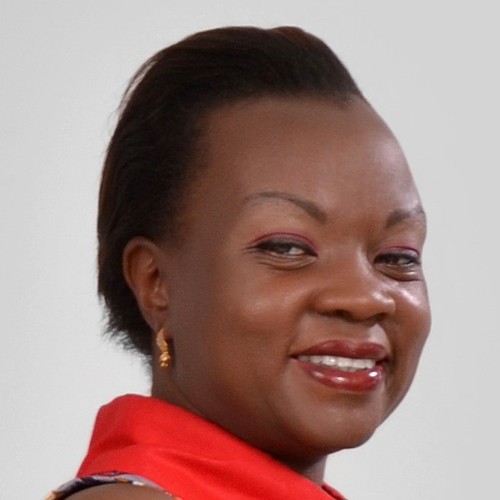 The largest population growth globally is happening in Africa and innovation in agriculture is, without a doubt, an important tool to tackle food security for the rapidly growing population.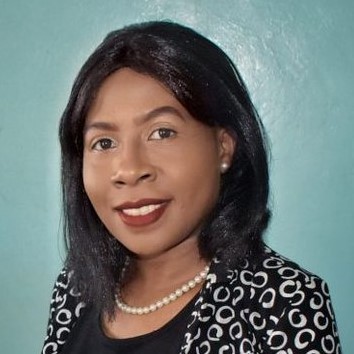 Gender-responsive policy is critical for Africa and involves the integration of gender in ICT-related strategies, policies, plans and budgets, with clear gender-equality targets. So says ...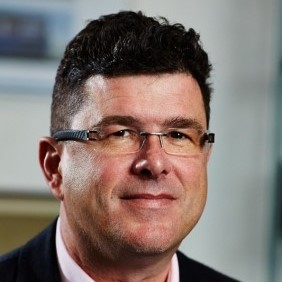 The way in which banking and travel have embraced technology has created a "digital first" approach for people across the world. Whether it is booking flights or transferring money, many ...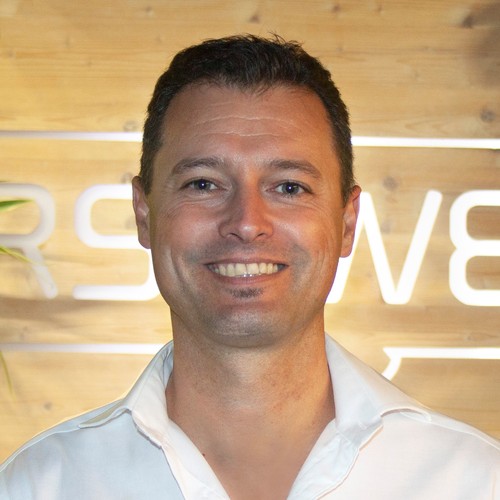 Just like the Internet itself many years ago, the Internet of Things (IoT) was initially viewed as nothing more than a fad that would have little impact on our daily lives. We know now ...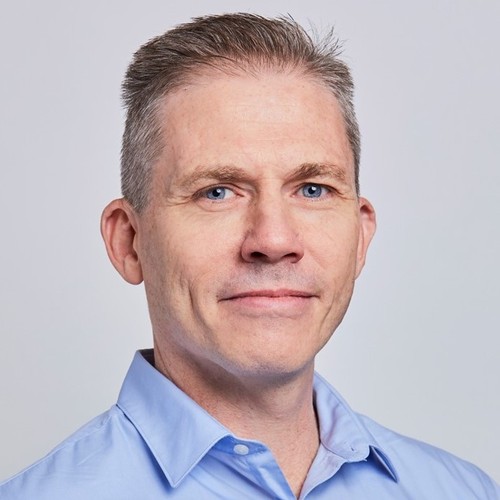 The possibilities that the Internet of Things (IoT) and its millions of connected devices create are infinite and can bring many benefits to consumers and society as a whole. However, they ...

All AfricaCom Perspectives
Safaricom Spark Fund Portfolio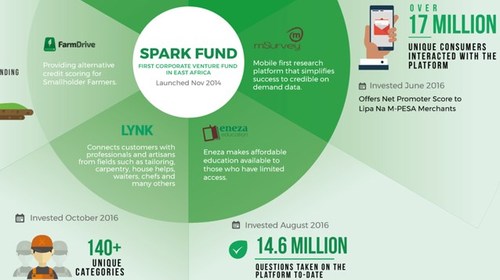 Infographics archive
AfricaCom 2019 Preview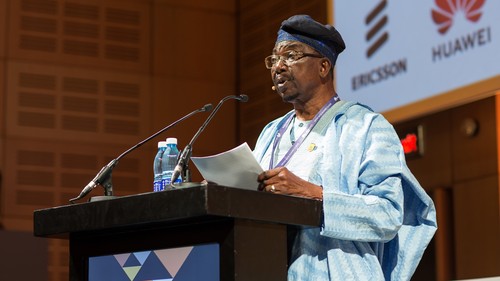 Slideshow archive