Space-based mobile network coming to equatorial Africa in 2023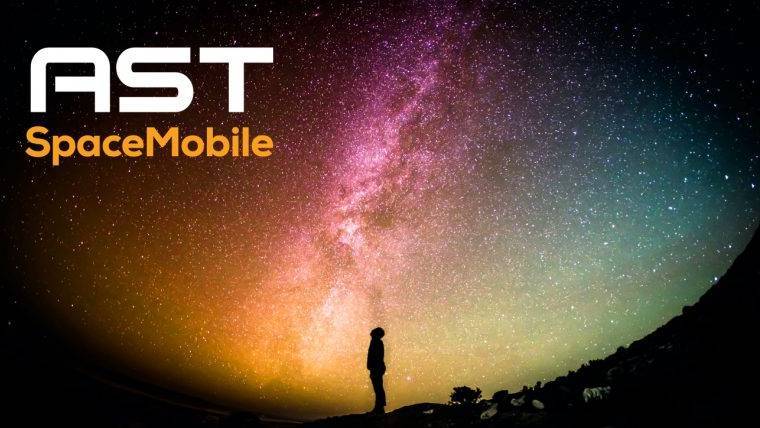 Mobile users in equatorial Africa could be tapping into a new space-based mobile network by 2023, thanks to new technology from US-based startup AST SpaceMobile.
The project aims to transform mobile network coverage for the 49 largest countries in the equatorial regions including the Democratic Republic of the Congo (DRC), Ghana, Mozambique, Kenya and Tanzania.
The group says it will be the first space-based mobile network to connect directly to 4G and 5G smartphones without any need for specialized hardware. It has recently secured the necessary funding for the first-phase commercial launch of its network in Africa.
"Our team of engineers and space scientists are on a mission to eliminate the connectivity gaps faced by today's five billion mobile subscribers and finally bring broadband to the billions who remain unconnected," the group's mission statement reads.
In December, SpaceMobile announced partnerships with Vodafone and AT&T to deliver 4G and 5G connections from its satellites to the operators' existing mobile customers.
The Vodafone partnership is the most relevant for the African market with planned integrations for customers on the Vodacom, Safaricom and Vodafone networks on the continent.
It said its initial launch plans will involve the use of 20 satellites "to offer seamless, low-latency mobile connectivity that can be accessed by approximately 1.6 billion people across a vast geographical region." The initial service will target an area north and south of the equator, including rural and remote areas in some of the markets where Vodafone and its subsidiaries operate.
Subject to regulatory approval in each market, these will include DRC (Vodacom), Ghana (Vodafone), Mozambique (Vodacom), Kenya (Safaricom) and Tanzania (Vodacom). SpaceMobile is also planning to apply for regulatory approval to launch the service in India.
"Today, more than five billion mobile subscribers constantly move in and out of wireless coverage, and AST SpaceMobile's solution will fill these coverage gaps to enable people to stay connected whilst on the move. This is a significant breakthrough in helping to bring affordable mobile connectivity to more than half of the world's population that do not have Internet on their phone," SpaceMobile said in a statement.
"Traditional satellite systems require expensive specialized satellite phones or ground antenna systems, which is different to AST SpaceMobile's patented technology, where all that is needed is the phone in your pocket."
How exactly the technology works is unclear because SpaceMobile says it has over 750 patent claims for its "highly proprietary" technology so it can't disclose details.
"We can say that our engineers have designed an entirely new form factor and deployment method that significantly reduce the time and costs associated with manufacturing, launching and operating satellites," the group's website explains.
To support phase one of its commercial launch AST SpaceMobile has secured up to $462 million in gross proceeds in additional financing. This will come from existing investors in the company, including Vodafone, Rakuten and American Tower, as well as new financial investors including UBS O'Connor and a broad base of financial institutions.
SpaceMobile also announced in December that it will go public on the NASDAQ through a special-purpose acquisition by New Providence.
*Top image source: AST SpaceMobile.
— Paula Gilbert, Editor, Connecting Africa