Liquid Telecom South Africa CEO Reshaad Sha has resigned after two years at the company. The pan-African telecoms group confirmed the news with Connecting Africa via email on Thursday.
Liquid Telecom said that Sha would be leaving at the end of August 2020 and would undertake a handover process until then. Liquid Telecom South Africa COO Dr Craig Van Rooyen will then lead the business in South Africa on an interim basis.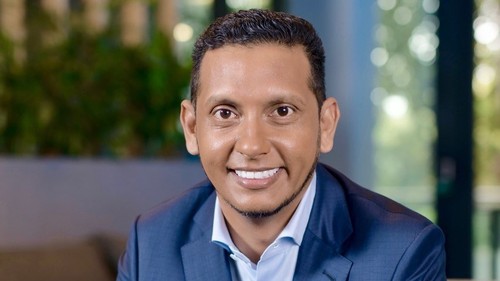 Sha has been CEO of Liquid's South African business since June 2018. Before that he was CEO of IoT network operator, SqwidNet, and previously worked as chief strategy officer at Dark Fibre Africa.
"Reshaad joined the business at a time when we needed a strong leader to execute the turnaround strategy for Liquid Telecom South Africa very quickly. This wouldn't have been possible without his determination and perseverance," said group COO Ahmed Mokhales of Sha's departure.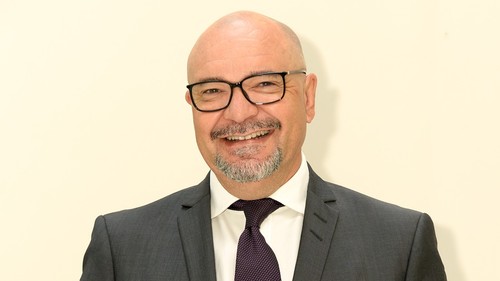 — Paula Gilbert, Editor, Connecting Africa