Vodacom CEO pledges a third of salary to COVID-19 battle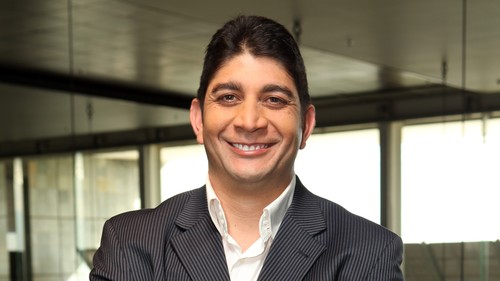 Vodacom Group's CEO, Shameel Joosub, is donating a third of his salary for the next three months to the fight against COVID-19 in South Africa.
The telecoms operator said in a statement that Joosub would donate the money to the Solidarity Fund which "enables individuals and organisations to contribute to the detection and prevention of COVID-19, to provide care for those that need medical care and to support those whose lives have been disrupted by the health crisis."
"On Thursday, South Africa's President, Cyril Ramaphosa, set an incredible example by announcing that he would be taking a one-third pay cut for the next three months and that his entire cabinet will do the same," Joosub said.
"I, too, will heed the President's call by donating a third of my salary for the next three months to the Solidarity Fund and call on other CEOs to follow suit. Not only is it the right thing to do but it will, in a small way, help towards South Africa's recovery from the pandemic," he added.
Exactly how much he will donate has not been disclosed, but Vodacom's latest integrated report shows that Joosub made a guaranteed salary of R11.3 million ($618,000) for the year ended March 31, 2019. In total he received R38.3 million ($2.1 million) before tax for the year, which includes various incentives, bonuses and dividend payouts.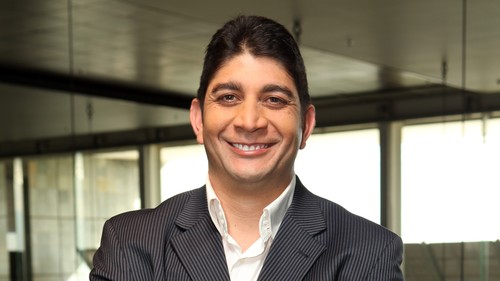 On Friday, Vodacom also pledged to give 20,000 smartphones to SA healthcare workers to aid in the fight against COVID-19. The phones will be loaded with an app with data from the Council for Scientific and Industrial Research (CSIR) as well as 500 voice minutes and 5GB of mobile data for health workers to get information on COVID-19.
President Ramaphosa on Thursday evening extended the country's three-week lockdown by a further two weeks until the end of April. The number of confirmed COVID-19 cases in South Africa rose to 2,415 on Tuesday, with 27 deaths.
Globally there are 1,880,492 cases of COVID-19 and 119,168 people have died, while 434,553 people have already recovered from the virus according to a Reuters tally at the time of writing.
— Paula Gilbert, Editor, Connecting Africa