AWS Aims to Upskill Developers Ahead of Regional Cloud Launch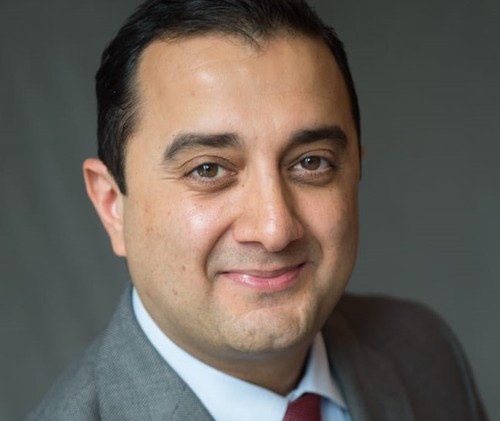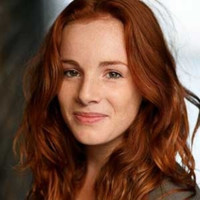 CodeSpace is a South African organization, based in Cape Town, providing young people with the skills to excel in technology careers. We caught up with the founder Emma Dicks to find out ...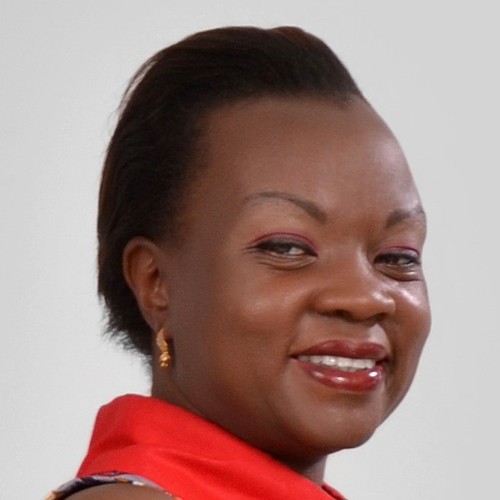 The largest population growth globally is happening in Africa and innovation in agriculture is, without a doubt, an important tool to tackle food security for the rapidly growing population.