Member Since: July 1, 2017
The e-commerce market in Africa could be worth as much as $75 billion within the next decade but there are significant obstacles in the way of growth.
Check out what happened in Connecting Africa's latest Twitter discussion.
Mobile operator's savings and loans m-commerce service has attracted 2.5 million users in its first year.
A Nigeria Com Interview with Smile Telecom's Godfrey Efeurhobo.
More mobile network coverage is needed across Africa, but some mobile network technologies are more suitable than others if the unconnected are to be reached quickly and efficiently, argues Bradley Shaw.

September 20-21, 2017, Lagos Oriental Hotel, Lagos, Nigeria

November 6-10, 2017, Cape Town International Convention Centre (CTICC), Cape Town, South Africa
All Upcoming Live Events
All resources
Méditel Becomes Orange in Morocco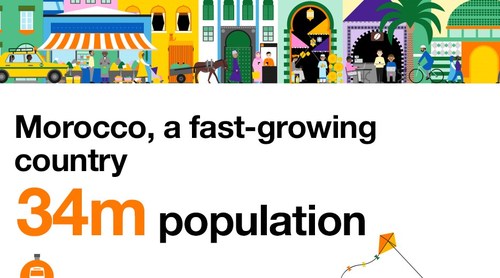 Infographics archive