Vodacom and Safaricom officially acquire the M-Pesa brand
JOHANNESBURG – Vodacom and Safaricom announce that they have completed the acquisition of the M-Pesa brand, product development and support services from Vodafone through a newly created joint venture.
The transaction, which was first announced in 2019, will accelerate M-Pesa's growth in Africa by giving both Vodacom and Safaricom full control of the M-Pesa brand, product development and support services as well as the opportunity to expand M-Pesa into new African markets.
M-Pesa is the largest payments platform on the African continent, it has 40 million users and processes over a billion transactions every month. M-Pesa is operational in Kenya, Tanzania, Lesotho, Democratic Republic of Congo, Ghana, Mozambique and Egypt. Currently around 25% of all M-Pesa customers have access to a smartphone – a figure that is growing by 10% every year.
"M-Pesa is hugely successful and enables millions of unbanked people in Africa to transfer money, pay bills and trade. It benefits communities and helps create a multitude of small and micro-business ventures. However, with the rapid increase in smartphone penetration, the evolution into financial services and the potential for geographical expansion, we believe the next step in M-Pesa's African growth will be more effectively overseen by Vodacom and Safaricom," Nick Read, Vodafone Group CEO said.
The disposal of the M-Pesa brand, support and product development services to Vodacom and Safaricom is broadly financially neutral for Vodafone Group.
The digital gender gap stands at almost 43% in Uganda and 5.8% in Ghana, according to the World Wide Web Foundation's new Women's Rights Online Report.
The Alliance for Affordable Internet's head of Africa, Onica Makwakwa, shares her views on how to narrow the digital gender gap and the challenges keeping women offline on the continent.
Nigerian startup VNTS manufactures network devices that solve last-mile connectivity and last-inch Wi-Fi signal issues using existing electrical cabling.
Ericsson's third quarter sales in the Middle East and Africa declined 9% year-on-year, due to COVID-19-related macroeconomic uncertainty and delayed investments in the region.
South African operator Cell C recorded a net loss after tax of almost R7.6B (US$460M) in the six months to June 2020 and lost 4.5M customers in a year.


The digital gender gap is still rife in Africa and women are 50% less likely to use the Internet for the kind of transformative exercises that men use it for, things like looking for work ...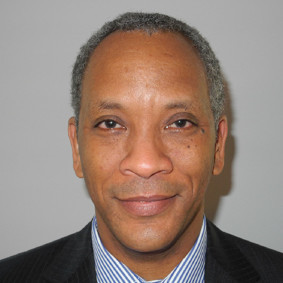 To overcome the socio-economic challenges magnified by the COVID-19 pandemic, the ongoing national efforts and collaboration between governments, public and private sector are key.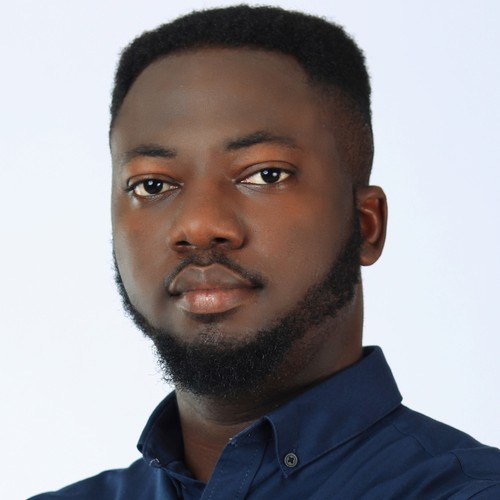 The latest African Space Industry Annual Report from Space in Africa shows that despite the ongoing COVID-19 pandemic, African countries are investing more in space and satellite ...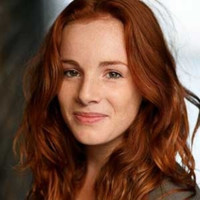 CodeSpace is a South African organization, based in Cape Town, providing young people with the skills to excel in technology careers. We caught up with the founder Emma Dicks to find out ...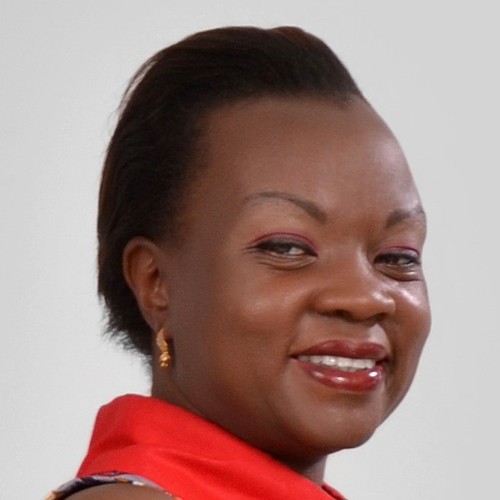 The largest population growth globally is happening in Africa and innovation in agriculture is, without a doubt, an important tool to tackle food security for the rapidly growing population.

All AfricaCom Perspectives
All resources
Thursday, August 20, 2020
11:00 A.M. South Africa Standard Time
Session One
Mobile Money 2.0: the Bright Future of Mobile Financial Service Innovation
Date: 08/20/20 @ 11:00 A.M. SAST

Speaker: Paula Gilbert, Editor, Connecting Africa
Africa was the birthplace of Mobile Money and while it continues to rise in popularity, the industry is quickly evolving and launching more mobile-based financial services every day. In this Connecting Africa online event, local analysts and industry stakeholders will discuss how telcos are disrupting the financial services space and what the rise of Mobile Money 2.0 will look like for Africa.
From cash to mobile: heading towards a cashless society
Expanding MFS offerings beyond mobile money transfers
MNOs vs banks vs fintechs: an evolving competitive landscape
Unconnected and unbanked: fintech to improve financial inclusion
The rise of micro-loans and insurance through mobile platforms
12:15 P.M. - 12:30 P.M. BREAK
Session Two
Connecting the Next Billion: Strategies for Getting Africa On-Grid
Date 08/20/20 @ 12:30 P.M. SAST

Speaker: Paula Gilbert, Editor, Connecting Africa
Africa has the fastest growing population in the world and also the youngest, with 60% of Africans under the age of 25. It is clear that the next billion connected are going to be the mobile-only generation. This digital symposium will bring industry experts together to discuss Africa's digital divide and how to get devices into the hands of young Africans and empower them to join the digital revolution.
Who's Driving? The role of government & regulator, private tech companies, and public-private partnerships
Device affordability: are we reaching a tipping point?
Status check: Satellite vs Fiber and the enduring infrastructure gap
Exploring the wider societal and economic benefits of a connected, digitally literate continent
---
Safaricom Spark Fund Portfolio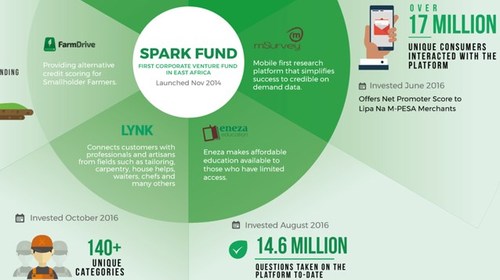 Infographics archive
AfricaCom 2019 Preview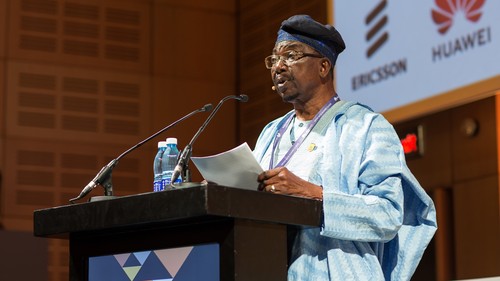 Slideshow archive