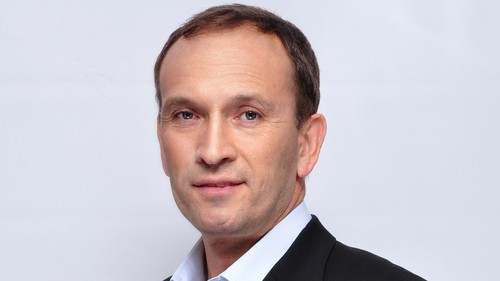 All resources
Market research firm forecasting that mobile subscriptions in Nigeria will hit 246 million in 2025, rising from 180 million in 2019.
The planned opening up of Ethiopia's telecoms sector will go a long way toward improving the affordability, coverage and quality of Internet services, says a new report from HIP Consult.
Balloon-powered 4G is now available in Kenya's rural areas through a project between Loon and Telkom Kenya.
MTN has been ranked as South Africa's best network during the COVID-19 lockdown in the country, according to a new report from MyBroadband Insights.
SA's Blue Label Telecoms is expecting to bounce back from last year's losses related to its investment in Cell C but is now predicting an earnings knock from its WiConnect business.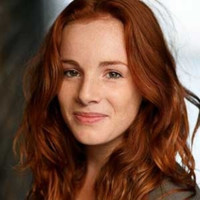 CodeSpace is a South African organization, based in Cape Town, providing young people with the skills to excel in technology careers. We caught up with the founder Emma Dicks to find out ...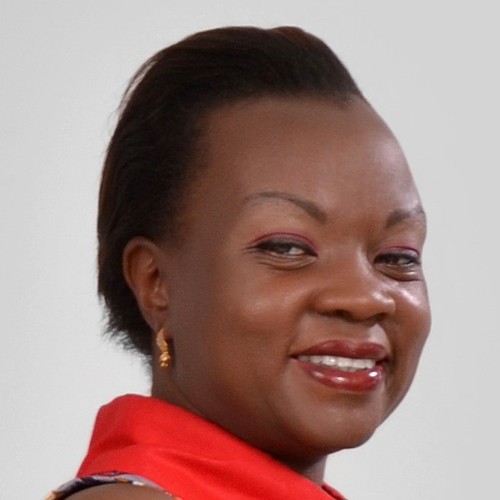 The largest population growth globally is happening in Africa and innovation in agriculture is, without a doubt, an important tool to tackle food security for the rapidly growing population.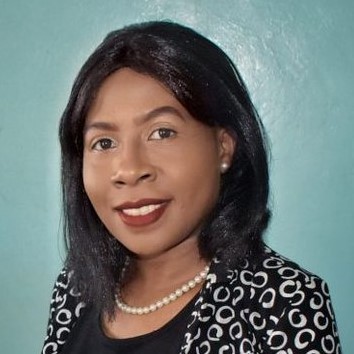 Gender-responsive policy is critical for Africa and involves the integration of gender in ICT-related strategies, policies, plans and budgets, with clear gender-equality targets. So says ...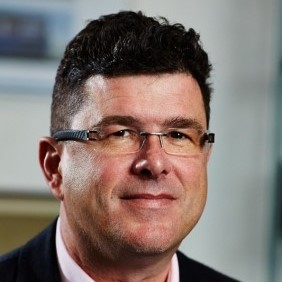 The way in which banking and travel have embraced technology has created a "digital first" approach for people across the world. Whether it is booking flights or transferring money, many ...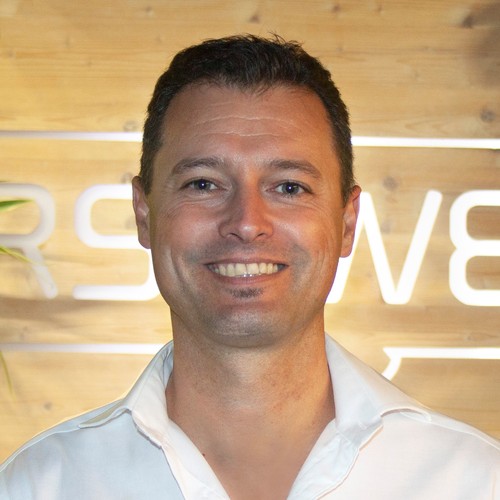 Just like the Internet itself many years ago, the Internet of Things (IoT) was initially viewed as nothing more than a fad that would have little impact on our daily lives. We know now ...

All AfricaCom Perspectives
Safaricom Spark Fund Portfolio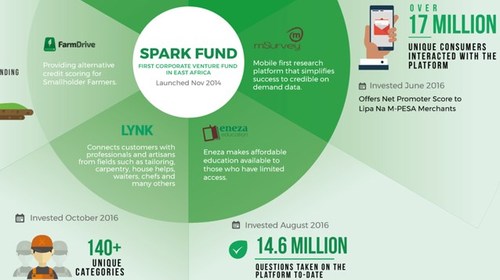 Infographics archive
AfricaCom 2019 Preview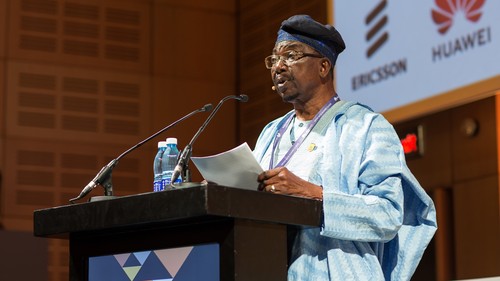 Slideshow archive