East Africa Com 2019 in Pictures
The 16th East Africa Com took place on May 14-15, 2019 in Nairobi, Kenya and one of the major focus areas was increased inclusion of African women in the tech landscape.
This year the event included the important theme of "unleashing the economic potential of women in technology" and 40% of the speakers were women.
Our photographer was there to capture the event -- check out the slide show below by clicking on the opening picture to see all of the highlights.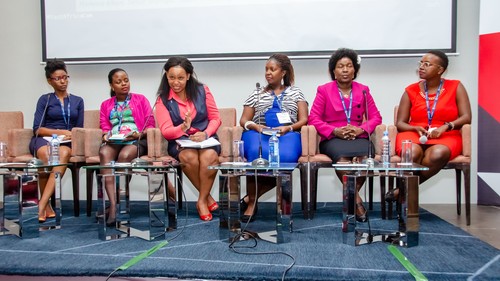 — The staff, Connecting Africa