Telkom Kenya and the Alphabet subsidiary Loon will add a new ground station in Nyeri to expand Loon coverage. Two earlier stations are in place in Nairobi and Nakuru.
With the addition of a third beaming station, Loon's footprint on the ground is evolving from a line to a triangle in central Kenya. This will be a key step towards the launch of Loon as a commercial service in this part of the country in 2019, as was outlined by Alastair Westgarth, the CEO of Loon, when the partnership with Telkom was first brokered. (See Telkom Kenya Strikes Commercial Service Deal With Google's Loon.)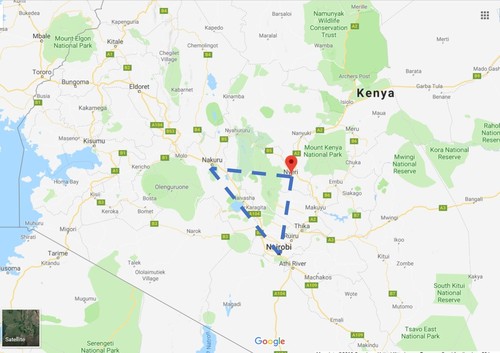 "The balloons act as floating cell towers, transmitting a provider's service -- in this case Telkom's service -- directly to a subscriber's existing 4G/LTE phone below. Loon's equipment is powered by on-board solar panels, eliminating reliance on power infrastructure that is often lacking in rural or remote areas. The lack of such power infrastructure can be an impediment to setting up ground-based towers in such areas," the companies said in a statement.
As stressed by research firm Ovum, in order to realise the potential of Africa's digital future, African nations should prioritise broadband access as a key enabler. (See Africa's Digital Future Looks Bright: Ovum .)
And although Kenya is one of the better-connected countries in Sub-Sahara Africa, the country's regulator, the Communications Authority of Kenya, believes that mobile broadband should be made more readily available. Quoting research by the ITU, the regulator recognised that "mobile broadband has become more accessible and affordable than fixed in developing countries and Kenya is no exception."
In places where landline access is prohibitively expensive, alternative means to deliver connectivity have been embraced -- Loon is one such (high-profile) program. (See Google & Partners Are Connecting Nigeria to Free WiFi Hotspots.)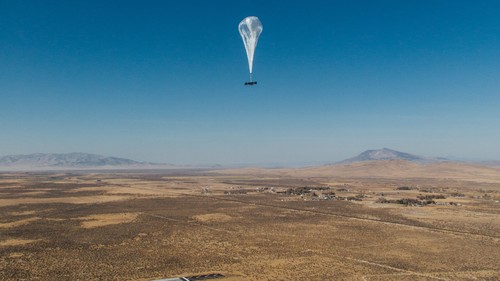 Testing of the service in Kenya will start during the second quarter of this year.
— Wei Shi, Site Editor, Connecting Africa