According to Google South Africa's country director, there are still two big challenges to overcome in the African connectivity ecosystem: "ensuring that everybody on the continent has actual access to the Internet … from building more fiber or laying more cable, all the way through to ensuring that devices are cheaper and the apps that people use consume less data."
Luke McKend sat down with us at the recent launch of AfricaCom, in Johannesburg, to discuss bridging the digital divide and ensuring the Internet is relevant to African users -- "making sure that the content they consume is actually useful to them in their daily lives."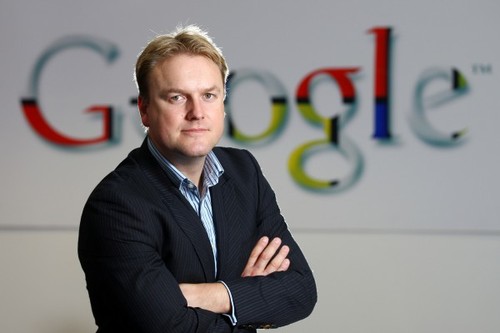 Google has made tackling these two key challenges a top priority and already invested heavily in Africa from an infrastructure perspective, as well as developing apps which consume as little data as possible.
McKend also believes that: "There is an enormous role for Google to play in ensuring that businesses make use of the Internet," as there is a huge correlation, around the world, between businesses' access to the Internet and increased profits.
Take a look at the interview below where Luke discusses driving access to the Internet and how AfricaCom is "a wonderful place to meet an enormous group of people, who are all interested in the same thing, which is: how to make the most of technology in Africa."
Hear more from the architects of Africa's digital future at the 20th anniversary of AfricaCom, taking place between the 7 – 9 November 2017 in Cape Town, South Africa.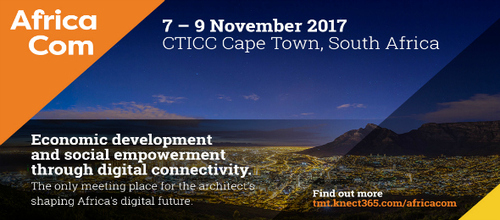 AfricaCom is the largest technology and telecommunications event in Africa -- the place to map Africa's journey through the 4th Industrial Revolution and get deals done. Find out more about AfricaCom here and the three-day, 16-track agenda here.
Get your free AfricaCom visitor ticket and gain access to hundreds of expert speakers and two large-scale exhibitions here. Network, learn and innovate with the full AfricaCom delegate experience, including the Visions for Africa Keynotes and AFEST music festival here.
Be part of the African tech and telco conversation here:
— Amy Turner, Digital Content Marketer, KNect365