Orange Builds On Its Brand in Sierra Leone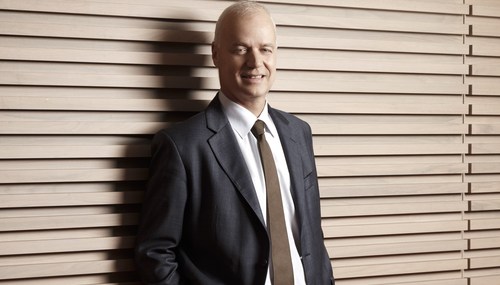 More than a year after acquiring Airtel Sierra Leone, Orange has finally stamped its brand on the operator, which now carries the name Orange Sierra Leone.
The rebranding follows a period of investment in the operator's network infrastructure -- US$33 million has been pumped into upgrading and expanding the mobile network since the acquisition was finalized in July 2016, with 30 additional sites added, to "enhance the reliability, coverage and quality" of the network and the voice and data services.
"We are pleased to bring the Orange brand to Sierra Leone, bolstering our already strong presence in West Africa," stated Bruno Mettling, Deputy Chief Executive Officer of the Orange Group and Chairman & CEO of Orange MEA (Middle East and Africa). "The launch of the Orange brand confirms our confidence in the country's on-going economic recovery and our commitment to bring all the benefits of new digital services to Sierra Leoneans in the framework of a fair, transparent and clear partnership that will enable it to be established over time."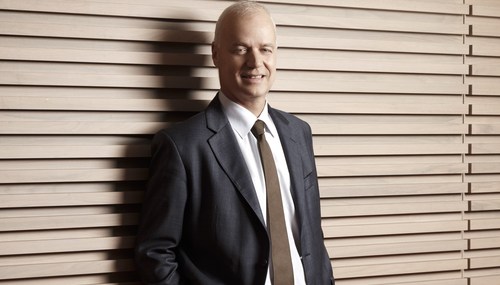 With the brand in place, Orange will be looking to eat into the dominant position currently held by market leader Africell, which, with more than 4.2 million customers, boasts a market share of more than 60%, according to the Ovum World Cellular Information Service (WCIS). Orange is currently the number two player with more than 1.5 million customers and approximately 22% market share. The other main player in Sierra Leone is Comium.
Orange is active in 21 countries in Africa and the Middle East, boasting more than 127 million customers across the region as of the end of June 2017. The operator generated revenues of €1.25 billion ($1.5 billion) from the region during the second quarter of this year. (See Orange Trumpets Africa Boost in Q2 .)
— Ray Le Maistre, International Group Editor, Light Reading for Connecting Africa.