Solar-powered Wi-Fi hotspots connect SA rural residents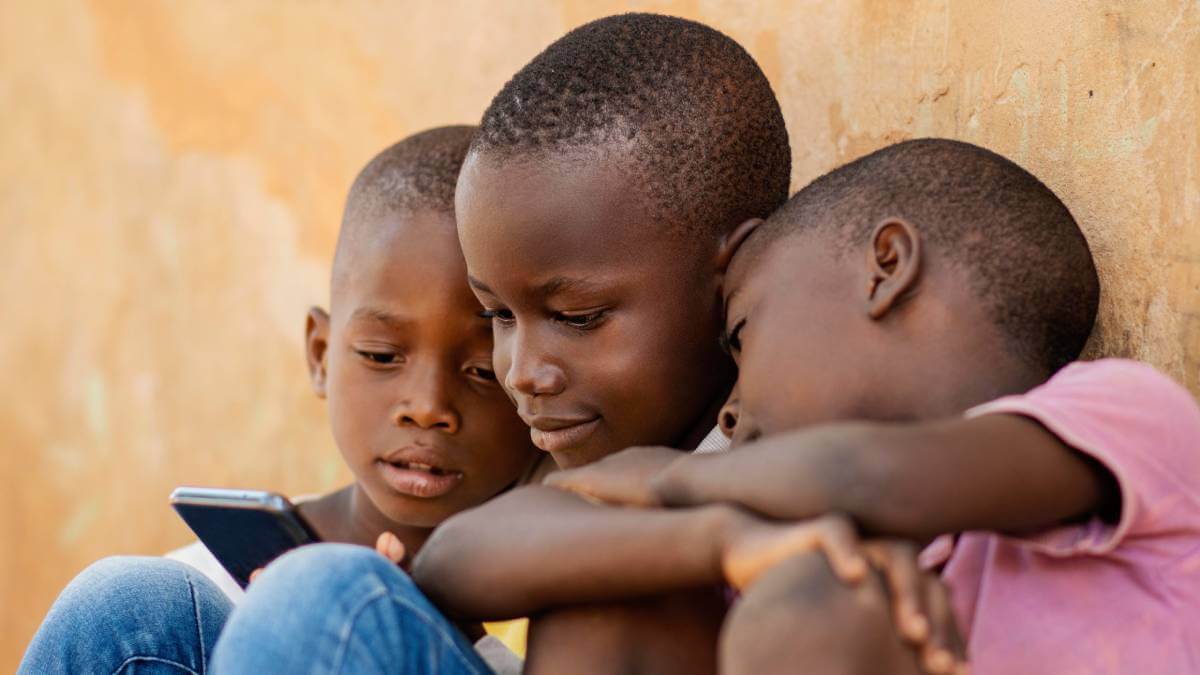 Residents near the town of Louis Trichardt in South Africa's Limpopo province now have affordable rural Internet connectivity.
The connectivity comes from a partnership between Indigo Broadband, vendor Indio Networks and ISP owners Far North Technologies and Tirisan Technologies.
Using Wi-Fi technology from Indio Networks and integrator Indigo Broadband, the community is able to connect to the Internet at a fraction of the usual cost.
"Through basestations that are completely powered by solar panels, we deliver residential and outdoor broadband services for prices starting at R5 per 1GB [US$0.29] compared to R85 [US$4.85] per GB over mobile networks," explained Indigo Broadband CTO Keith Pitout, in an interview with Connecting Africa.
"These Wi-Fi hotspots cover a radius of about 150 meters, and they also give you indoor coverage. The reason these hotspots are wireless is to make it easier for the community to maintain them," Pitout continued.
Community involvement
Pitout explained that for these types of initiatives to work fully, community involvement is key.
"I always say, you can run it with one man and his ladder, however, nothing is for free, so such ventures need to be commercial and profitable if they are to be sustainable," he added.
Therefore, the communities have access to, maintain and manage the network. Additionally, for users to get access to the network, they can buy small prepaid vouchers from local shops and up to 100 users can access the network per access point.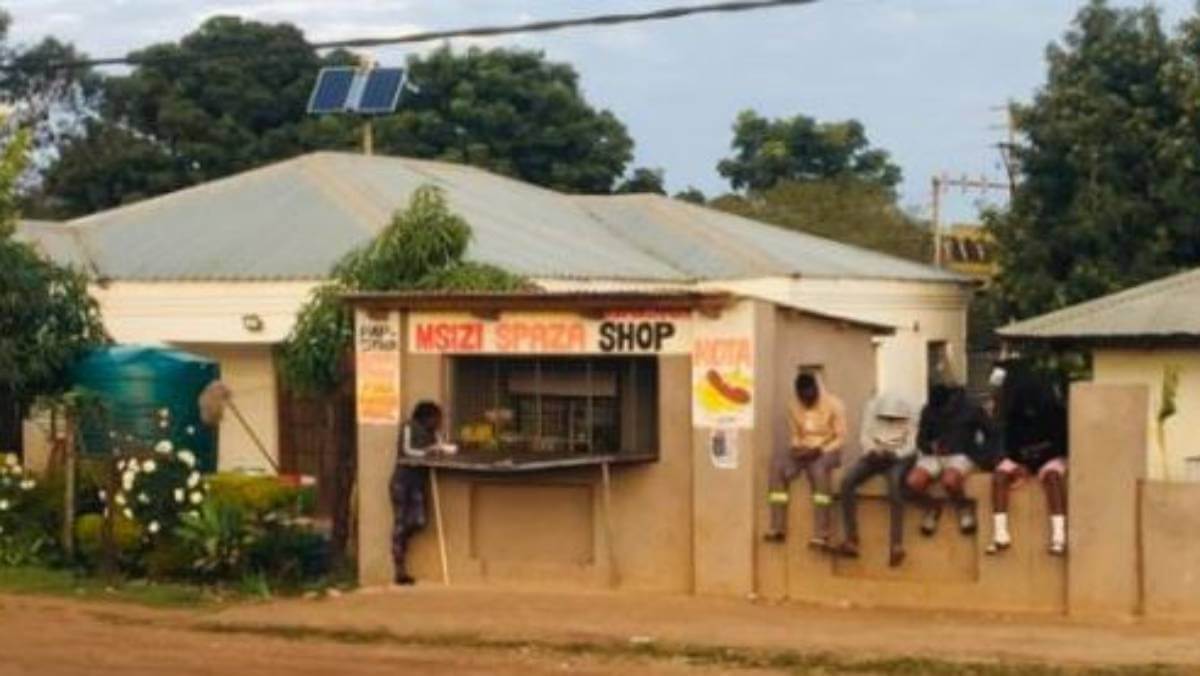 "There are customers who connect their smart TVs to the network, and they don't need to cover the cost of separate subscriber units to receive a signal from the outside, they can just connect to the Wi-Fi signal directly," he added.
Solar solutions
The solar-powered, pole-mounted system that makes identifying the batteries difficult, also makes them difficult to steal, therefore making the community accountable for them, he added.
Using solar means that these Wi-Fi systems are both affordable and still deliver the right performance and features, Pitout explained.
---
Want to know more about digital inclusion in Africa? Check out our dedicated Digital Inclusion content channel here on Connecting Africa.
---
"This network is pretty much 'plug-in and forget' and it runs with little to no interruptions, and operational costs are exceedingly low. Customers in these areas simply cannot afford to have a Wi-Fi router per household, therefore these solar connection points are critical," he added.
"We also need buy-in from small businesses in these communities to partner with us so that more residents can get connected," he concluded.
Related posts:
*Top image source: Image by Freepik.
— Matshepo Sehloho, Associate Editor, Connecting Africa