New SA digital migration date set for March 2023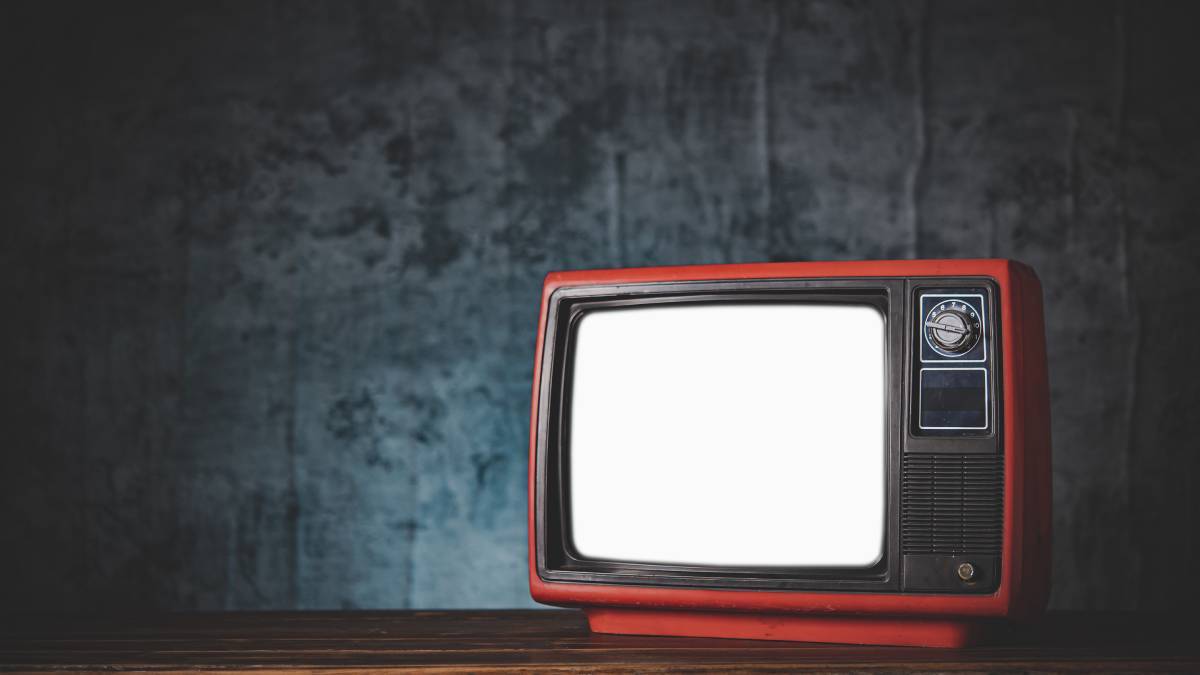 To finalize South Africa's much-delayed broadcasting digital migration program, the country will finally switch over from analogue to digital TV on March 31, 2023.
This is according to the Department of Communications and Digital Technologies Minister, Khumbudzo Ntshavheni, who announced the newest date in the drawn-out analogue switch-off process during a media briefing.
The minister said industry players and affected parties have until January 27, 2023, to make substantive representations in support or opposition of the proposed March deadline, which would be considered.
The department determined the final analogue switch-off date after evaluating household set-top-box (STB) registrations, Ntshavheni added.
Migration delays
In 2006, South Africa committed to the International Telecommunication Union's June 2015 deadline for all countries to switch from analogue to digital terrestrial TV.
However, the country missed a number of deadlines to switch to digital broadcasting.
The most recent target was June 30, 2022 but the process was once again held up – this time due to a Constitutional Court ruling that declared the minister's 2022 deadlines as irrational and unlawful and ruled in favor of free-to-air broadcaster eTV.
After all these delays the switch over is way off from its first planned termination date of November 2011. Furthermore, the delay also has major consequences for telecoms operators because TV broadcasters are still using sections of the 800MHz and 700MHz spectrum bands, which are key for operators to roll out mobile broadband services.
In fact, SA's telecoms regulator has already auctioned off spectrum in these bands to telcos for billions of rands.
"The analogue switch-off must be concluded without further delay in order to enable the telecommunication network operators to decongest the networks with the deployment of 4G and 5G networks," Ntshavheni said.
She added that the quality of connectivity is degrading across the country, and some areas have completely lost network coverage, pushing for a speedy conclusion of digital migration to allow speedy 4G and 5G deployment.
Ntshavheni said the department has already started receiving reports of cross-interference between broadcasting and telecoms services, which the government did not want to occur at all.
"In this regard, it is important to emphasize that the broadcasters are no longer protected in those frequencies as the protection fell on in June 2015," she added.
STB update
Even though modern television sets have a built-in digital tuner that allows them to receive digital transmissions, old analogue TVs will need a set-top-box (STB) to receive digital transmissions.
South Africa's government has promised to provide the country's poorest households with free STBs. Households with an income of R3,500 (US$200) per month or less qualified and had to apply for an STB at their nearest post office.
---
Want to know more about digital inclusion in Africa? Check out our dedicated Digital Inclusion content channel here on Connecting Africa.
---
The minister said in August 2022, the department had approximately 244,000 STB installations to complete, excluding new registrations.
STB registration assistance closed on September 30, 2022, and as of November 30, 2022, the department said it now has 185,382 outstanding installations to complete, including the new registrations to the deadline.
"We have been installing STBs at an average of 49,417 installations per month, which implies that we require just over three months to complete installations at the current run rate," the minister concluded.
Related posts:
*Top image source Image by jcomp on Freepik
— Matshepo Sehloho, Associate Editor, Connecting Africa