Innovation hub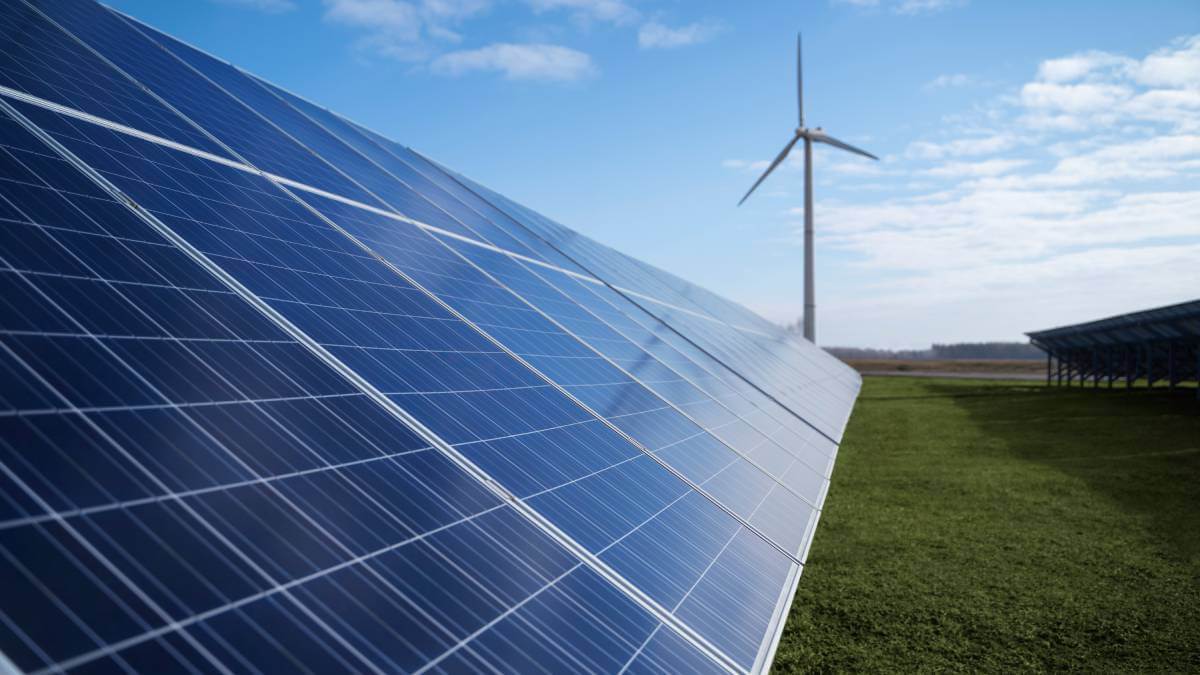 Story
MTN South Africa has launched an integrated wind and solar renewable energy generation project as part of its Net Zero efforts.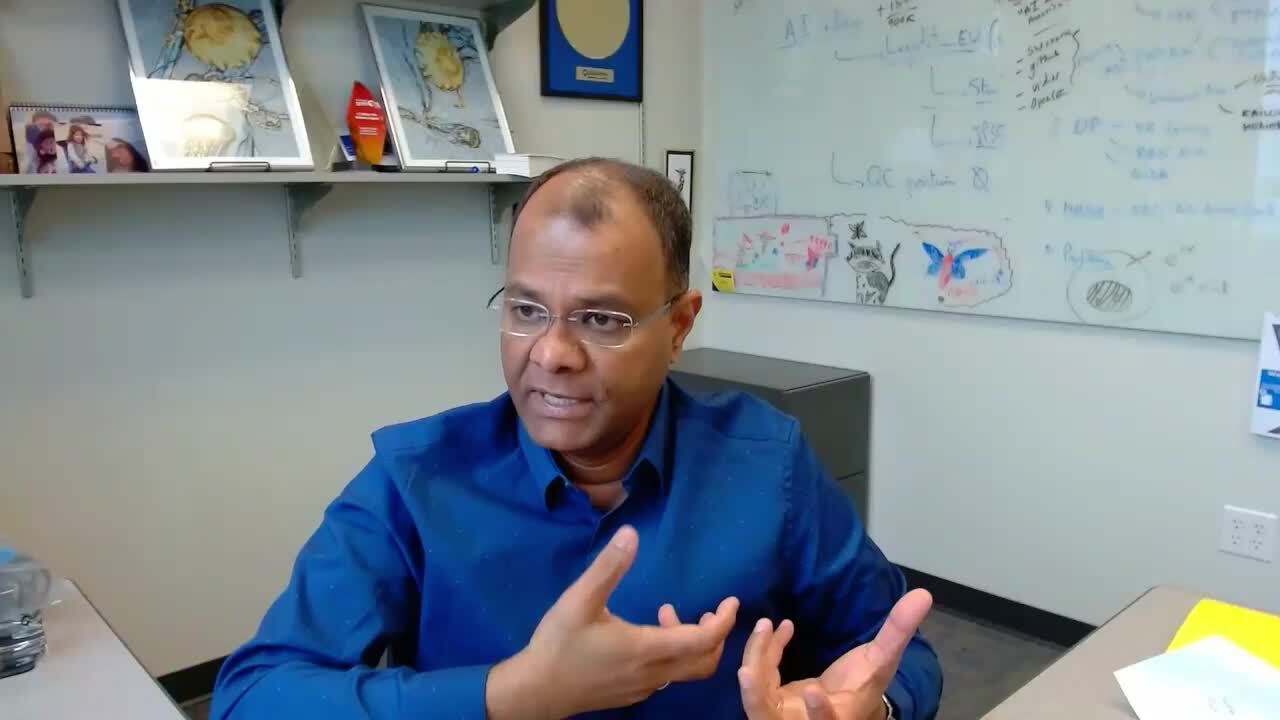 Video
Qualcomm Technology VP for Engineering, Sudeepto Roy, and Elizabeth Migwalla, VP for Government Affairs, join Connecting Africa for a video interview about Qualcomm's Make in Africa Mentorship Program.
More Innovation hub
More videos
More videos
Industry announcements
Cybertech Africa: The pan-African event for innovation and networking


Kigali, Rwanda, Wednesday, May 17, 2023

Liquid, Nokia partner on Kenya-SA fiber route 


Johannesburg, Thursday, February 2, 2023

Telkom SA to add MVNOs to network this year


Johannesburg, Friday, January 20, 2023
More Industry announcements
Africa Tech Perspectives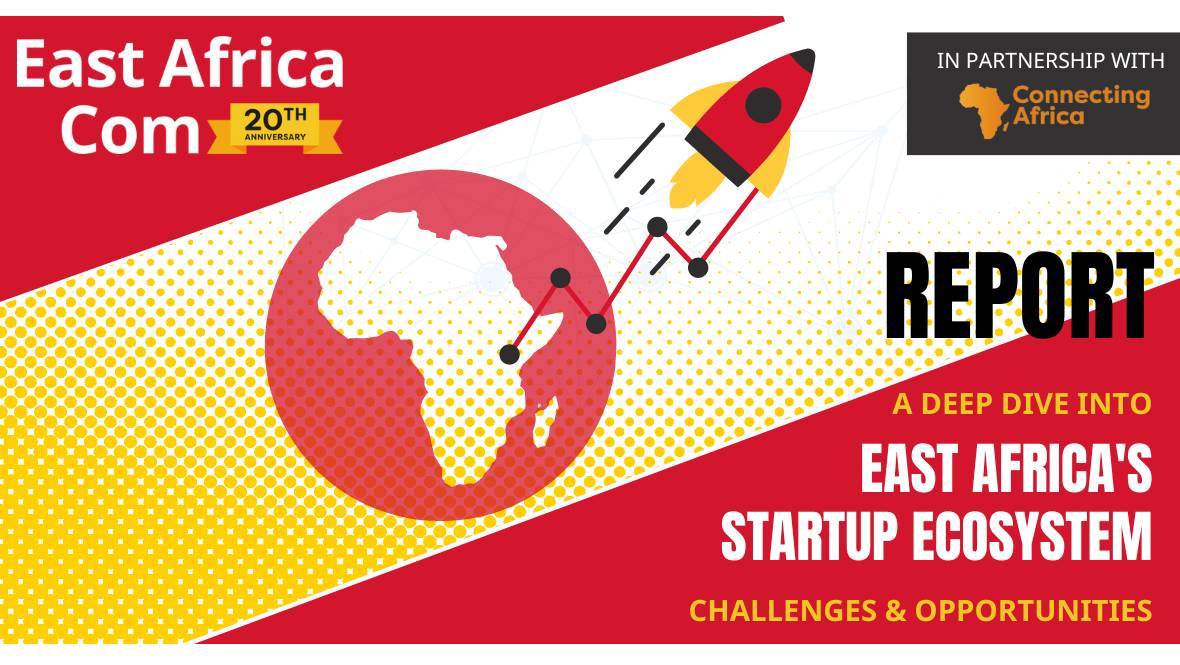 Story
New survey reveals a lack of access to investors, reliance on international VCs and global recession trends as the biggest barriers for East African tech startups to access funds.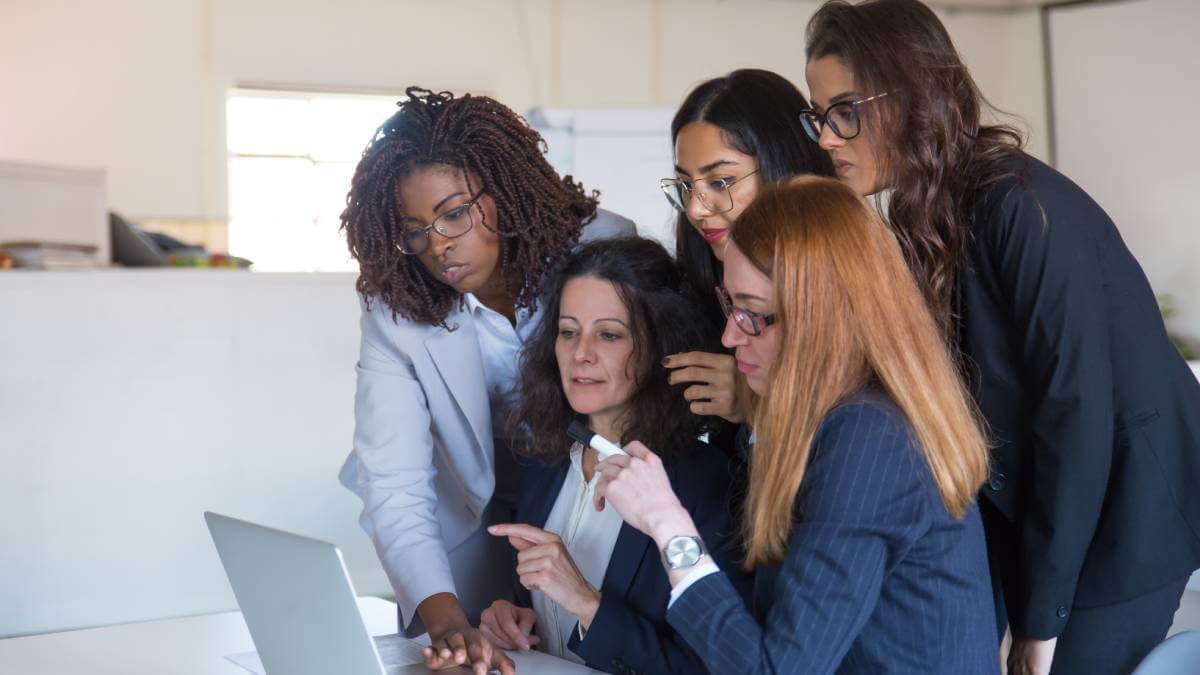 Story
A new survey reveals that COVID-19, the cost-of-living crisis, skills shortages and a lack of mentorship have negatively affected women's career development over the past two years.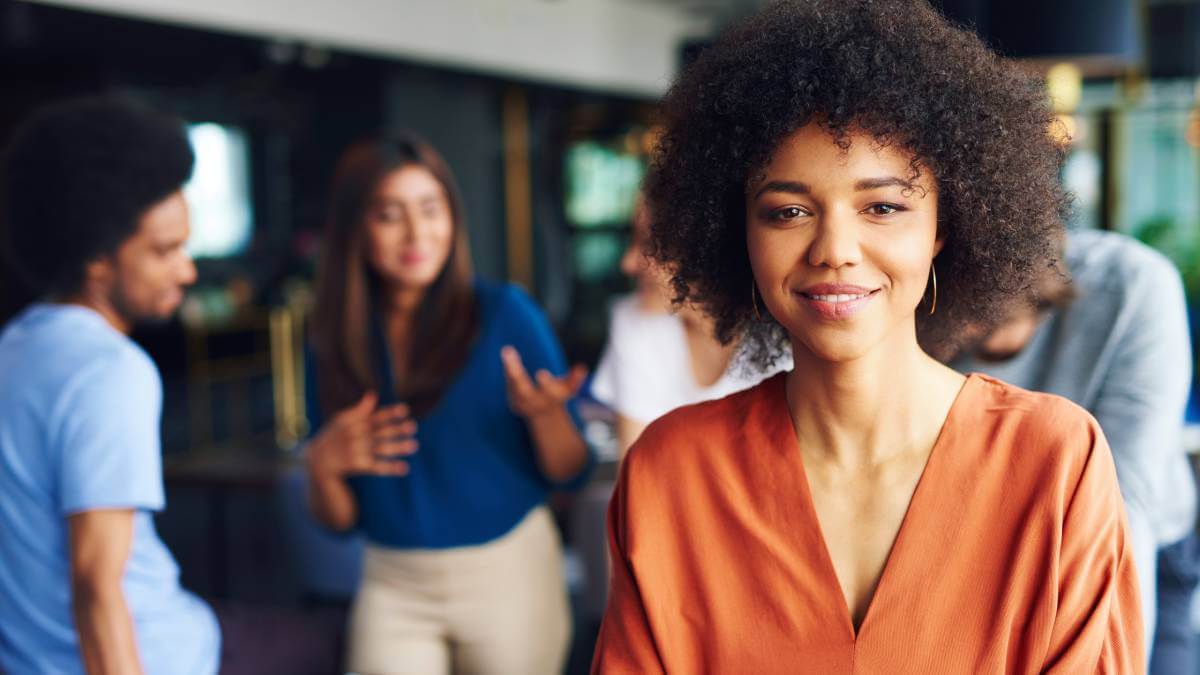 Story
Take our new survey for women across Asia, Europe and Africa looking at the biggest challenges and opportunities for women-led enterprises and trends in tech careers for women.
More AfricaCom perspectives
Upcoming events

June 13-16, 2023
Queen Elizabeth II Centre, Broad Sanctuary, London SW1P 3EE

August 1-2, 2023
Kigali Convention Center, Kigali, Rwanda

November 13-16, 2023
CTICC, Cape Town
More Upcoming events
Guest Perspectives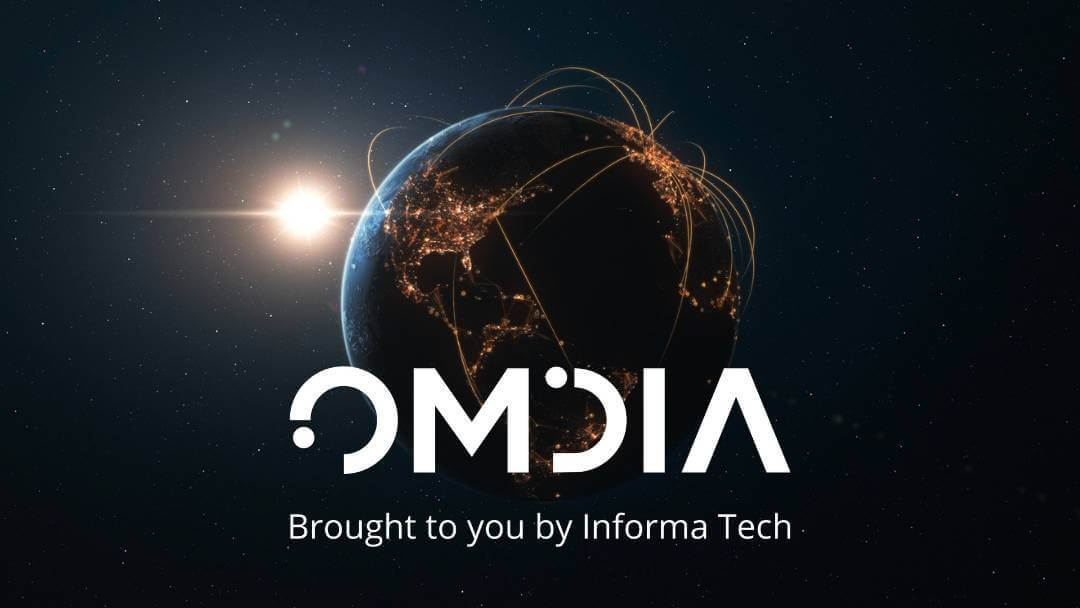 Story
By Omdia Analysts
In February 2023 key events in the Middle East and Africa included a major Internet project for Africa's underserved by Liquid Intelligent Technologies and Microsoft as well as a 5G launch in Tanzania – that and more in this month's Omdia View.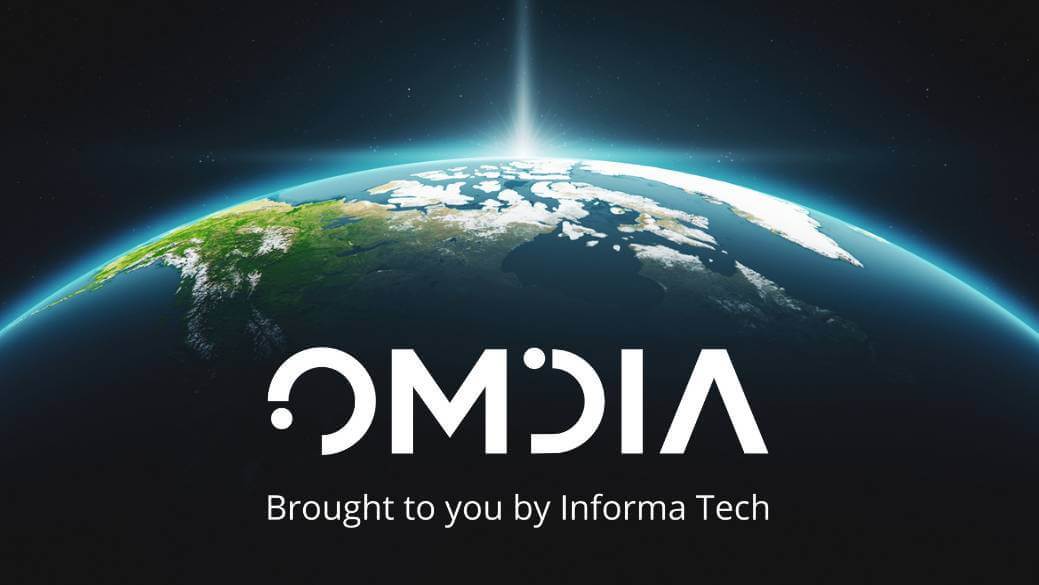 Story
By Omdia Analysts
Kenya and Zambia move towards 5G with new spectrum allocations while Tunisie Telecom plans to shut down its 3G network - that and more in this month's Omdia View.
More Guest Perspectives