InDrive enters Zimbabwe's Bulawayo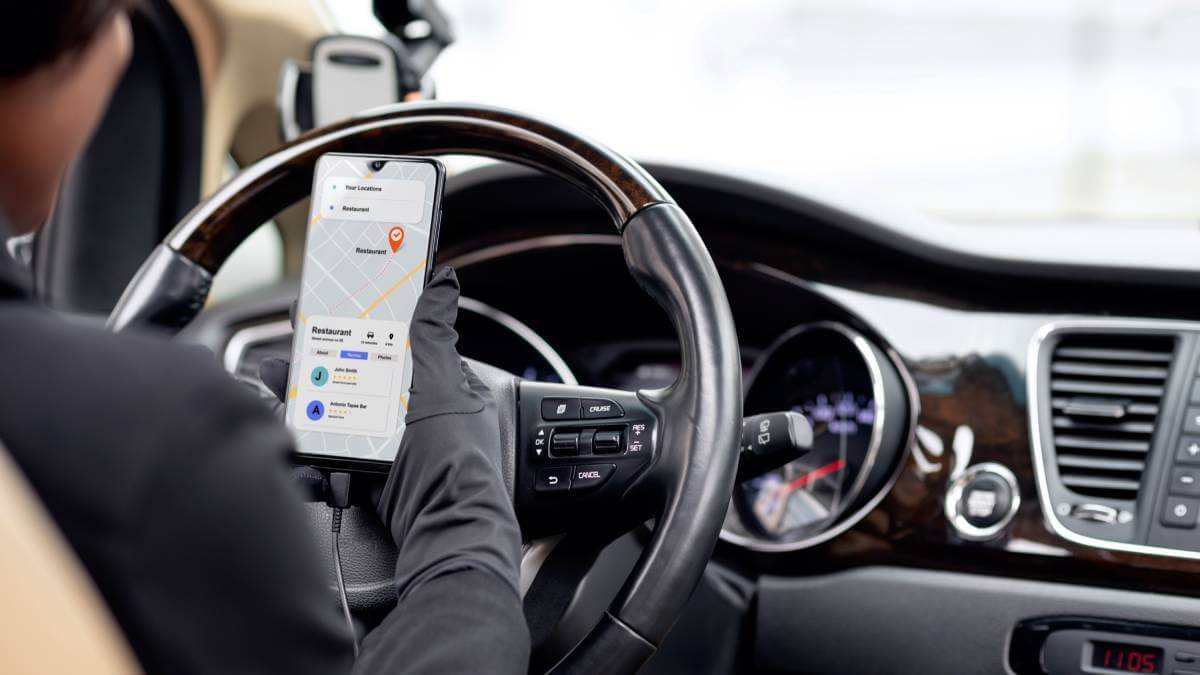 The past decade has seen a rise in ride-hailing platforms on the African continent. The rise of platforms like Uber, InDrive and Bolt has disrupted the way taxi services operate and created many jobs on the continent.
One ride-sharing platform that has been growing is InDrive, which has announced that it will be expanding its services to the Zimbabwean city of Bulawayo after successfully introducing its service in the capital of Harare in May this year. Zimbabwe is the eighth country in Africa to have the service.
What makes InDrive different from other ride-hailing platforms is that the platform allows drivers and passengers to determine their own fares, rather than complying with prices set by algorithms.
"Passengers can describe their trip and suggest a fare, while drivers may accept, decline, or make a counteroffer without any penalties," the company said in a statement.
"We are beyond excited about our expansion into Bulawayo. We look forward to offering Bulawayo's residents a safer, fairer, and more flexible transport solution," said Vincent Lilane, InDrive business development representative for Southern Africa.
InDrive spreading its African wings
The app launched in South Africa in 2019 and competes with major players like Uber and Bolt, as well as numerous local taxi apps and other rideshare companies.
In August 2023, it expanded into the Southern African country of Lesotho and removed its service fee for six months allowing drivers to retain all their earnings.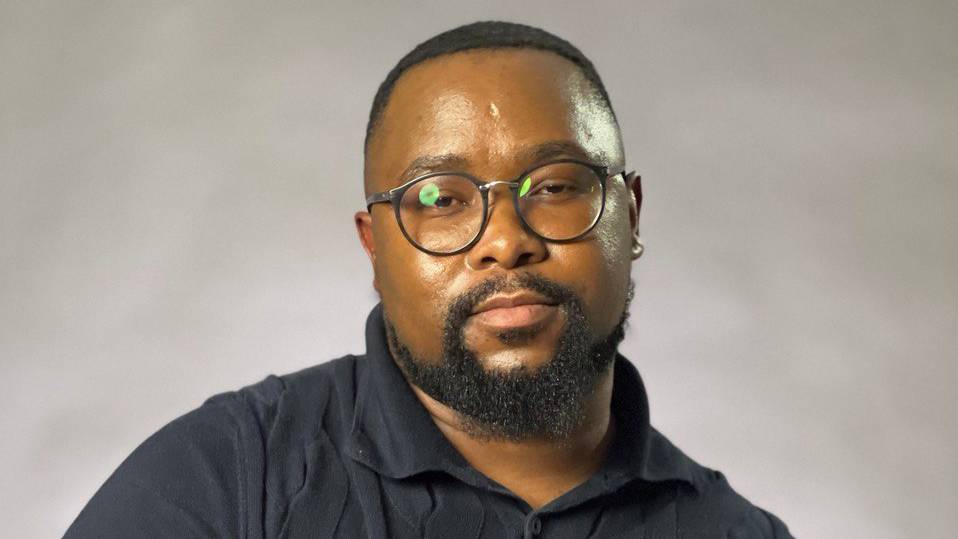 The zero-commission offer, however, will be removed after the six-month period and the company will return to the standard fee.
In January 2023, it announced that it will be zero-rating data for South African users on its app, claiming to be the first ride-hailing app in South Africa to offer a data-free service.
It was launched in Tanzania in 2018, with Nigeria, Kenya and Botswana following in 2019. InDrive's service was first offered in Ghana in 2021 and launched in Namibia in 2022.
In early 2021, the California-headquartered company achieved "unicorn" status after closing a US$150 million investment round with Insight Partners, General Catalyst and Bond Capital, which valued the company at US$1.23 billion.
Ride-sharing African problems
It will be interesting how the platform operates in Zimbabwe since ridesharing platforms have also been in the news for controversial reasons lately.
In July 2023, drivers in South Africa suspended their services in protest of poor working conditions, safety concerns and low wages.
In June 2023, ride-hailing drivers were banned from working in the South African township of Soweto's malls to prevent further conflicts between e-hailing drivers and their taxi counterparts.
In April 2023, the union for ride-hailing drivers in Nigeria, the Amalgamated Union of App-based Transport Workers of Nigeria (AUATWON), threatened to embark on a protest because it claimed Uber and Bolt were trying to have its license revoked.
Furthermore, in February this year, the Russian ride-hailing app Yango was suspended in Cameroon for allegedly failing to comply with the West African country's transport regulations.
In the East African country of Kenya, Uber cut the commission it charges on fares per trip from 25% to 18%, after protest action over high operational costs by drivers in November 2022.
A similar change was adopted in Tanzania, but Uber's 25% commission charge was reinstated in January by the Land and Transport Regulatory Authority (LATRA), giving the company a green light to resume operations it had halted in April 2022.
Related posts:
*Top image source: Image by Freepik.
— Matshepo Sehloho, Associate Editor, Connecting Africa