InDrive enters Lesotho, Bolt announces African milestones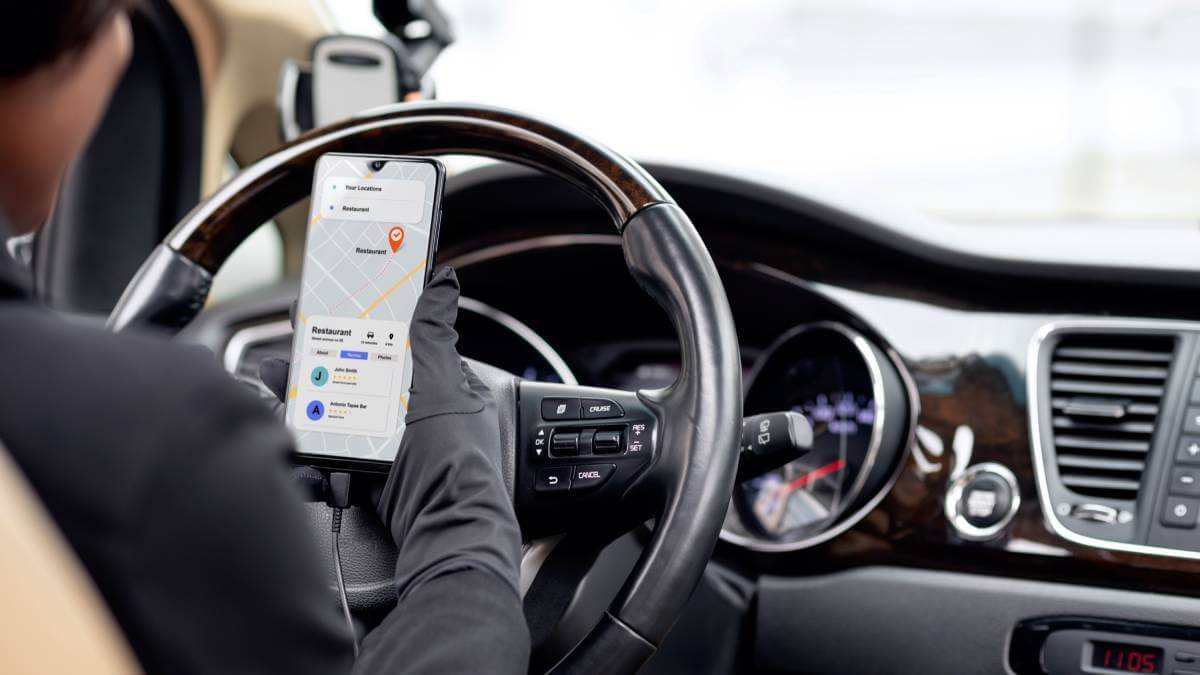 Ride-sharing platforms have been growing significantly on the African continent in the past decade. The rise of platforms like Uber, InDrive and Bolt has disrupted the way taxi services operate and created many jobs on the continent.
Last week, ride-hailing platform InDrive said it has expanded into the Southern African country of Lesotho and for six months the company's service fee will be removed, and drivers will retain all their earnings.
The zero-commission offer, however, will be removed after the six-month period and the company will return to the standard fee.
What makes InDrive different from other ride-hailing platforms, is that the platform allows drivers and passengers to determine their own fares, rather than complying with prices set by algorithms.
InDrive's Business Development Representative for Southern Africa Vincent Lilane said the timing for the Lesotho launch couldn't be better.
"There is a clear need for a new approach to ride-hailing. We believe that this method offers a sound solution to many current challenges in the Southern African ride-hailing market," Lilane continued.
"Passengers can describe their trip and suggest a fare, while drivers may accept, decline, or make a counteroffer without any penalties," the company said in a statement.
The app launched in South Africa in 2019 and competes with major players like Uber and Bolt, as well as numerous local taxi apps and other rideshare companies.
In January 2023, it announced that it will be zero-rating data for South African users on its app claiming to be the first ride-hailing app in South Africa to offer a data-free service.
The service is also available in six other African nations. It was launched in Tanzania in 2018, with Nigeria, Kenya and Botswana following in 2019. InDrive's service was first offered in Ghana in 2021 and launched in Namibia in 2022.
In early 2021, the California-headquartered company achieved "unicorn" status after closing a US$150 million investment round with Insight Partners, General Catalyst and Bond Capital, which valued the company at US$1.23 billion.
Bolt reaches trip milestones in South Africa and Kenya
Elsewhere, another ridesharing platform has announced that it has hit over 400 million trips across 2 billion kilometers in South Africa.
Moreover, the platform said it currently has over 40,000 driver partners in more than 23 cities across South Africa and continues to look for additional opportunities for drivers to continue earning.
"We started seven years ago with a mission to help people move around their cities in the different parts of South Africa. Since then, we've expanded from just one ride category to include others ensuring that we meet every passenger's needs," said Bolt East and Southern Africa Regional Manager, Takura Malaba.
The company has also been making strides in Kenya and in its 10-year existence, the ride-hailing company has enabled over 100 million rides.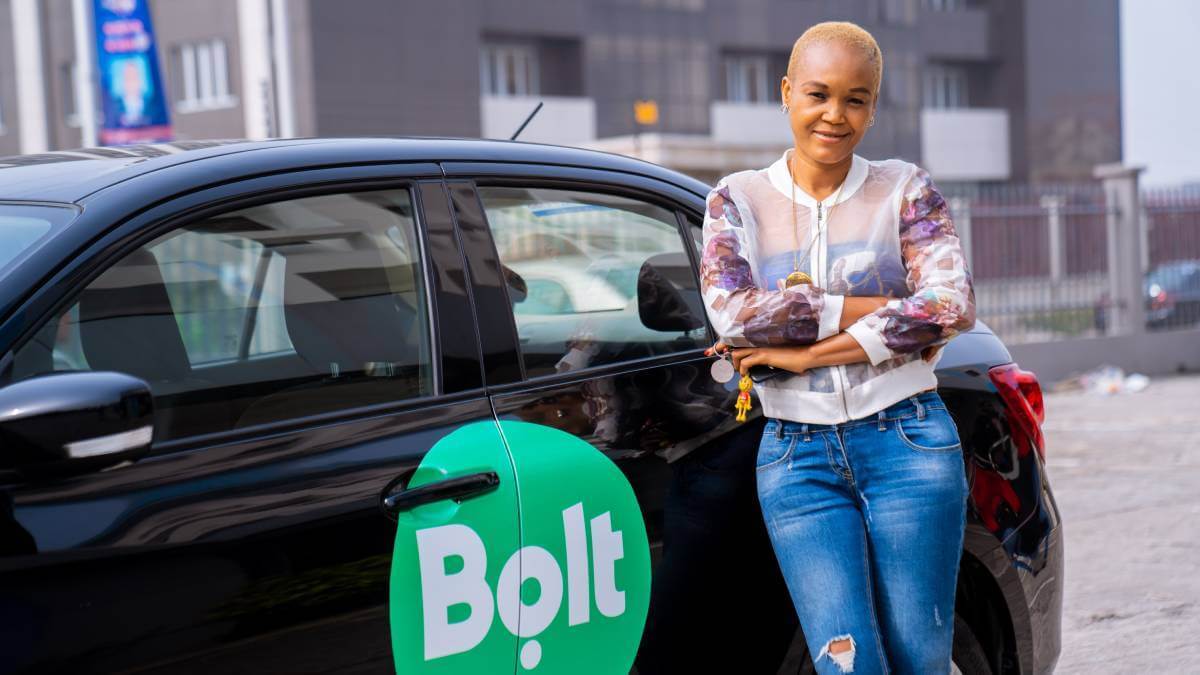 "We are excited to commemorate these significant global and local milestones. These accomplishments reflect the relentless dedication of our team to build a stellar product for our riders and driver-partners," said Bolt's Kenya Country Manager Linda Ndungu.
"To amplify these gains, we have expanded our array of available mobility solutions. Bolt mobility offerings have now gone beyond traditional cars to include motorbikes, tuk-tuks, e-bikes, hybrid cars, and fully electric vehicles," Ndungu added.
These announcements come just months after the ride-hailing platform announced its plans to invest €500 million (US$530 million) in its operations on the African continent over the next two years.
Bolt has over 150 million customers worldwide and operates in over 500 cities in 45 countries across Europe, Africa, Western Asia and Latin America.
Ridesharing platforms have also been in the news for controversial reasons lately. In July 2023, drivers in South Africa suspended their services in protest of poor working conditions, safety concerns and low wages.
Related posts:
*Top image source: Image by Freepik
— Matshepo Sehloho, Associate Editor, Connecting Africa