South African minister denies blocking Elon Musk's Starlink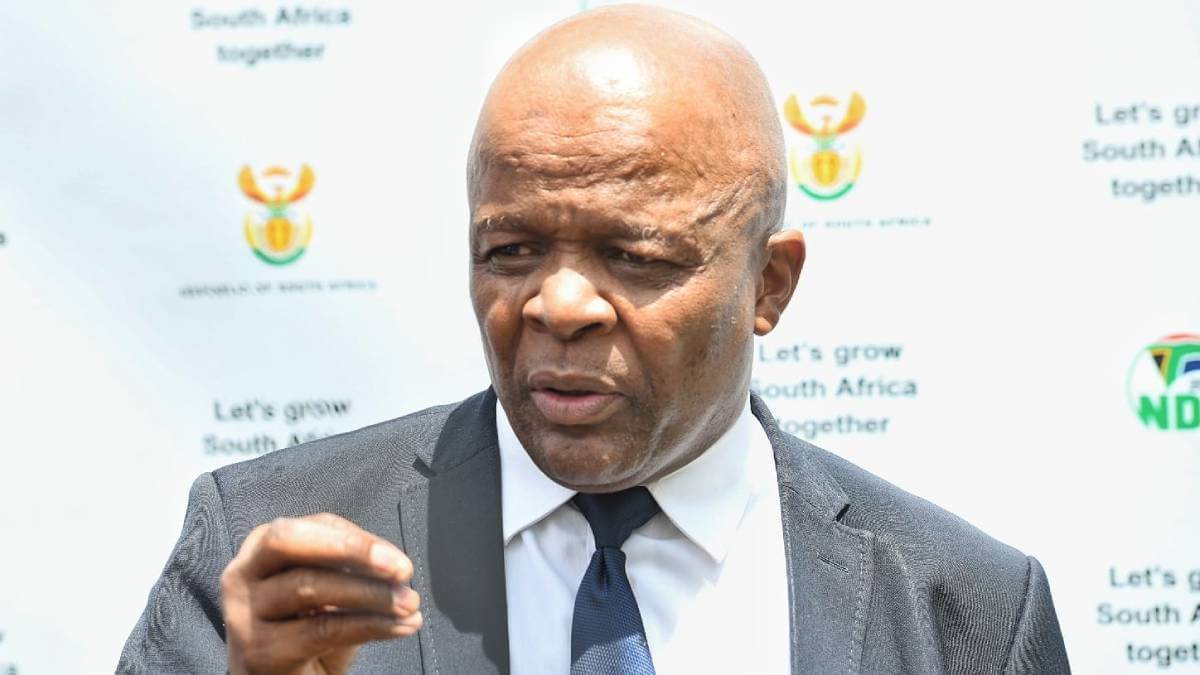 South African Minister of Communications and Digital Technologies, Mondli Gungubele, has denied claims that the country's government is blocking the operation of satellite Internet service company Starlink, owned by South African-born Elon Musk.
In a statement, the minister responded to claims by the Democratic Alliance's member of parliament, Dianne Kohler Barnard, that through its empowerment policies, the country's government has effectively blocked Elon Musk from launching SpaceX's satellite based Starlink Internet service in South Africa.
"The Department wishes to place it on record that in order to operate an electronic communications network such as satellite to offer a service in South Africa, an individual Electronic Communications Network Service (iECNS) license and an individual Electronic Communications Service (iECS) license that are used in conjunction with a Radio Frequency Spectrum license are a requirement," Gungubele continued.
"These are obtainable on application from the Independent Communications Authority of South Africa (ICASA)," he explained.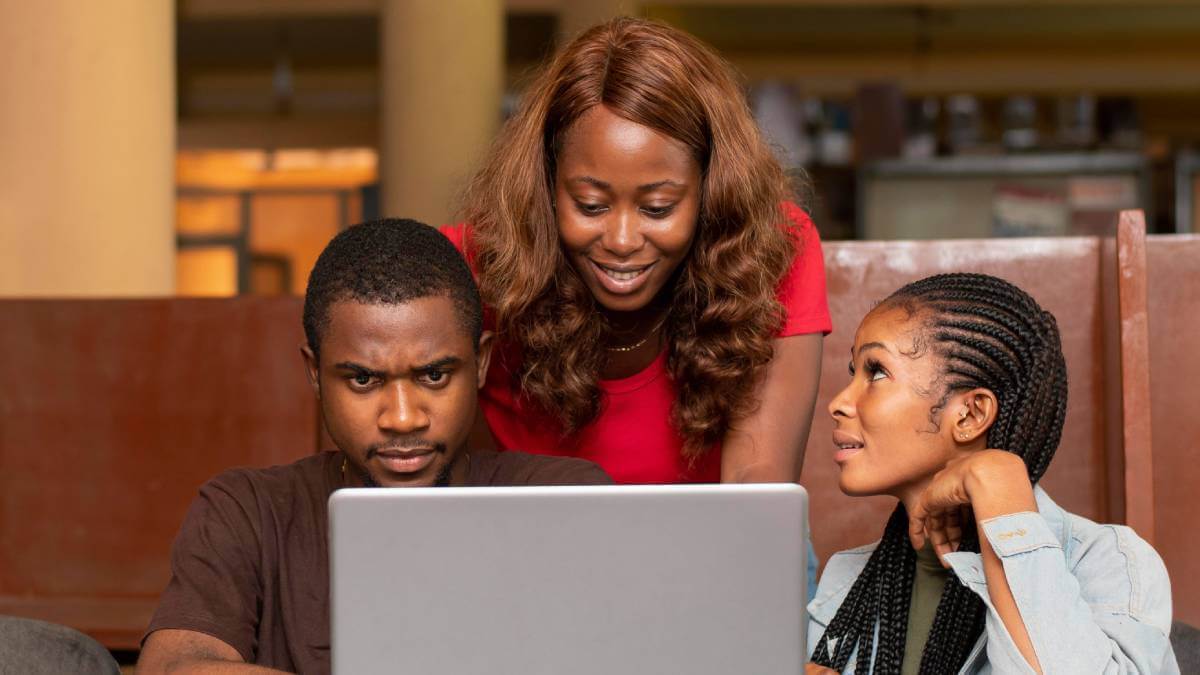 The Minister said the custodian of the licensing process is ICASA and the regulator has said that no application has been made by Starlink.
"It is therefore not true that the government is blocking the operation of Starlink in South Africa," he added.
"Any interested party wishing to apply for a license, including Starlink, may through appropriate channels, approach the Authority with its application and comply with the prevailing legislation in the country," Gungubele concluded.
Starlink spreading its African wings
Musk's Internet company has been setting up shop in several African countries and went live in Nigeria in January 2023.
The company also announced that it will enter the Kenyan market in the second quarter of this year.
In October last year, the Malawi Communications Regulatory Authority (MACRA) granted Starlink a license to operate. That license followed in the footsteps of Nigeria and Mozambique, which did the same last May.
It will be interesting to see whether Starlink will apply for a license in South Africa, especially after the statement from the minister.
If the company eventually applies and is granted a license to operate it will be competing with local Internet service providers as well as mobile operators that offer fast Internet services.
Starlink provides Internet access to around 46 countries around the globe. It reached 1 million subscribers in December 2022. The company already has a constellation of around 3,000 satellites deployed and is expected to reach 4,200 in 2023.
Related posts:
*Top image is of South African Minister Mondli Gungubele briefing the media on February 2, 2023. (Source: GovernmentZA on Flickr via CC 2.0).
— Matshepo Sehloho, Associate Editor, Connecting Africa