Delayed licensing frustrates Kenyan digital lenders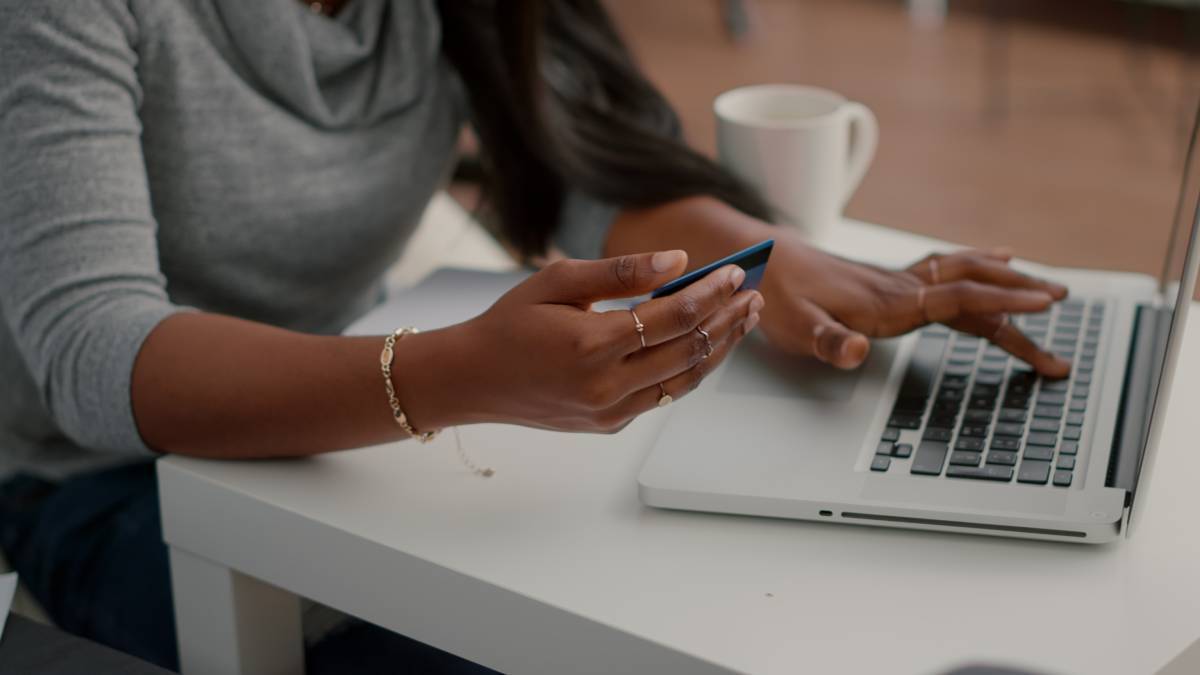 The Central Bank of Kenya's (CBK's) delay in granting operational licenses to digital lenders is causing economic pressure for these businesses. Those are the sentiments shared by some lenders who told local publication
Business Daily
that the delay has also caused Google to block them from its Play Store.
Under new regulations, the CBK mandated that all digital lenders register operating licenses but some digital lenders say that they are facing the risk of hard economic times if the regulator fails to award the licenses soon.
The regulation sought to rein in predatory lending and consumer privacy violations that had been rife in the digital lending space in the East African country.
In September 2022, in its attempt to crack down on the abuse of personal private information and unethical debt collection services, the CBK approved only 10 lenders out of the 288 applications.
Furthermore, the CBK allowed the remaining 278 digital lenders to continue their business while they awaited approval to operate. However, in December 2022, Google refused to host digital lending apps on its Play Store that have not been licensed by the CBK, frustrating lenders even more.
"Currently we only accept declarations and licenses from entities published under the Directory of Digital Credit Providers on the official website of the CBK," Google said in a statement.
Unethical lenders stopped
The East African country's government, through the CBK, has been on a mission to clean up the digital lending industry to get rid of illegal operators. In its attempts to do so, it has, however, delayed awarding licenses to many digital lenders.
"The truth is that we are worried it's taking too long. We believe that the CBK may be suffering from capacity issues and is overwhelmed by the number of applications," a digital lender is quoted telling the Business Daily.
---
Want to know more about mobile financial services in Africa? Check out our dedicated Fintech content channel here on Connecting Africa.
---
Before 2021, many digital lenders operated in the country without licenses and regulations, which increased unethical practices. The CBK then began requiring all digital lenders to register for new licenses. Those that didn't meet the application requirements were barred from the industry.
Additionally, in cleaning up the sector, Kenya's Office of the Data Protection Commission (ODPC) said in October 2022 that it was auditing at least 40 digital lenders for data breaches against their customers.
Related posts:
*Top image source: Image by DCStudio on Freepik
— Matshepo Sehloho, Associate Editor, Connecting Africa