Angola begins re-privatization of Unitel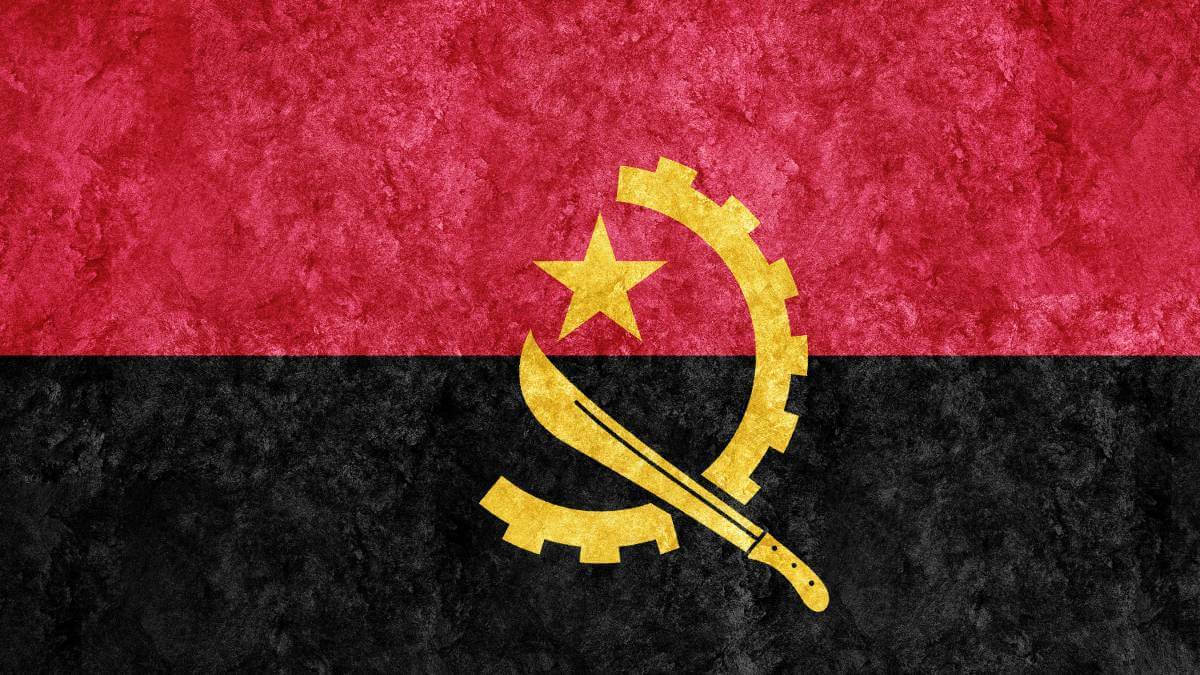 Angola's Institute for Management of State Assets and Stakes (IGAPE) has
announced
that it is preparing for the re-privatization of the country's largest telecommunications company Unitel.
According to a statement from IGAPE, the first meeting of the working group that will prepare the Unitel re-privatization process of the state-owned operator took place last Friday.
"The working group, comprising of staff from IGAPE and Sonangol, current shareholders of Unitel, as well as officials from the operator, will be responsible for preparing a proposed re-privatization strategy and schedule, to support the presidential order authorizing re-privatization and guide its implementation," the statement said.
"We remind you that Unitel is the largest mobile telecommunications company in Angola, being of exceptional public interest for the state, given the strategic position of the sector, the aggregated technical knowledge, the modern technological profile and its reference in national employability," the statement continued.
IGAPE added that all measures are being taken to safeguard the proper functioning of Unitel and guarantee the continuity and safeguard of the common good.
Unitel nationalization
Since 2020, the Angolan government seized shares in Unitel from Vidatel, owned by Isabel dos Santos – daughter of former President José Eduardo dos Santos – and Geni – which was owned by General Leopoldino Fragoso dos Nascimento – with each company owning 25% of the operator.
In October this year, Angolan President Joao Lourenco issued a decision finalizing the transfer of ownership stakes from the two companies to the state – effectively nationalizing the operator.
The Angolan government now owns the total capital stock of Unitel – the two 25% stakes and a 50% stake controlled by the state-owned oil company Sonangol.
---
Want to know more about telco financials, regulation and deals in Africa? Check out our dedicated Business of Tech content channel here on Connecting Africa.
---
According to statistics from market research company Omdia, Unitel had the largest share of mobile subscribers in Angola at the end of the third quarter of 2022, with 15.6 million users.
The newest player in the country, Africell, which launched mobile services in April 2022, had 4 million subscribers, while Movicell only had 1.8 million subscribers in the same period. Angola Telecom, meanwhile, is focused on the fixed and Internet access markets and does not offer mobile services, Omdia data shows.
Related posts:
*Top image source Image by Allexxandar on Freepik
— Matshepo Sehloho, Associate Editor, Connecting Africa