MTN Ghana blocks 5.7M unregistered SIMs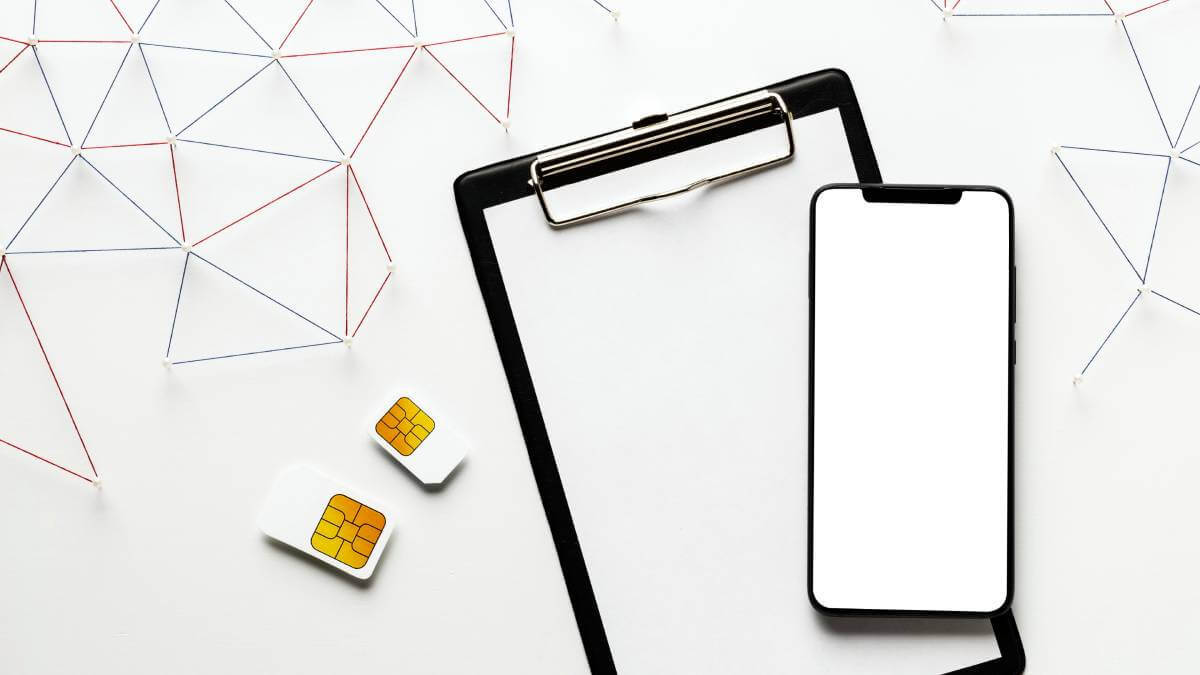 MTN Ghana says it is on track to shut off services to approximately 5.7 million subscribers who have not properly registered their SIM cards as part of a government enforced registration process that has been going on for over a year.
MTN Ghana said it is following a directive from the National Communications Authority (NCA) to block data services to SIM cards that have not completed the mandated registration process, and would deactivate the users by end of December 2, 2022 .
The whole process began back in October 2021 when the Ghanaian government introduced a new law that required mobile customers to link their SIM cards with their national identity card – known locally as the "Ghana Card" – or risk being disconnected.
The NCA's deadline said that subscribers who had only completed stage one of the registration process (linkage to Ghana Card) but not stage two (biometric capture) needed to be blocked by November 30, 2022.
Compliance complications
At the end of November, MTN Ghana had 22.1 million subscribers that had completed stage one, of which 16.4 million had also completed stage two of the subscriber registration process, leaving 5.7 million that had not completed the process.
The telco said its deactivation process is within the NCA allowance to implement the deactivation directive within three days of the deadline.
"The affected subscribers represent approximately 3% to 4% of MTN Ghana service revenue on an annualized basis, and less than a percent of MTN Group service revenue," the company said in a statement.
"MTN Ghana remains committed to supporting the Government of Ghana's efforts to continue driving subscriber registrations and has implemented several initiatives to accelerate the process," MTN continued.
Last week, the Ghana Chamber of Telecommunications confirmed that local operators including MTN and rivals AirtelTigo and Vodafone would have to completely deactivate SIM cards by the end of November of users who have either not registered their Ghana Cards or only partially registered.
Game over for unregistered SIMs
Last month lobby group The People's Project (TPP) sued the NCA and the Attorney-General over the ongoing SIM card re-registration exercise. They wanted the apex court to declare the deadline and the associated punitive measures null and void.
However the deactivation of SIMs was found to be fully legal and the High Court in Accra ruled in favor of the NCA citing that the regulator has the full legal mandate to conduct the SIM registration exercise.
---
Want to know more about telco financials, regulation and deals in Africa? Check out our dedicated Business of Tech content channel here on Connecting Africa.
---
The country's registration deadline had been moved a few times since its inception in October 2021. In October 2022, the government warned that it is illegal for vendors to pre-register and sell SIMs and that those breaking the law could face up to five years in prison.
Several African countries have been changing and modernizing their SIM registration processes. Similar drives in Nigeria, Kenya, Namibia, and Lesotho have taken place to get SIMs linked to national ID cards.
Related posts:
*Top image source Image by Freepik
— Matshepo Sehloho, Associate Editor, Connecting Africa