Glo eyes share in Nigeria's mobile money pie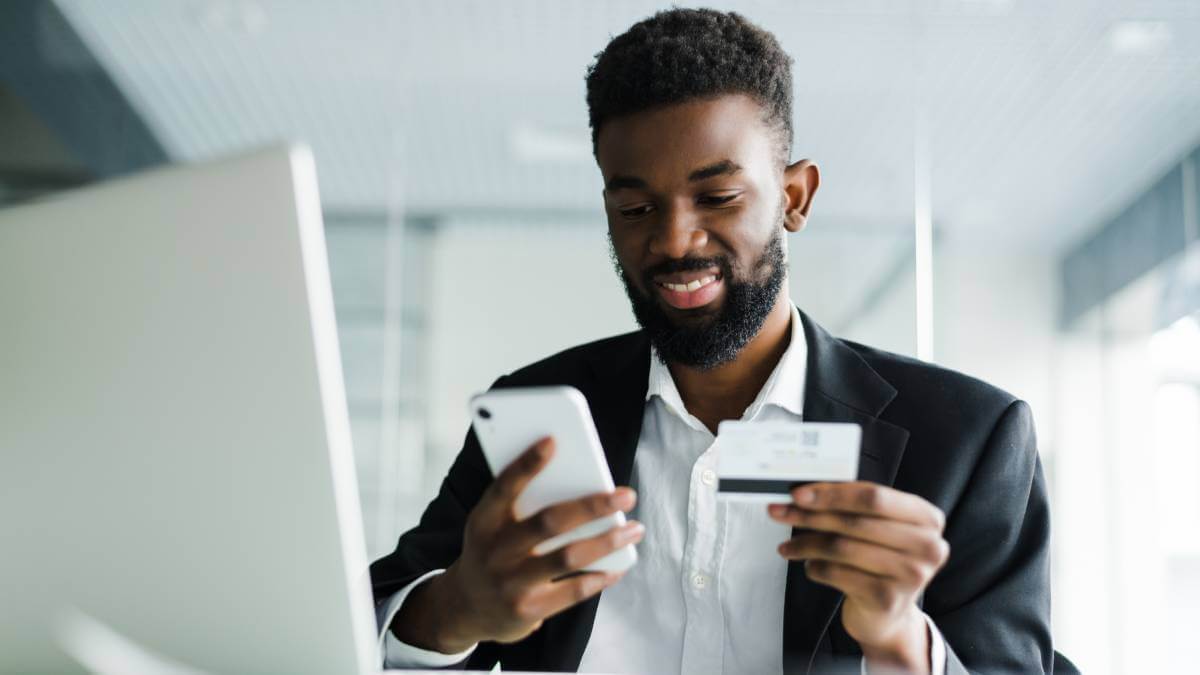 After securing a Payment Service Bank (PSB) license from the Central Bank of Nigeria (CBN) two years ago, Globacom (Glo) has announced the official launch of its MoneyMaster PSB in Nigeria.
The company joins rivals MTN's MoMo, and Airtel Nigeria's SmartCash which already operate payment banking units in the country.
Glo's MoneyMaster will facilitate payment and remittance services within the West African country, accepting deposits from individuals and small businesses as well as issuing debit and prepaid cards, the company said in a statement.
Glo's mobile money platform aims to offer financial services to help include over 79 million unbanked Nigerians.
Even though the platform will not be able to grant loans like commercial banks, it will operate electronic wallets and inbound remittances and carry out other services according to the CBN guidelines.
"To open an account, all the customer needs to do is dial *995# then follow the prompts from a Glo line or from any other telecommunications network as MoneyMaster PSB is network agnostic," the company said.
Regulatory pitfalls
The approval by the CBN, comes after a long battle by the region's biggest telcos to launch mobile money services in Nigeria.
Airtel Nigeria's SmartCash began operations in May this year and was followed by MTN MoMo who also began operations around the same month.
Glo received its approval back in August, 2020 and MTN and Airtel Nigeria received approval in principle from the CBN in November 2021.
Mobile money market growth
According to Nigeria Inter-Bank Settlement System (NIBSS) mobile payment services are growing rapidly in Nigeria.
NIBSS data show that the value of mobile money transactions grew 172.2% to 4.9 trillion Nigerian naira (US$11 billion) in the first four months of 2022, compared to N1.8 trillion ($4 billion) over the same period in 2021.
---
Want to know more about mobile financial services in Africa? Check out our dedicated Fintech content channel here on Connecting Africa.
---
New mobile financial services from Nigeria's telcos are likely to provide good growth opportunities for them. According to local data analytics company Dataphyte, about 38 million adults in Nigeria remain financially excluded, and mobile money services can change that.
Related posts:
*Top image source: created by diana.grytsku - www.freepik.com .
— Matshepo Sehloho, Associate Editor, Connecting Africa